Dynamic Technologies Group has announced that a brand new flying theatre by Dynamic Attractions, a leading creator of cutting-edge theme park rides, will be opening at The Island in Pigeon Forge this summer.
The group has an option to purchase 50% of this co-venture, as part of its strategic shift to leveraging its IP. The $20 million investment sees the arrival of a cutting-edge ride system at The Island in Pigeon Forge, accompanied by a custom film that features iconic and beautiful landmarks from across the US.
New flying theatre experience
The Island in Pigeon Forge was recently named the sixth-best amusement park in the USA by TripAdvisor and is home to a range of attractions and experiences, alongside retail and food & beverage offerings, over a 23-acre site in the foothills of the Great Smoky Mountains National Park.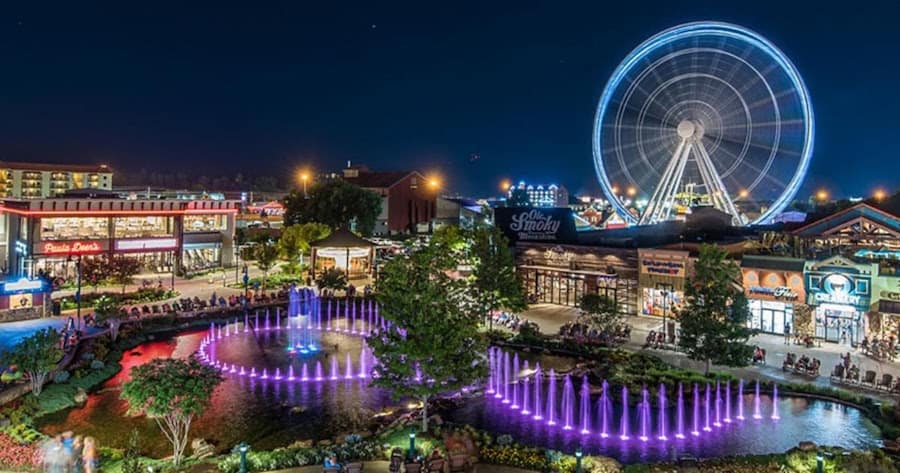 Now, a new flying theatre will be coming to the park, where it will be located next to the Great Smoky Mountain Wheel, the park's 200-foot observation wheel, and the multi-million dollar show fountain.
"We are very excited to bring another premier attraction to The Island in Pigeon Forge," says The Island's President Bob McManus. "This flying theatre will truly be a one-of-a-kind, immersive entertainment experience. From The Island, guests will be transported to places that they otherwise may never have the opportunity to see, and experience the beauty of America in a unique and unforgettable way."
To achieve this goal, The Island chose Dynamic Attractions, which has provided popular rides for some of the world's leading theme park operators, including Universal Studios and Disney. The attraction is in the final stages of planning and is set to open this summer.
Last month, Dynamic Attractions announced that its parent company, formerly known as Empire Industries, is now operating under the name of Dynamic Technologies Group. This change of name is thanks, in part, to Dynamic Attractions' success with high-tech attractions for global theme park operators.