Leading experience designers, Holovis, have given the Mountain show at Fantasy Island a spooky Halloween makeover.
Thanks to the flexibility of digital technology, it was relatively straightforward to deliver an entirely new guest experience.
"This is a fangtastic example of how the digital medium can be utilised to create a new experience using existing infrastructure, which is far more cost effective than a new attraction but just as impactful," says Peter Cliff, Creative Director at Holovis.
"Once the original space has been mapped, as we did for the original Mountain show, the media can be amended year on year and season by season to keep evolving the guest experience."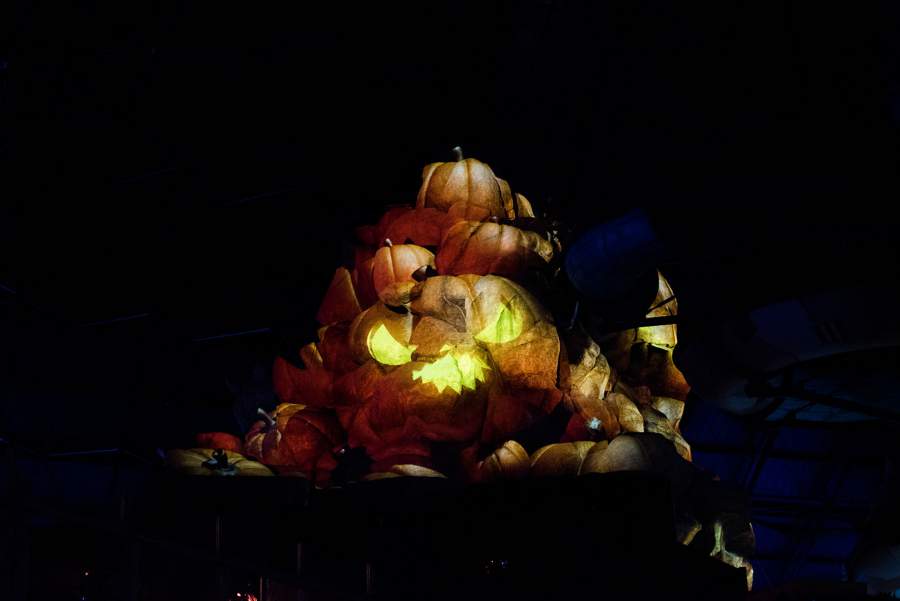 The show can be easily amended year on year
Holovis designed the original Mystical Mountain show which premiered this summer at the UK-based theme park. The intention was to increase dwell time at Fantasy Island with a nightly show at 9.30pm. According to the park, visitors are indeed staying longer, thus increasing spend per head and delivering tangible ROI benefits.
"The previously underutilised space has been transformed into a multipurpose canvas and a clever way of extending a day at the park, no matter what the weather, unlike many other forms of seasonal entertainment," adds Edward Mellors, Director, The Mellors Group.
Holovis specialises in the creation of immersive and mixed reality solutions designed to engage audiences and deliver unique and memorable experiences.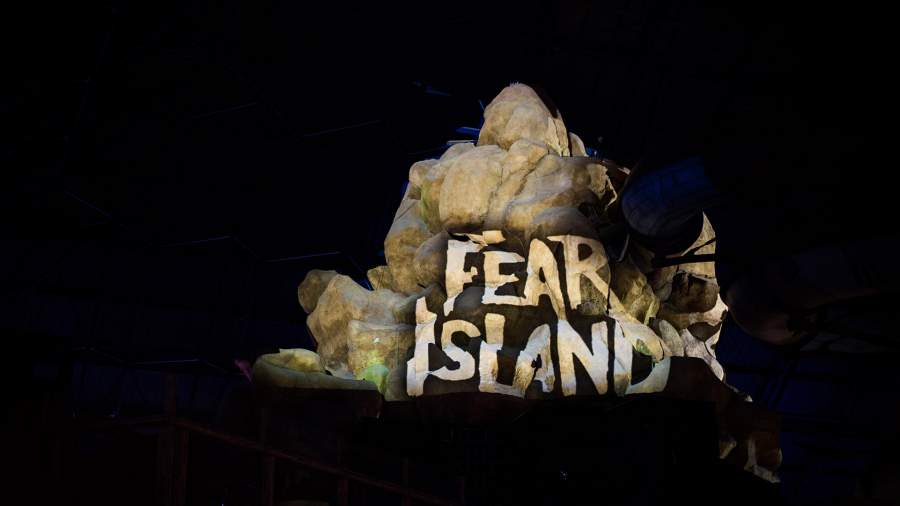 The company creates scalable turn-key dark rides, motion-based attractions, media and real-time gaming solutions and gamification technology for theme parks, family entertainment centres, museums and visitor experiences.
Recent projects include London's first-of-its-kind augmented reality (AR) treasure hunt developed in partnership with leading open bus tour operator, Golden Tours. Gamifying the bus tour experience intends to bring a new dimension to the traditional tour and increase user engagement. Visitors download an app that tracks their journey, immersing them in a treasure hunt game and presenting information on the city's landmarks en route.