The London Resort was granted a four-month delay to a government review earlier this month, due to its "ecological status" and SSSI designation.
Speaking at the greenloop conference's session on carbon neutral theme parks, the London Resort CEO PY Gerbeau unveiled the attraction's dinosaur land and said a delay had been requested to "address the issues raised".
Now, the BBC reports that nearly half of the 460 documents submitted as part of the application will need to be amended.
LRHC to change application documents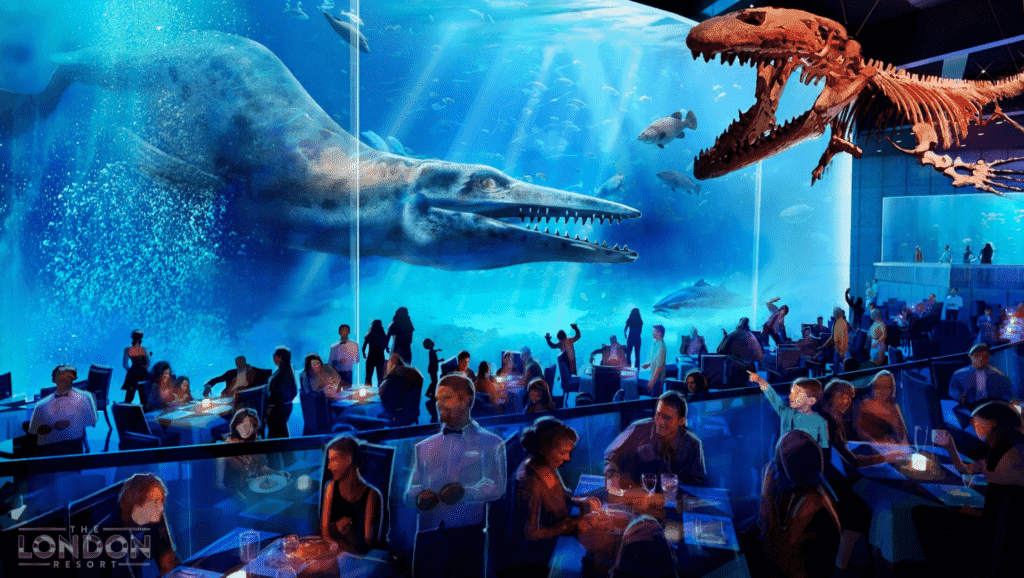 The London Resort confirmed in a letter to the planning inspectorate that 11 documents will receive "substantive updates", 46 will get "some amendments" and 160 will receive "minor amendments".
However, a joint letter from four wildlife charities said LRHC "should have sought to withdraw their existing application and restart the pre-application process" following the SSSI designation.
The London Resort CEO PY Gerbeau said the company is "incredibly upbeat" and still plans to "begin construction in 2022".
"It is absolutely fundamental for us to be leaders in sustainability," said Gerbeau. "We've already committed to spending around £150m on remediation, habitat enhancement and providing around 8 miles of footpaths and public rights of way."
CEO PY Gerbeau is "incredibly upbeat"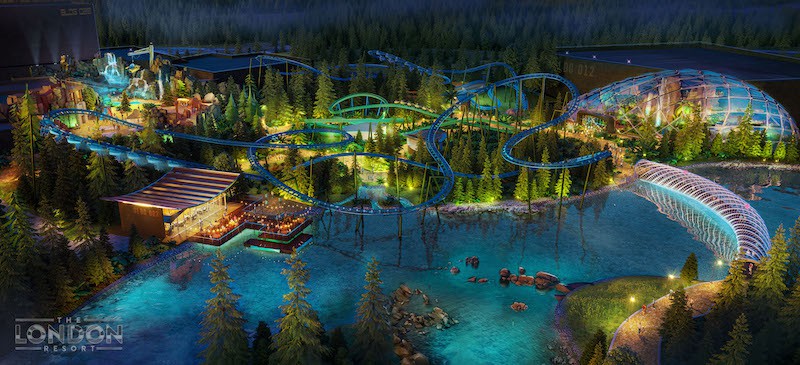 "But since Natural England designated the area a SSSI earlier this year – it is right and proper that we take a short extension to revise our reports and ensure they address the issues raised," Gerbeau added.
The planning inspectorate's examination will start when the revised documents are submitted by LRHC in September, with a final decision expected in 2022.
The London Resort plans to be one of the most sustainable destinations in the world when it debuts in 2024. It will feature an operationally carbon neutral theme park and deliver a net biodiversity gain.
Inspired by a prehistoric nature reserve, the park's dinosaur land is called Base Camp and will house roaming dinosaurs, coasters, advanced dark rides and interactive dig sites.
Images: LRHC