The world-class destination resort, planned for Kent, submitted its planning application at the end of December. This was 25,000 pages of reports, assessments and analysis. The Planning Inspectorate has now determined that the application met the standards required and has been accepted for examination.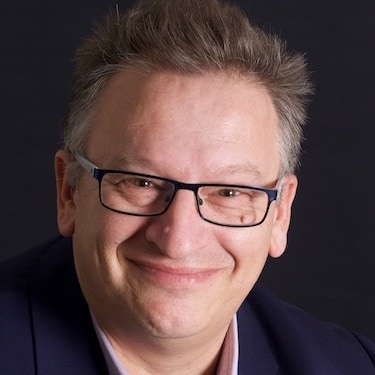 The application will now now pass to the Secretary of State. The full enquiry and validation process is expected to take between 12-18 months.
"It's taken an enormous effort from everyone involved to get to where we are today", said PY Gerbeau, CEO of London Resort Company Holdings. "I want to thank the home team, our investor, our partners and people who supported us for their dedication and incredible commitment.
"We have always said our ambition is to build much more than just a theme park. It will be a beacon of world-class entertainment and experiences within a world-leading sustainable environment. We still have a long way to go and we are very much looking forward to working with the Planning Inspectorate over the coming months. But, from where we were, less than eighteen months ago, today is a game-changer and a very special day to celebrate."
Carbon neutral theme park
In addition to being one of the world's major leisure destinations, the London Resort is also aiming to be one of the most sustainable. It plans to be the first operationally carbon neutral theme park. It will also deliver a net biodiversity gain and create a green network of amenity areas and parkland. These will include areas of environmental enhancement and wildlife habitat creation beside the River Thames for both the local community and visitors.
PY Gerbeau will be speaking at greenloop, April 20,21, our new conference focussed on sustainability in visitor attractions, details here.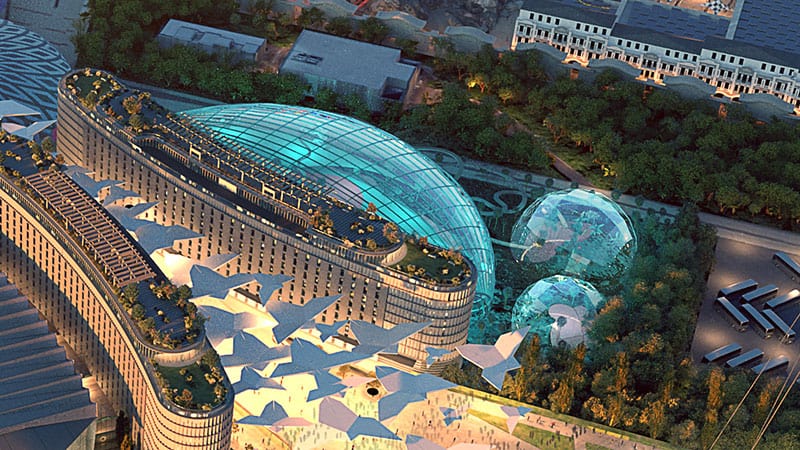 Benefits to the local and national economy
The London Resort is expected to be one of the biggest, single-site employers in the UK. It is also projected to make a significant contribution to the UK economy. Independent research, detailed in the application, forecast the following benefits:
£50bn of gross economic activity (GVA) generated in the UK over the initial 25-year period;
Over 6,000 construction jobs created;
48,000 direct, indirect and induced jobs created by 2038 including:
8,700 employees by 2024 rising to over 17,000 by 2038, directly employed by the Resort
Up to £200m in additional tax revenues, directly created by 2038