Puy du Fou has shared a new image of the €230 million theme park spectacular to be created at the foot of the Great Wall, known as Puy du Fou Asia.
Puy du Fou shared the snap on Twitter, writing alongside it: "Puy du Fou Asia has unveiled the official visual of its legendary universe… and the result is spectacular."
Puy du Fou Asia is set to open in 2022. It will be located at Qinhuangdao, facing the Great Wall, and will boast a spectacular night show, themed hotel, restaurant and period village.
Official visual of Puy du Fou Asia
Puy du Fou Asia a dévoilé le visuel officiel de son univers légendaire… et le résultat est spectaculaire 😊 pic.twitter.com/LX1mlxLpgM

— Puy du Fou (@PuyduFou) July 2, 2020
Although little is known about Puy du Fou Asia, president of Puy du Fou, Nicolas de Villiers, previously told Blooloop in an interview: "International expansion means we can grow without becoming too fat.
"If we just grew in France, maybe the park would lose the charm and we would loose the feeling of being human beings. China is so big that we can create several parks and shows.
"There are a lot of entertainment parks in China, but there are a lot of fake things; and they know that. Localisation will be very important to what we do.
"This is a country with 5,000 years of history, it is so rich with stories and so epic."
Puy du Fou global ambitions and expansions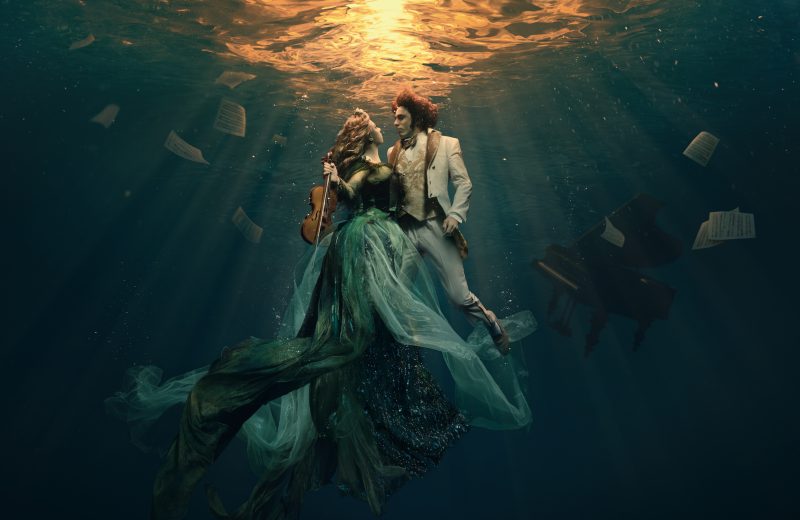 Puy du Fou recently entered a six-year partnership with Efteling as part of its global ambitions. In 2019, Puy du Fou España launched in Spain with the new show 'El Sueño de Toledo'.
Puy du Fou reopened last month, also unveiling a host of new attractions, including a new show (Les Noces de Feu), a sixth hotel (Le Grand Siècle) and a conference centre (Le Théâtre Molière).