Japanese theme park associations have released guidelines to prevent the spread of coronavirus upon reopening, also suggesting a 'no screaming' rule on roller coasters.
Tokyo Disney Resort and Universal Studios Japan have been closed since late February. However, Prime Minister Shinzo Abe has now lifted a nationwide state of emergency after a sharp decrease in the number of coronavirus cases in Japan.
The East Japan and West Japan Theme Park Associations have prepared a document entitled 'Guidelines to Prevent the Spread of Infection of the Novel Coronavirus'.
The associations have the agreement of Oriental Land Company and USJ, which operate Tokyo Disneyland, Tokyo DisneySea and Universal Studios Japan.
No hugging or touching at theme parks in Japan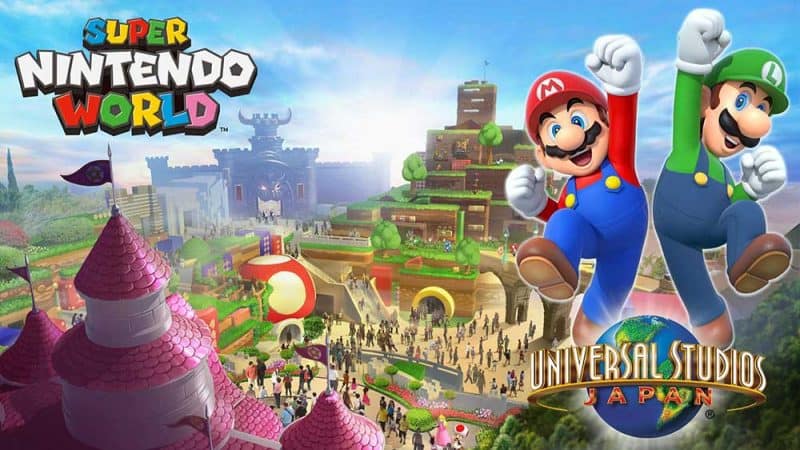 Measures in the document include restricting the number of people in theme parks and on rides at one time, and checking guests' temperatures at entrances (via SoraNews24).
In addition, theme parks are asked to keep windows and doors open for better ventilation, while the use of face masks and cashless payments are encouraged.
Visitors should also buy tickets in advance, and admission should be denied to people with fevers. Staff, including those in costume, should refrain from hugging and other physical contact with guests.
However, for 'roller coasters and other conveyance-style attractions', the advice is as follows: "Have guests wear masks, and urge them to refrain from shouting/screaming."
Temperature checks and face masks amid COVID-19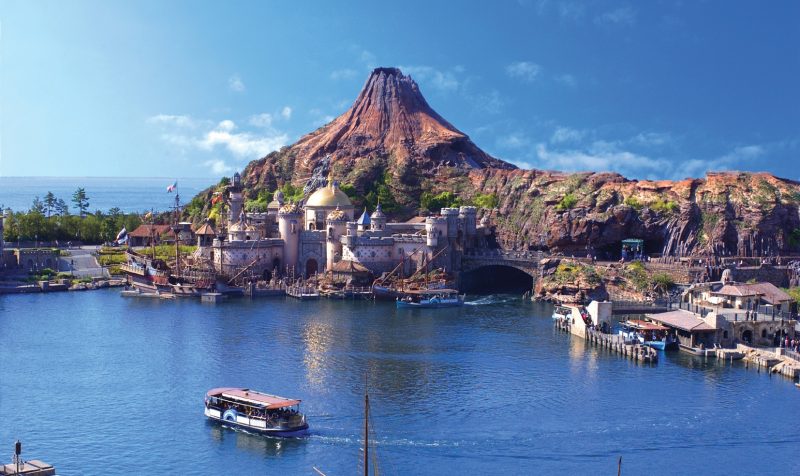 And it's not just roller coasters that this protocol applies to. It's also recommended that visitors 'refrain from shouting/screaming' at indoor attractions and character shows.
According to the Straits Times, even the ghosts and scary figures of haunted houses should maintain a healthy distance from visitors.
Japan is already reopening some of it theme parks and attractions, including Legoland Japan and Huis Ten Bosch.
Comcast recently released updates on its global Universal theme park projects. Construction on the final stages of Super Nintendo World Japan continues, but the attraction is likely to be delayed.