SeaWorld Entertainment has posted its results for Q4 and fiscal year 2019. The theme park and water park operator reported higher attendance and revenue, attributing these to new rides, attractions and events in 2019.
In Q4, attendance increased 2.2 percent to 4.7 million guests compared to Q4 2018. Total revenue also increased by 6.4 percent ($18 million) to $298 million.
However, net loss increased by $13.1 million to $24.2 million. Adjusted EBITDA increased by 29.9 percent ($19.3 million) to $83.9 million.
In fiscal year 2019, attendance increased by 0.2 percent to 22.6 million guests, while total revenue increased by 1.9 percent ($26 million) to $1.4 billion.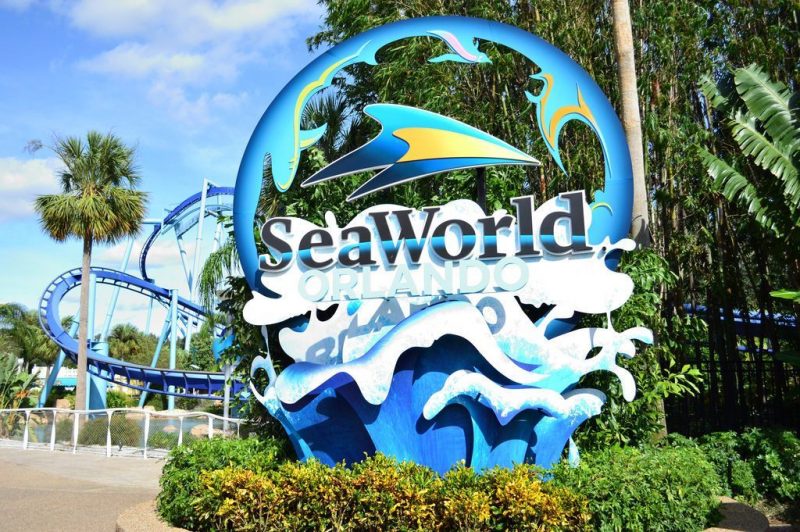 Net income increased by 99.8 percent ($44.7 million) to a record $89.5 million. Adjusted EBITDA increased by 13.9 percent ($55.6 million) to a record $456.9 million.
"We are pleased to report a strong finish to the year with record-setting performance in the fourth quarter and fiscal year," said Serge Rivera, CEO of SeaWorld Entertainment.
"Despite continued unfavorable weather during the quarter, we continued to grow attendance and total revenue per capita and executed on our cost and efficiency initiatives."
Rivera also attributed the increase in attendance and revenue to new rides, attractions and events, as well as improved marketing, communications and pricing strategies.
"We will continue to refine our strategic focus to drive increased attendance and revenue while also expanding our margins," added Rivera.
"With respect to 2020, we could not be more excited about our ride, attraction and event lineup – it will be our strongest lineup ever.
"We will be introducing one-of-a-kind, record-breaking roller coasters across our five major theme parks and thrilling, record-breaking new slides across our water parks this year."
SeaWorld's new rides and attractions for 2020
SeaWorld Orlando: Ice Breaker
SeaWorld San Diego: Emperor
SeaWorld San Antonio: Texas Stingray
Busch Gardens Tampa Bay: Iron Gwazi
Busch Gardens Williamsburg: Pantheon
Aquatica Orlando: Riptide Race
Adventure Island: Solar Vortex
Water Country USA: Aquazoid
Aquatica San Antonio: Tonga Twister
Sesame Place: Big Bird's Tour Bus
Meanwhile, SeaWorld Entertainment is phasing out 'circus-style stunts' that involve trainers riding on dolphins' faces and backs, following a campaign and shareholder proposal by PETA.