The greenloop sustainability in visitor attractions conference, held at the end of April, invited industry leaders to discuss their sustainability experience in what was the first conference specifically for the industry.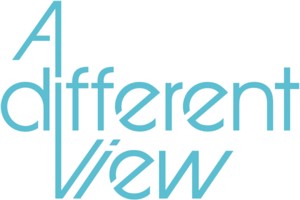 As part of the conference, A Different View, with partners Panelbase.com, were invited to work in partnership with Blooloop to explore, for the first time, the relationship that visitor attraction visitors have with sustainability and how this influences their domestic and attractions purchasing decisions.
The results from the survey of 1,100 UK visitors conducted were illuminating – A Different View were able to establish exactly how visitors' buying habits are changing and what impact those changes are having on the visitor attraction industry.
To help broaden the perspective of the research, 7 in-depth interviews from global visitor attraction leaders were also conducted and analysed.
A Different View's Head of Research, Geoffrey Dixon, joined the Blooloop team on May 19th to hold an exclusive webinar dedicated to exploring the report in full.
Visitor attitudes towards sustainability
Key areas of focus for the report are:
Current sustainability led purchasing decisions
The influence sustainability and environmental considerations have on visitor attractions purchasing decisions
What visitors feel attractions should be doing to contribute to fighting climate change
How different genres of attractions are rated for sustainability
Download the full report for free here.
If you'd like to get in contact with Geoffrey regarding the research or its findings, he'd love to hear from you at geoffrey@adifferentviewonline.com.
powered by Crowdcast