Tokyo Disney Resort Toy Story Hotel is inspired by Disney and Pixar's Toy Story films, with the hotel's exterior, entrance and lobby all Toy Story-themed.
The new hotel is located in front of Bayside Station on the Disney Resort Line, offering access to the resort's parks, Tokyo Disneyland and Tokyo DisneySea.
Toy Story Hotel will be the first 'moderate type' accommodation offering at Tokyo Disney Resort, joining the existing 'deluxe type' and 'value type' Disney hotels.
Tokyo Disney's 'deluxe type' hotels include the Disney Ambassador Hotel, Tokyo DisneySea Hotel MiraCosta and Tokyo Disneyland Hotel, while 'value type' accommodation includes Tokyo Disney Celebration Hotel.
Tokyo Disney Resort expansion
Toy Story Hotel, which boasts 595 guest rooms, is owned by OLC and operated by Milial Resort Hotels Co Ltd, a subsidiary of Oriental Land Co Ltd.
Covering approximately 40,000 square metres, Tokyo Disney Resort Toy Story Hotel has 11 floors above ground and includes a Disney shop. OLC invested approximately 31.5 billion yen ($284m).
Tokyo Disney Resort is made up of Tokyo DisneySea and Tokyo Disneyland. Tokyo DisneySea is expanding with its eighth port, Fantasy Springs, set to start operations in 2023.
Fantasy Springs will feature waterfalls and ponds flowing with magical waters, and will include three lands inspired by Frozen, Tangled, and Peter Pan. OLC is investing $2.2 billion in the expansion of Tokyo DisneySea.
Toy Story-themed accommodation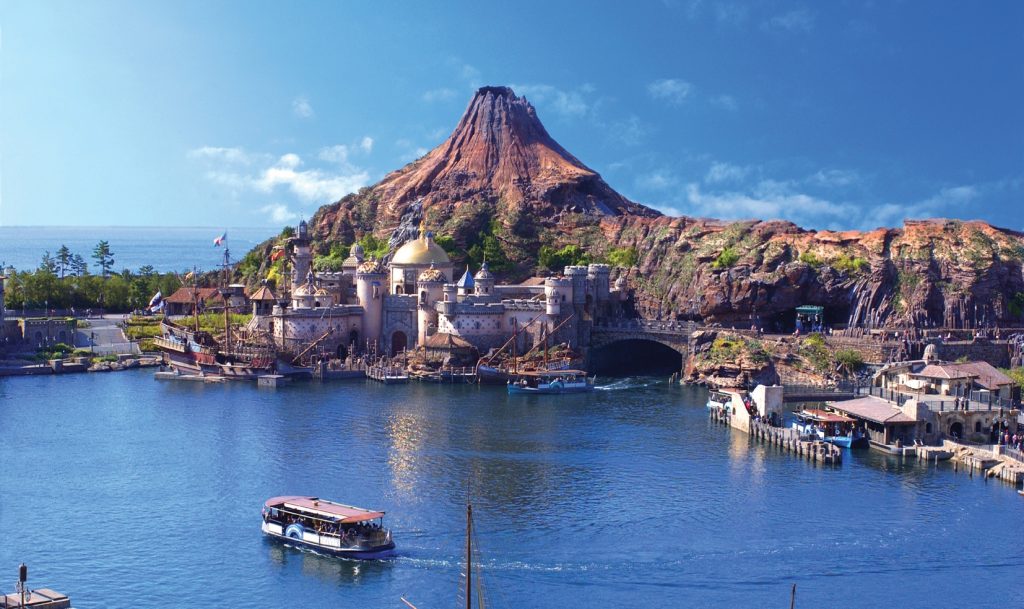 The largest expansion in the history of Tokyo Disneyland, which debuted in September 2020, covers Fantasyland, Tomorrowland and Toontown.
Fantasyland opened a ride, shops and F&B inspired by Beauty and the Beast. Tomorrowland and Toontown added elements based on Disney's Big Hero 6 and Minnie Mouse.
Elsewhere, Universal Studios Japan has officially opened its Super Nintendo World expansion, the first of four themed lands in Japan, Singapore, Orlando and Hollywood.
Images: OLC