Attractions news…
Legoland Florida, Universal Orlando, and Walt Disney World reopening; Xcaret Park reopening; Six Flags safety measures; Super Nintendo World construction; Europa-Park reopening; California theme park reopening update; Japan's 'no screaming' on coasters rule; Small Worlds Tokyo opening; Space Center Houston reopening; Eden Project Scotland; ICOM study; Beijing 'city of museums'; The Heart of Europe; Star Wars: Galaxy's Edge VR; Ocean Park bail out …
Read the news in 5 minutes
Theme parks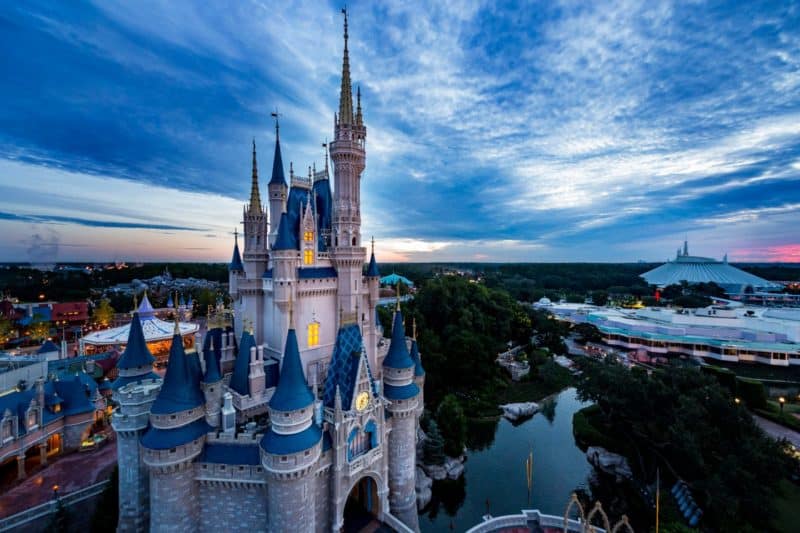 Legoland Florida Resort is set to reopen on June 1 with some health and safety measures, including reduced capacity, cashless payments, social distancing and additional cleaning amid the outbreak of COVID-19.
Universal Orlando is getting ready to reopen Universal Studios Florida, Volcano Bay, and Islands of Adventure on June 5. The resort is implementing enhanced sanitation procedures and additional measures for social distancing.
Grupo Xcaret is reopening its Xcaret Park and Hotel Xcaret Mexico on June 15. The group also announced enhanced cleaning protocols and social distancing measures, known as '360 Xafety'.
Six Flags announced that Frontier City in Oklahoma City will reopen with limited capacity from June 5. It has also released its extensive safety measures for the upcoming reopening its theme parks.
A new aerial view image of Super Nintendo World under construction in Japan has emerged on Instagram. The photo suggests that the expansion is almost complete at Universal Studios Japan.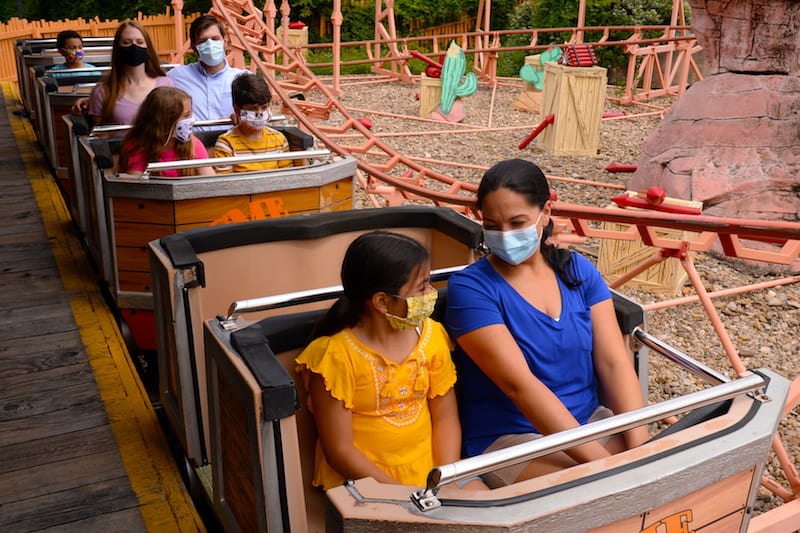 Europa-Park is reopening in Germany. The theme park has prepared extensive health and safety guidelines, which are explained in a video demonstrating the 'new normal' amid COVID-19.
Disneyland, Universal, SeaWorld and other theme parks in California are able to reopen in Stage 3 of Governor Gavin Newsom's four-part reopening plan –but only "if the rate of spread of COVID-19 and hospitalizations remain stable".
Walt Disney World Resort announced plans for a phased reopening beginning on July 11. The theme park resort in Florida will implement social distancing and face coverings in response to the coronavirus pandemic.
Japanese theme park associations have released new guidelines to prevent the spread of coronavirus upon reopening, also suggesting a 'no screaming' rule on roller coasters.
Small Worlds Tokyo, an indoor theme park featuring moving mini attractions, is set to open with a tiny Sailor Moon exhibit in June 2020. Small Worlds features six different worlds of detailed miniature recreations.
World's biggest Smurfs indoor theme park opens near Shanghai.
A HK$5.4 billion (US$0.7bn) bail-out for Ocean Park Hong Kong has been approved to enable the theme park to keep operating for another 12 months.
Museums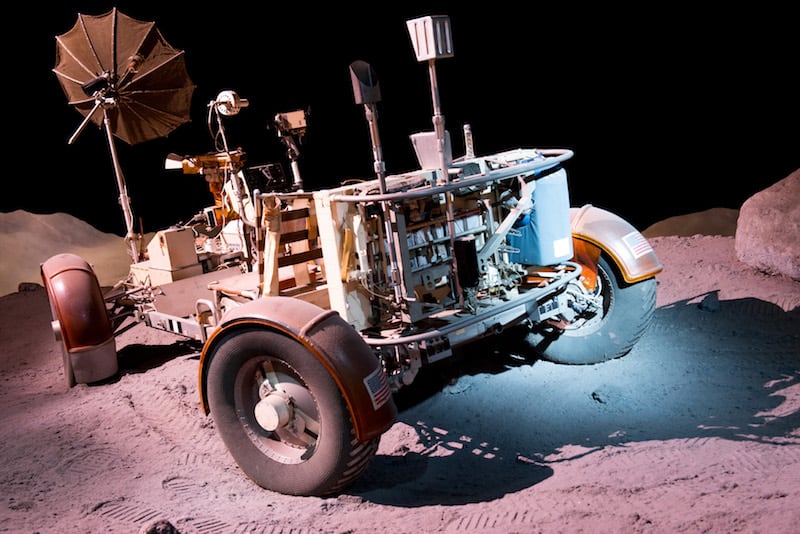 Space Center Houston is reopening on July 1. It will feature spacious outdoor experiences, new exhibits, and additional health and safety measures. These include face masks and social distancing.
The Eden Project has announced that it will start working on a feasibility study for a proposed new project in Dundee, known as Eden Project Scotland. The study will establish a suitable site and develop content ideas.
The International Council of Museums (ICOM) has published its full coronavirus report, raising concerns about the difficulties facing museums and analysing the impact of lockdown during COVID-19.
Beijing is set to become a 'city of museums' as part of a new plan to upgrade its historic sites and transform the city into a national cultural centre with distinctive features, plenty of exhibits and cultural resources.
New developments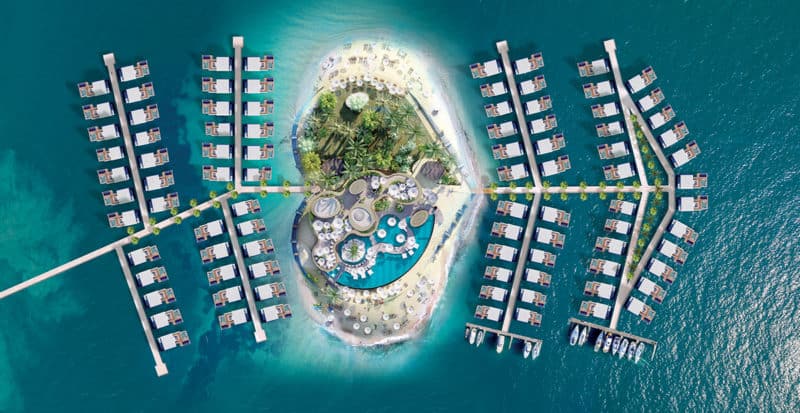 The Heart of Europe, an experiential tourism island destination off the coast of Dubai, is on track to open its first phase by Q4 2020. The Heart of Europe will boast six themed islands and floating homes with underwater views.
ILMxLAB has announced a VR experience in collaboration with Oculus Studios, based on the Star Wars: Galaxy's Edge expansion at Disney theme parks. Star Wars: Tales from the Galaxy's Edge is set on the planet of Batuu.