With coronavirus, cutbacks, cancelled plans and potential financial worries on the horizon, we look at some of the issues affecting the sector. Is there trouble in the amusement park industry?
By Lance Hart from Screamscape
Let me preface this by saying that in no way do I claim to be a financial expert, a stock market guru, or any kind of clairvoyant with a crystal ball. I am someone who has closely followed the sector, from inside and out for the past 25 years. I have made a habit of noticing the trends within the business and spotting the signs of trouble in the amusement park industry.
🇨🇳 Hauntingly beautiful.. here is incredible drone footage of the closed Shanghai Disneyland from @gourmetdyy #coronaviruschina #COVID2019 #ShanghaiDisneyland #SHDL #Disney #Disneypark #Disneyland pic.twitter.com/Fr86VGE2Cy

— ED92 (@ED92Magic) March 5, 2020
Over the years, I have watched how various corporate entities react to circumstances, in an effort to predict the most likely way things will play out.
That said, I have to say that worrying times are here and the road ahead may be a rough one.
See also: IAAPA postpones IAAPA Expo Asia 2020 to 2021 due to coronavirus
Before the virus: previous park closures and struggles
Long before coronavirus appeared in our daily headlines, my "spider-sense" was starting to tingle back in late 2019. I began to notice some disturbing actions taking place on the financial end of things in North America. These indicators reminded me of the tough times from 12 years prior during the last recession.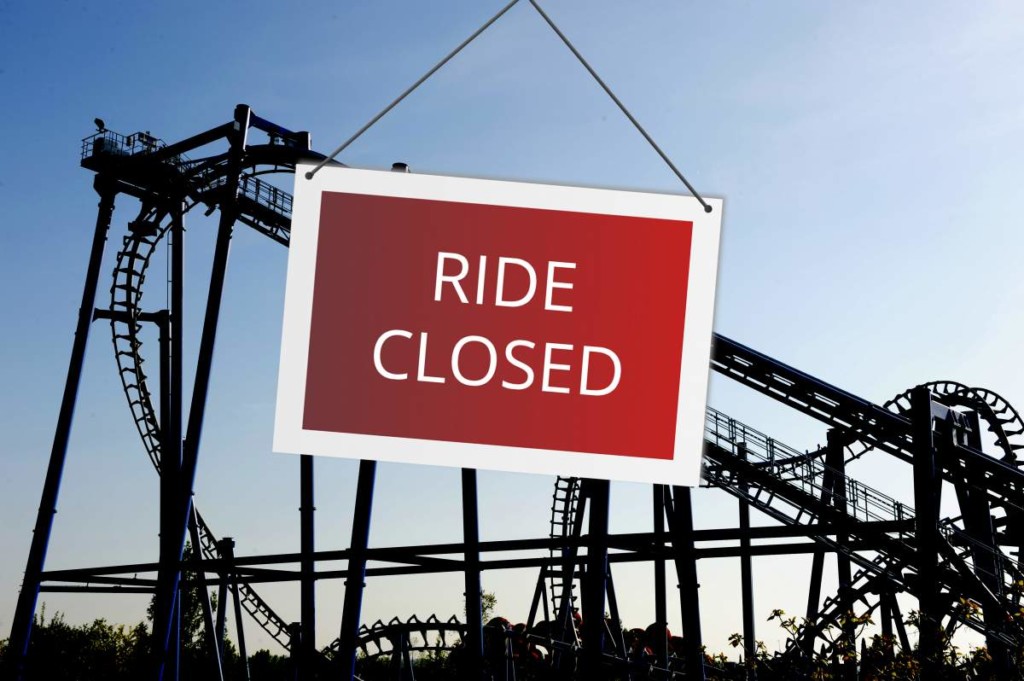 Back then we saw a number of smaller parks try to open, only to fail right out of the gate. In addition to this, a few established parks folded under the weight of financial pressure.
2007 saw the new Wild West World park in Kansas open and close within a couple of months. Hard Rock Park opened in 2008 in South Carolina only to close by the end of the same season. Then, it changed hands and reopened as Freestyle Music Park, only to repeat the same fate in 2009.
Other victims of the era included the closing of Celebration City in 2008, Cypress Gardens in 2009, and ended with Six Flags abandoning its Kentucky Kingdom park at the start of 2010.
The example of Six Flags
How Six Flags' ended that era in bankruptcy and the establishment of new leadership can also be traced back to actions that took place five years earlier. For example, the takeover of the company by Daniel Snyder's RedZone LLC and the placement of a new CEO. There was also the resulting sale of several smaller parks in 2007 as well as cutbacks in capital expansions and more.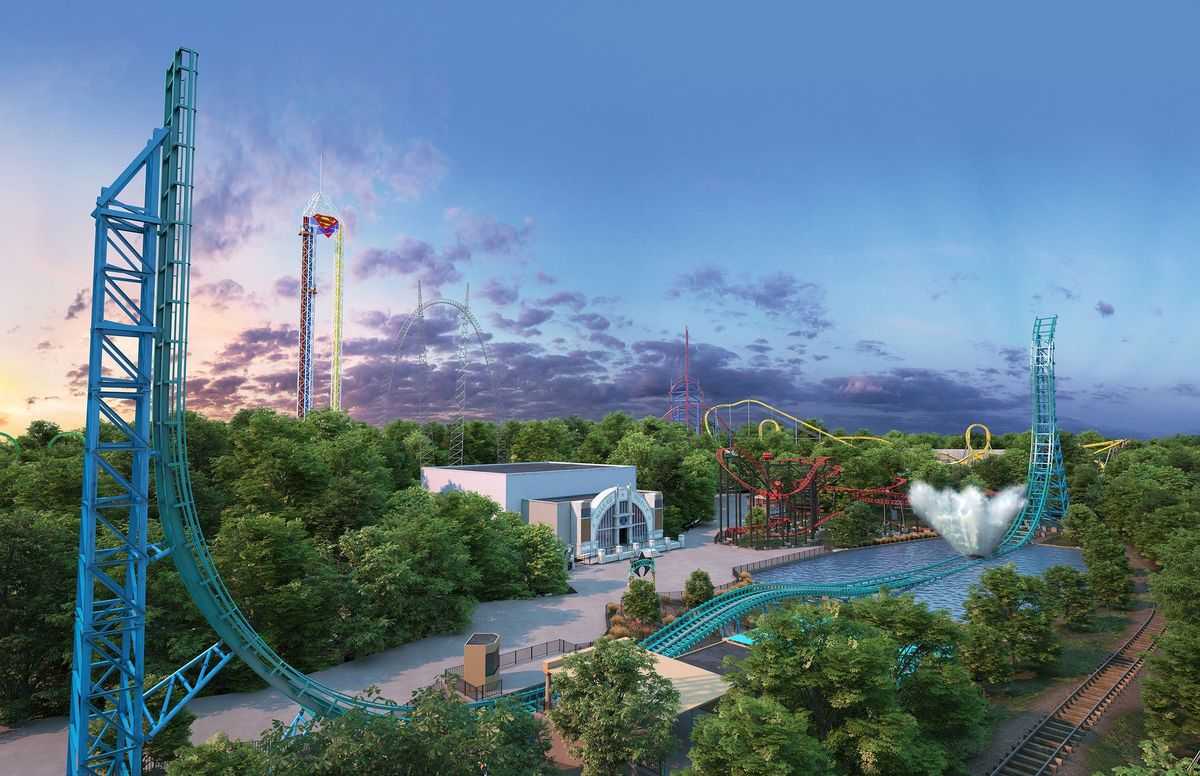 Now Six Flags isn't to blame for what happened elsewhere. However, the actions that defined the company between 2005 and 2010 do serve as a good set of bookends to bookend this unfortunate era of trouble in the amusement park industry
Jumping ahead to the end of 2019, certain parks and chains were showing signs of potential struggles and scaling back on their expansion plans.
Six Flags is famous for its epic thrill rides and roller coasters. Yet it announced a slate of 2020 attractions that was slightly underwhelming. The announcement featured only one brand new roller coaster, along with a slew of modest budget waterslide and flat ride additions. This seems to have been telling of how Six Flags would end the year. Its 2019 year-end report did not impress investors and saw the company's stock price plunge 34% in February 2020.
It is also now clear that it is hoping to appease investors with the appointment of three new members to the Board of Directors this month. Each has a history of corporate streamlining and boosting profits at underperforming companies.
2019/2020 park closures

There are already some signs of trouble in the amusement park industry. By the end of February 2020, the industry saw three smaller amusement parks in North America close. This started with Clementon Park in New Jersey, which shut down a few weeks before the end of its 2019 season last fall.
This was followed in February with the announcement from Apex Parks that it was shutting down its Indiana Beach (Indiana) and Fantasy Island (New York) amusement parks. Indiana Beach, in particular, was well established. The sudden closure after being open nearly a century came as a bit of a shock.
It would also be remiss of me if I didn't mention Ohio's small Coney Island park. This opted to close the amusement park side of its operations at the end of 2019. The closure will allow it to focus entirely on its waterpark operations going forward.
Coronavirus and the amusement park industry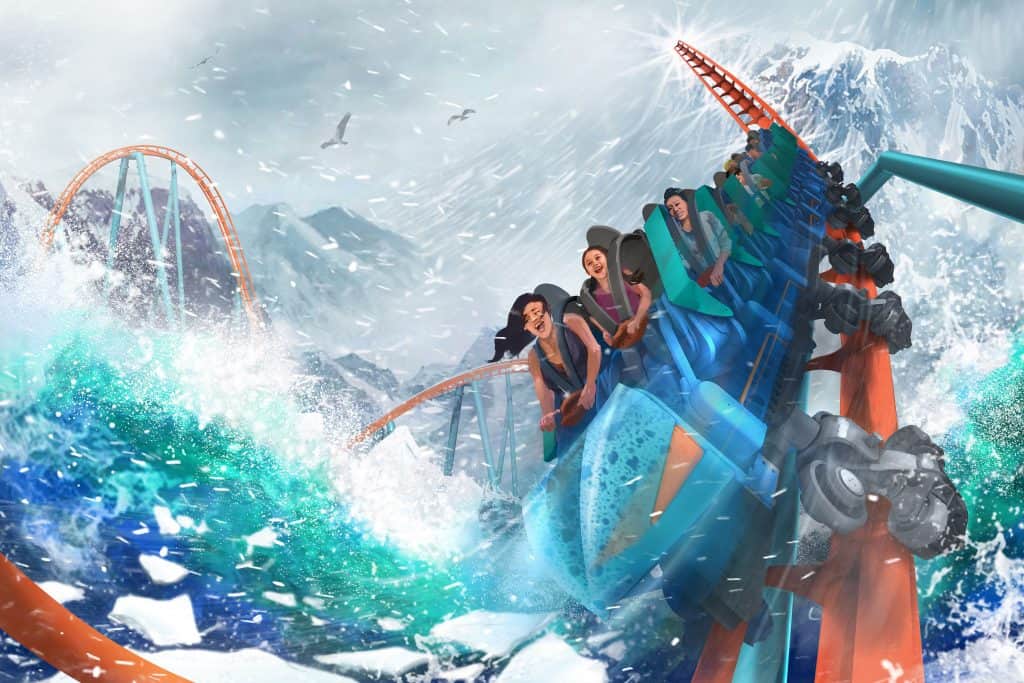 What about the rest of the local industry players? SeaWorld Entertainment seems to be coming back from their Blackfish era problems. In addition, Cedar Fair and Herschend Family Entertainment both seem to be doing well, with big plans for the future.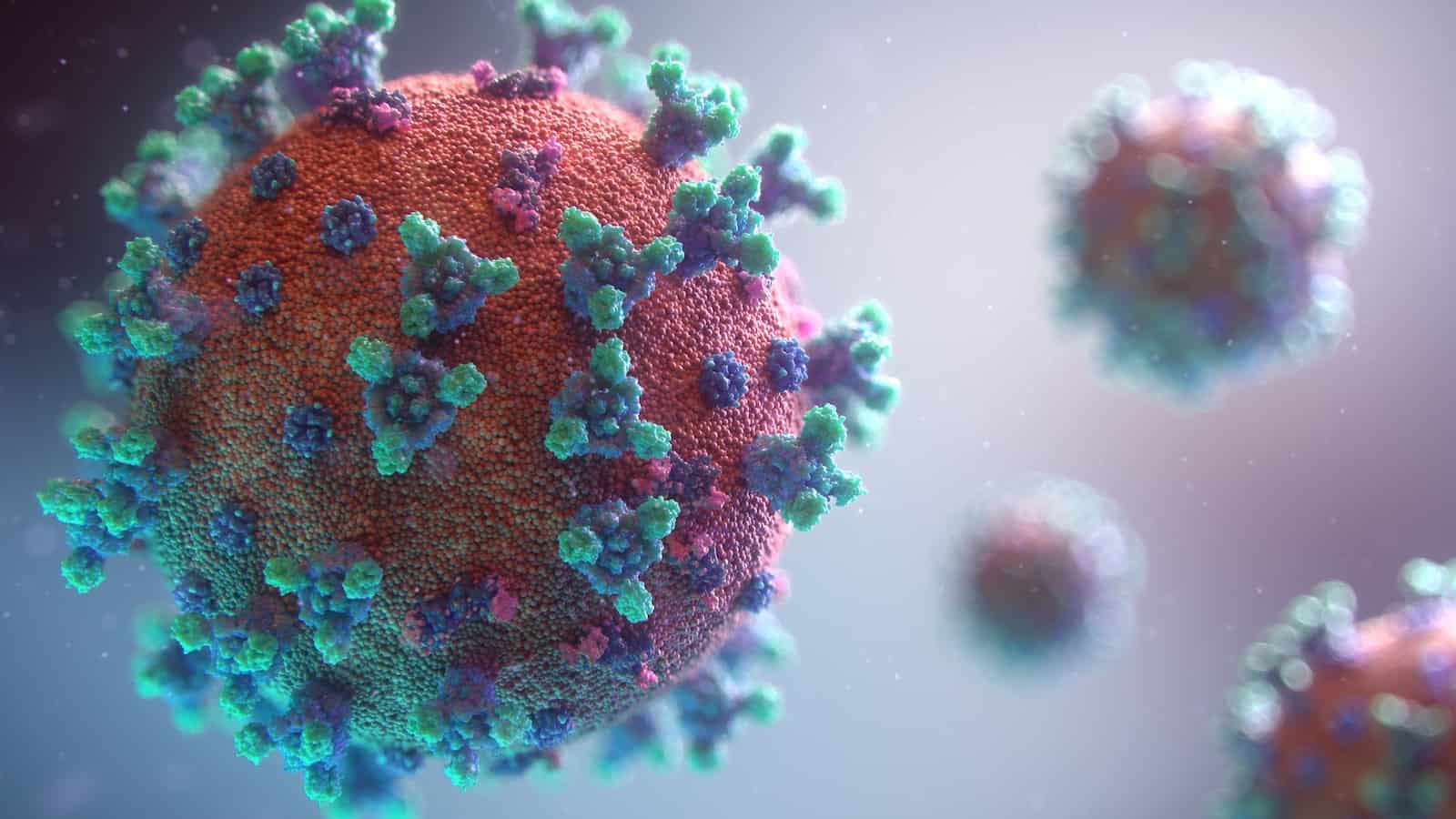 Of course, the industry goliaths, Disney and NBCUniversal, appeared to be bulletproof and moving full steam ahead into the future…or at least until the arrival of coronavirus on the global scene.
This is where things have taken a twist. Currently, we are watching a world where coronavirus has been spreading outwards from China. Many of the country's attractions, where large groups gather in confined spaces, are now closed. This includes movie theatres, concerts and yes, even theme parks.
Disney has opted to close down its Shanghai and Hong Kong theme parks for the time being. Universal Studios Singapore has stayed open and promoted increased measures of cleaning in the park to ensure guest safety. However, Japan has currently asked all major attractions to close down from the end of February. They will close until at least March 15. This will enable the authorities to judge the current impact of coronavirus on the country.
Trouble in the amusement park industry
Things have not reached that point here in North America. But, there are signs of trouble in the amusement park industry here. Operators are currently waiting and watching to see how things play out across the rest of the world. The potential impact on the business and entertainment industry as a whole could be quite drastic.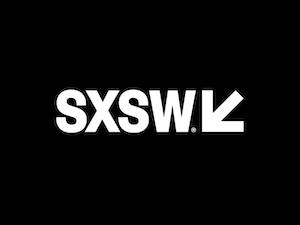 Already, a number of conventions and entertainment events have been cancelled across North America, Asia and Europe. This includes SWSX. Even Hollywood is taking a hard look at their release schedule following the sudden delay of the next James Bond action film, No Time To Die. The film's release is postponed until November 2020 over concerns of the impact of coronavirus on the film's box office numbers.
Many of the seasonal parks in North America and Europe are now preparing to open for the season. So, the impact of the virus will soon be seen on many levels. Will the thrill hungry crowds still arrive at the front gate as they have in the past. Or will guests instead opt-out?
On the business side, will parks be able to find employees this season? Or will they become more fearful of working in such a public and potentially vulnerable location? Another factor that will impact staffing issues is the fact that many parks in North America rely on foreign workers on VISA programs from other countries.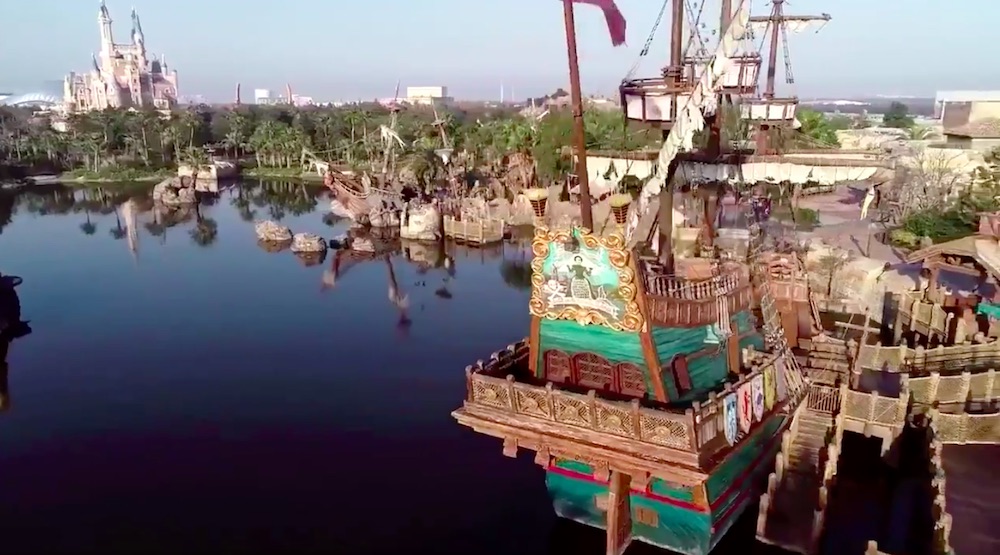 These workers often stay in large dormitories for the season. But these are the exact kind of living conditions that could allow for a rampant spread of something like coronavirus. This practice could also see many guests steer away from their local attractions if they are known to use foreign labour.
Cancelled projects
On the creative side of things within the amusement industry, I have heard that various projects are vanishing right and left. According to anonymous sources, many projects that were in the early stages of development are finding themselves on indefinite hold. This will have an impact on the immediate future of the industry as well. While things are not terrible at this level yet, the problem will trickle down and have an effect on things to come in 3 months, 6 months, and even years away.
It isn't the giants like Disney and Universal that you need to watch when looking at trouble in the amusement park industry. Instead, it is the mid-level companies like Six Flags, Merlin, Cedar Fair and SeaWorld. The actions they take and the impact they have on the market may be the best sign of how the 2020 season and beyond will play out, and where we will go in the future.
Drone shots of Shanghai Disneyland by Dongdong.