Consumer expectation for attractions is shifting too. Here are 8 ways theme parks can personalize the guest experience.
By Matt West, VP, EMEA, Local Measure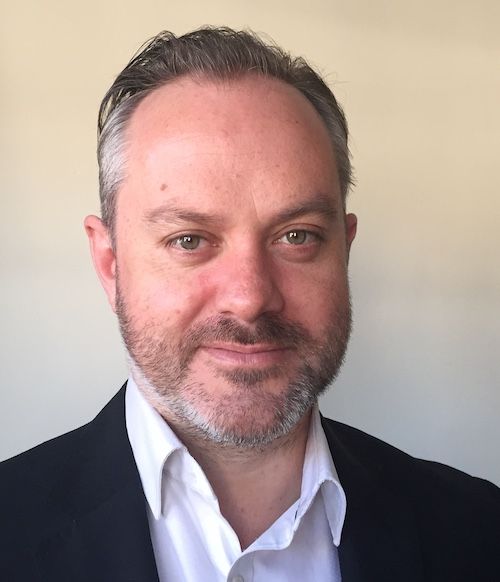 In a Forrester study, 40% of marketers said that personalizing offers and experiences based on behavior is a top challenge for them. However, personalization requires detailed knowledge about your guest. So the best way to begin is to make sure that you are pulling together your CRM data along with data available through public social profiles, email and Wi-Fi data.
By including real-time data sources, you will have more contextually relevant information to inspire thoughtful action. Here are 8 ways theme parks and tourism attractions can personalize the experience of any guest.
1. Remind them of a previous visit
Nothing helps build a relationship as much as sharing a memory. Surfacing photos on social media from their last visit is a great start – you could email it to them as a "throwback' or, if they are staying at an on-premise hotel, print it and leave it in their room. Another way is to ask if they would like you to make reservations at the same on-premise restaurant as last time.
2. Suggest a ride or specific activity
Do they have young children? Send them a message via email or social media recommending a ride safe for young kids and let them know where any parent rooms are. Social monitoring for the term, "first time' can help you find new guests who are unfamiliar with your park. You may also want to link them to your park map or tell them about your feature attractions.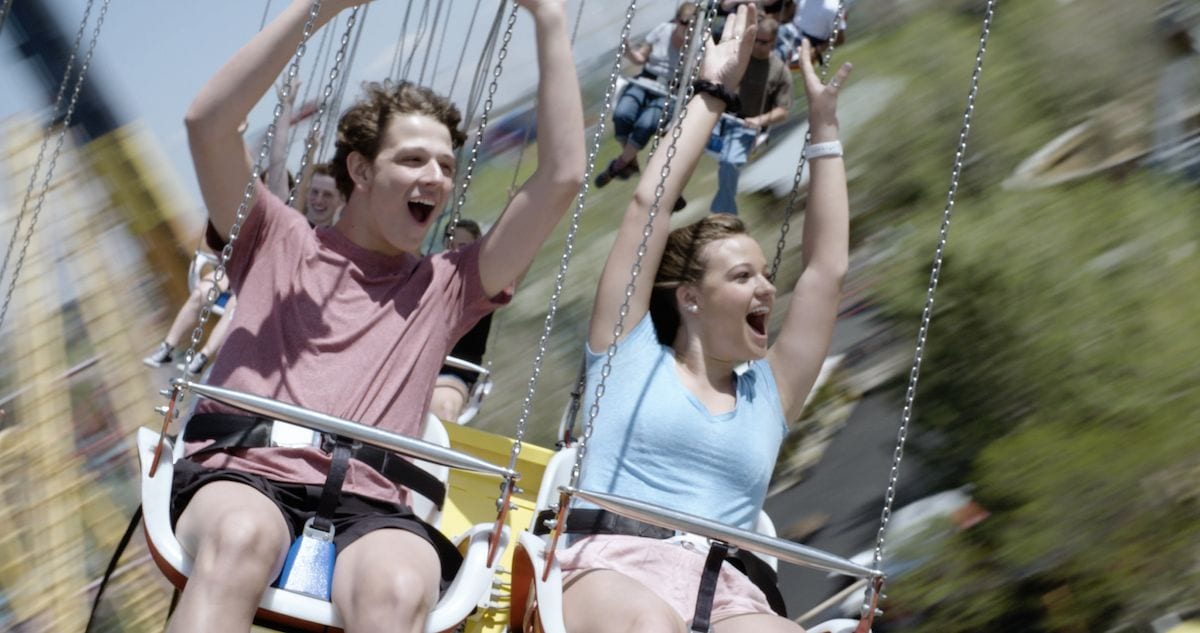 3. VIP deliveries
For visitors returning for the upteenth time, why not reward them with a lunch "on the house' or some branded clothing item and handwritten card acknowledging their loyalty. Guests who are staying at on-site hotels are good candidates for in-room surprises.
4. Blend work with pleasure
Do you have a group of guests on a corporate outing? Suggest some breakout areas where they can re-group or offer them a free upgrade to faster Wi-Fi. You might also give them happy hour vouchers for the bar to cap off their day of team building.
5. Lend them something they forgot
You may notice guests who didn't prepare for the weather or who are complaining about the cold. Lending them something warm or letting them know about any indoor attractions will be appreciated. A child who's lost their favourite toy might also appreciate a borrowed (or gifted) stuffed animal.
6. Help to coordinate their day
Did they mention on social media that they will be attending a particular show? Respond offering a a tip on the best viewing point or reminder to head over to the location early. In addition, guests who are traveling with elderly people or young kids may want to know where they can find a quiet area.
7. Make a special occasion even better
A special occasion could be a birthday, an anniversary or a special holiday for the guest. Why not turn this into an even more memorable experience by offering the guest(s) a special beverage or photo with staff in character costume?
8. Give them the backstage experience
When you are expecting a special guest, or an influencer, and you really want to impress, surprise them with an experience they wouldn't be aware of or haven't previously experienced such as a backstage tour or a view of the site from somewhere guests normally aren't allowed.
Location-based social monitoring platforms help you drill down to see content from people who are on site. They also provide contextual insights to help you take action in a way that strengthens your customer relationships. Ultimately, this adds up to more memorable and rewarding experiences for your guests.