Six Flags Entertainment Corporation has announced that 2018 represented its ninth consecutive record year as revenue increased $105 million, or 8 percent, to $1.5 billion.
The full-year revenue growth was primarily driven by a 5 percent increase in attendance. There was also a 2 percent increase in guest spending per capita, and a 7 percent increase in sponsorship, international agreements and accommodations revenue.
Six Flags is the world's largest regional theme park company and operator of waterparks in North America.
Attendance at the parks grew to 32 million guests in 2018. This was driven primarily by five domestic parks acquired in June 2018, 365-day operations at Six Flags Magic Mountain, strong growth in Mexico, and growth at the company's waterparks.
A strong platform for growth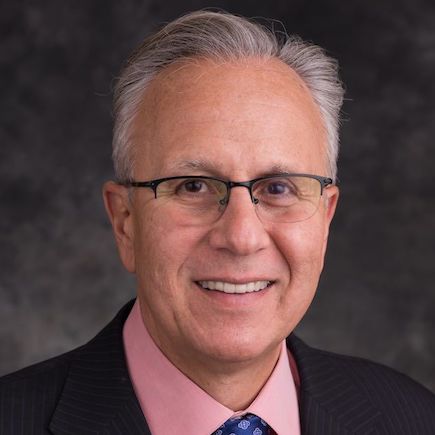 "I am very proud that we have achieved our ninth consecutive record year," said Jim Reid-Anderson, Chairman, President and CEO.
"Our exceptional operating performance in the fourth quarter demonstrates the strength of our pricing power, membership strategy, and in-park spending programs, all of which, together with our domestic and international park expansion initiatives, will provide a strong platform for growth for many years to come."
That said, shares of Six Flags Entertainment dropped as much as 16.7% in trading on Thursday (February 14) after the company reported fourth quarter 2018 results.
Although revenue was up 5 percent to $269.5 million in the quarter, net income dropped 19% to $79.4 million. Ergo, revenue failed to reach the expected $285.2 million.
Six Flags overseas
Earlier this month, the Six Flags theme park project in Dubai was put on hold as financing was no longer available, DXB Entertainments announced.
Six Flags released initial plans in 2016 for a new theme park at Dubai Parks and Resorts.
Several projects in the works in China will also be delayed by about one year, resulting in a $15 million revenue reversal for the fourth quarter.
On the revenue adjustment of $15 million due to delays in China, Reid-Anderson said (via Skift): "Although the timing of these revenue adjustments is unfortunate, our partner in China remains fully committed to developing and opening these parks, and construction is continuing."
Reid-Anderson puts the company's anticipated miss down to "a potential lumpiness of our international development assets" in the near future.