ProSlide Technology Inc. is pleased to announce that on 7 July 2020, the US Patent and Trademark Office granted a second US Utility Patent for its FlyingSAUCER water ride, which already holds 17 patents in eight countries across the globe.
This innovative ride includes a high-speed feature that changes how to turn within a water ride. FlyingSAUCER is already being enjoyed by water park guests around the world, with installations at SeaWorld, Six Flags, OCT, Siam Park and Holiday World. The ride can also be found at Splashway Water Park in Sheridan, Texas, where it won the 2019 IAAPA IMPACT Award.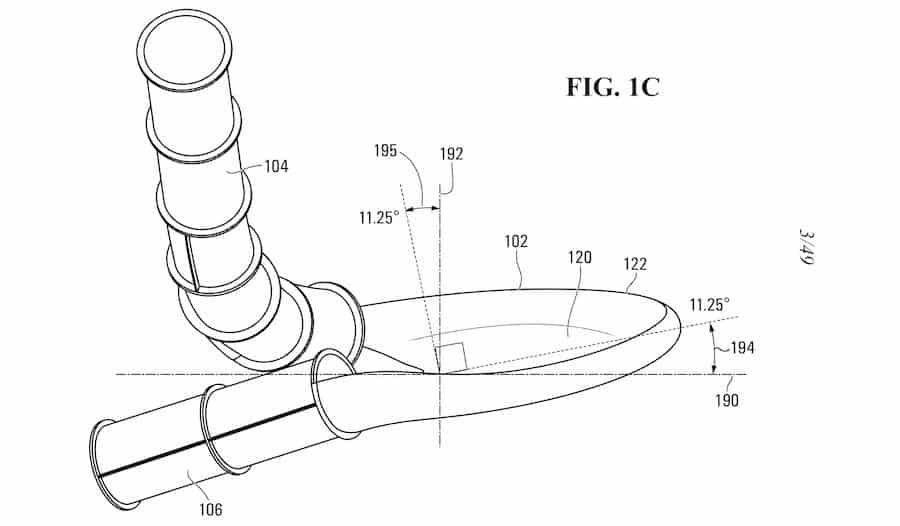 Transforming water parks
"FlyingSAUCER's innovative features are seen (and felt) from its first installation — SINGHA at Siam Park, in 2015", says Ray Smegal, Chief Commercial Officer.
"At ProSlide, we are relentless in our focus on transforming water parks with innovative water ride technology. The FlyingSAUCER patents underscore our commitment to research and development and ensure our trusted clients will be differentiated and protected in their market."
By protecting its intellectual property (IP) in this manner, ProSlide provides extra security for its water park customers, helping them to provide cutting-edge rides that stand out from the competition and providing a good return on their investment.
"Protecting our IP is all about protecting our client's investment in value and innovation," says Greg White, ProSlide's Director of Product Line Management and R&D. "They trust ProSlide because we offer the most innovative water rides that deliver unmatched guest entertainment value and safety."
"The innovative FlyingSAUCER patents represent many years of FlyingSAUCER development and add to our industry-leading patent portfolio."
This summer, ProSlide also announced the opening of Cheetah Chase at Holiday World & Splashin' Safari, which includes the first head-to-head duelling zone and is the first at-grade launched water coaster powered by water propulsion.