Florida Governor Ron DeSantis confirmed that the state would begin Phase 3 of its reopening plan from September 25, with theme parks able to "return to normal operations with limited social distancing protocols".
The governor's 'Safe. Smart. Step-by-Step' plan states: "Theme parks may return to normal operations with limited social distancing protocols."
Florida's reopening guidance means that Walt Disney World Resort, Universal Orlando Resort and other theme parks in Florida can resume "normal operations".
This involves increasing capacity and no longer enforcing face coverings (via Forbes).
However, Walt Disney World Resort does not intend to return to normal just yet, according to an official statement that comes via ABC Action News.
"We received the governor's executive order and are evaluating it to determine what it may mean for our business," the statement reads.
"We are not making any immediate changes," it adds. "As a reminder, face coverings are still required at Walt Disney World Resort."
Walt Disney World not returning to normal yet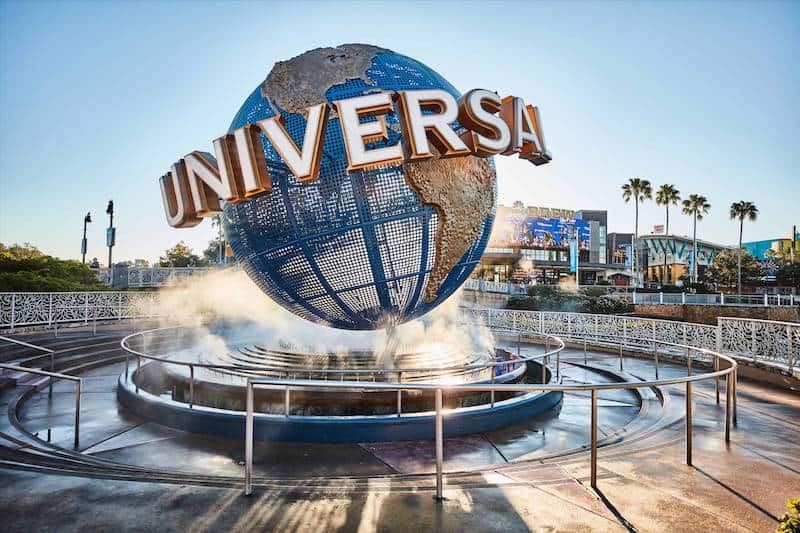 Disney has also reopened parks in Hong Kong, Tokyo, Shanghai and France. However, Disneyland Resort remains closed in California.
Josh D'Amaro, chairman of Disney Parks, Experiences and Products, recently called on California Governor Gavin Newsom to reopen Disneyland.
"To our California government officials, particularly at the state level, I encourage you to treat theme parks like you would other sectors and help us reopen," said D'Amaro.
Disney, Universal and SeaWorld executive also said at a recent roundtable that theme parks in California are "ready to roll" as soon as the state issues guidelines.
Meanwhile, Universal Orlando Resort's three theme parks hit limited capacity last weekend as Universal Studios opened two new haunted houses.
Universal Orlando later expanded its schedule for Halloween, offering the new haunted houses on additional dates, despite the cancellation of Halloween Horror Nights 2020.