Georgia Aquarium has teamed up with Georgia Natural Gas (GNG), the state's leading natural gas provider, to reduce its emissions footprint and reach its sustainability goals.
The aquarium is the first organisation to utilise GNG's new carbon offset programme, Greener Life for Business. This allows GNG to help businesses offset emissions while maintaining operations.
"We are thrilled to be partnering with Georgia Aquarium, enabling them to continue relying on natural gas for their operations while also making strides toward their environmental goals," said Mike Braswell, GNG president and CEO.
"GNG is proud to offer this program to support the work of local businesses and contribute to reduced emissions with the use of natural gas."
Georgia Aquarium using carbon offset service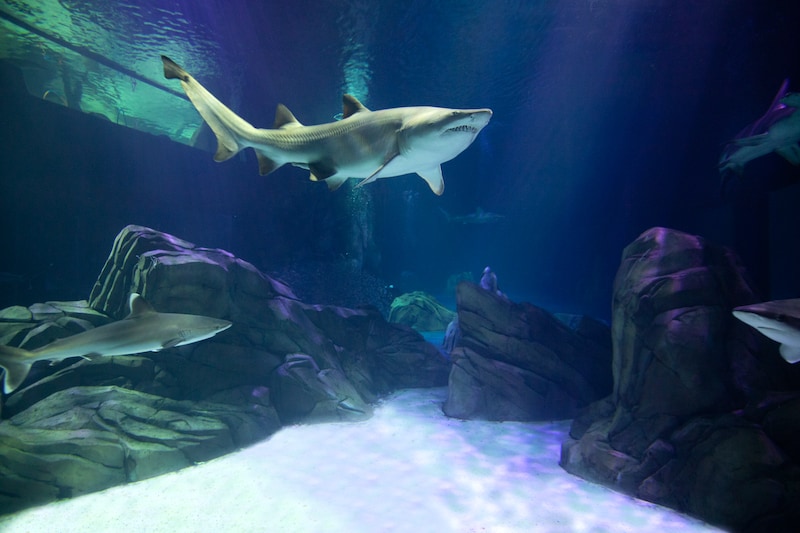 The Greener Life for Business service purchases carbon offsets on behalf of commercial customers to make emissions from their natural gas use carbon neutral.
Through the Georgia Natural Gas programme, Georgia Aquarium can significantly reduce its emissions footprint without building new infrastructure or replacing appliances.
"Georgia Aquarium is always looking for innovative ways to reduce our environmental impact," said Dr Brian Davis, president and CEO at Georgia Aquarium.
"Our partnership with Georgia Natural Gas and the Greener Life for Business program provides us the opportunity to reduce our emissions and promote a cleaner, healthier planet."
GNG follows Environmental Protection Agency standards to calculate the amount of greenhouse gases released into the atmosphere from customers' use of natural gas.
Greener Life for Business programme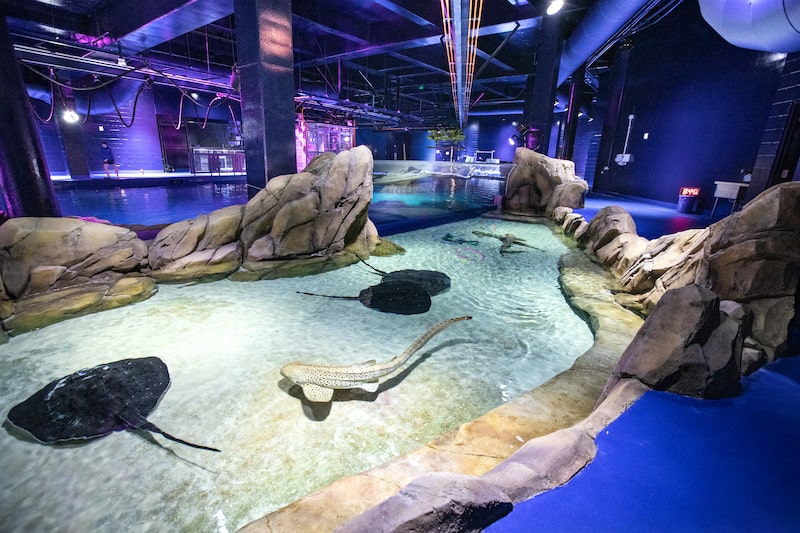 The company then purchases and retires carbon offsets to balance the impact of these emissions. GNG has bought carbon offsets from the Wolf Creek Landfill Project and Doe Mountain Forest Improvement Project.
"Many commercial and industrial processes rely on the unique, high-heat properties that natural gas provides," said David Weaver, senior VP of external strategy and environmental affairs at Southern Company Gas.
"It's often not easy – nor affordable – for these businesses to find alternatives," Weaver added.
"Our goal is to support the continued use of clean, safe, reliable and affordable natural gas across multiple industries while helping businesses both large and small reduce their environmental footprint."
Sustainability is increasingly important to the attractions industry, which is responding with green agendas such as reducing plastic, going solar or offering vegan F&B.
Images: Georgia Aquarium