American Dream's co-CEO Mark Ghermezian has opened up about the future of experiential retail amid COVID-19. He has spoken about safety via an app and compared the project to Disneyland.
According to Forbes, companies pioneering experiential retailtainment offerings have not reworked their strategies based on restrictions imposed by coronavirus.
In an interview with the publication, the CEO of the largest experience centre in the western hemisphere spoke about retail as a physical and digital experience.
American Dream, which describes itself as an ultimate experience centre, could be considered an "indoor Disneyland right outside New York City".
'New level of physical and digital experience'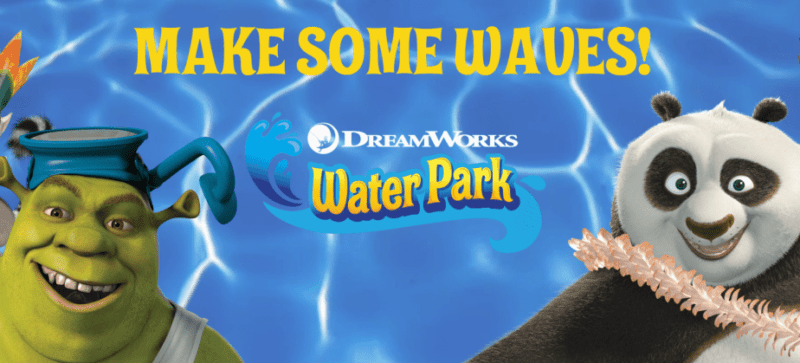 "American Dream is a new level of physical and digital experience, more like Disney in that it is primarily an experience center versus a shopping center," said Daniel Hodges, founder of the World Retail Forum.
Ghermezian also compared the project to when Walt Disney was trying to sell the idea of Disneyland, as no one believed that a fantasy amusement park would be so popular.
American Dream, which is currently closed amid the COVID-19 outbreak, will create more than 20,000 jobs when it becomes fully operational.
It features restaurants, entertainment, and shopping, and will include DreamWorks Water Park, Nickelodeon Universe, New Jersey SEA LIFE Aquarium and Big SNOW.
Safety a top priority for American Dream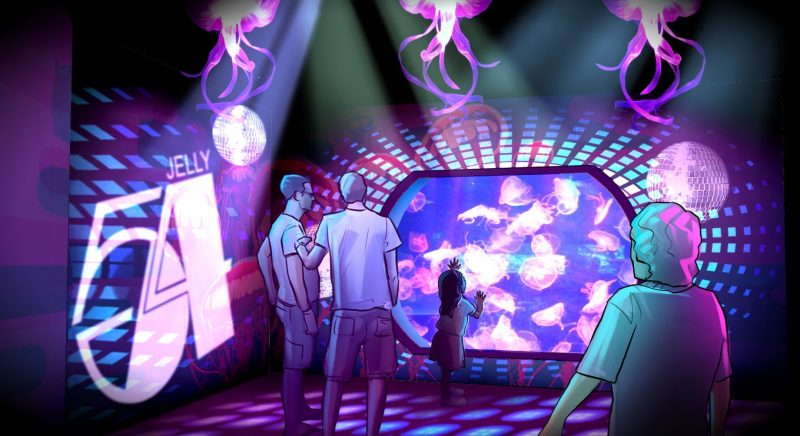 Upon reopening, safety will be the primary concern, and the company is currently focusing on the design of an app to provide information and reduce friction and congestion.
The app will tell visitors exactly what to expect in terms of parking, visiting and working at American Dream. In addition, the shopping centre will offer curbside pick-up.
"Providing clear and transparent messaging with the customers is key to the digital strategy and American Dream is completely redoing the app to address the current safety concerns," said Ghermezian.
The company also developed an e-learning platform focused on COVID-19 for employees, with lessons updated as circumstances change.
"We actually can track everybody that went through the full e-learning and confirm they finished it," said Ghermezian. "For this type of entertainment center, safety is in terms of the entertainment attractions and COVID-19 parameters."
Mark Ghermezian is speaking at the blooloop V-Expo in October. Find out more here.