Early-bird tickets are now available for blooloopLIVE UK 2019. It will be held December 5th, in association with PwC at their global HQ on Embankment, London. Key influencers and leaders from the visitor attractions business will highlight developments and projects across the industry and share their thoughts on future trends.
Delegates at blooloopLIVE UK 2019 will hear from renowned leaders from major attractions, brands and destination resorts. Speakers to date include:
Sharon Ament (CEO Museum of London)
Paul Carty (CEO Guinness Storehouse)
PY Gerbeau (CEO The London Resort)
Sarah Gibbon (VP, Executive Producer at Universal Creative)
Vince Kadlubek (CEO Meow Wolf)
Xavier López Ancona (CEO KidZania)
Joe Rohde (Senior VP, Disney)
We will be adding more speakers in coming months. The day will comprise a one day conference together with an evening event. blooloopLIVE UK 2019 is an unmissable opportunity to hear from thought leaders in the attractions business, to network with colleagues and to learn about the future of the business.
You can buy early bird tickets here. Please contact rachel.read@blooloop.com for sponsorship opportunities.
London calling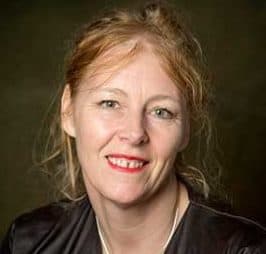 Delegates will hear about major projects shaping the attractions business in London. Sharon Ament, CEO at The Museum of London will talk about the Museum's ambitious expansion and relocation plans. The Museum recently released designs for its £332m move to West Smithfield. The move is set for 2024.
London's Mayor, Sadiq Khan, said the project will, "cement (the Museum's) place as one of our city's cultural gems and open up the museum at all times of the day. It will reveal the fascinating history of our city to millions of Londoners and visitors to the capital every year."
Another major project set to open in 2024 is The London Resort. The site for this huge theme park proect is on the Swanscombe Peninsula in Kent, just 17 minutes from London by high speed rail. The resort will have a footprint of 535 acres (215 hectares),  200 acres of which will be dedicated to rides and experiential attractions. The project will create thousands of jobs and be a major regional contributor to the UK economy.
PY Gerbeau, recently appointed as the new CEO for The London Resort will reveal plans for the resort and explain why the project will see, "the best of Hollywood joining the best of British".
Disney and Universal leading the way
Orlando is known as the "theme park capital of the world".  The creatives at both Disney and Universal, with big budgets and great expertise are delivering ground-breaking attractions and in doing so shape in the industry.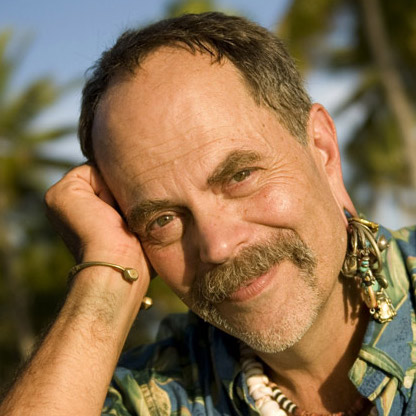 Joe Rohde is Senior VP Creative at Walt Disney Imagineering (WDI). WDI is the division of Disney that designs and builds its theme parks. Joe is best known for leading the creative team behind Animal Kingdom from initial conception to the present.
A recent highlight of Joe's near 40 years with Disney was his creating Pandora – The World of Avatar at Disney's Animal Kingdom. Six years in the making, Pandora opened to huge acclaim in May 2017.
Most recently, Joe's team transformed the Tower of Terror at Disney California Adventure into Guardians of the Galaxy – Mission: Breakout!.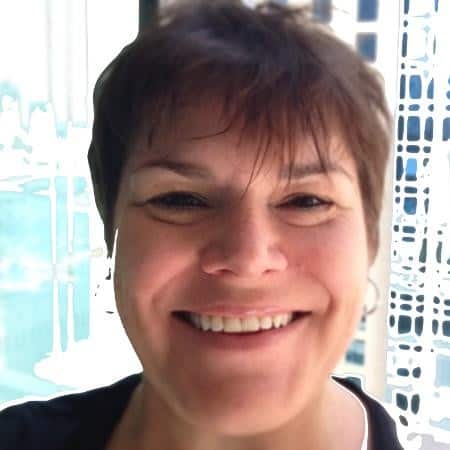 Sarah Gibbon is Creative Producer at Universal Creative. With 29 years extensive experience in the theme park and family entertainment business, she has created and project managed successful live shows and events for a huge number of world leading global brands.
Sarah was VP for Show Design Production at DXB Entertainments in Dubai. She was instrumental in bringing the world class theme parks at Dubai Parks and Resorts to life.
Now at Universal Studios Orlando, she will be talking about the key trends to watch out for in the industry. She will also discuss recent developements at Universal.
The future of attractions at blooloopLIVE UK 2019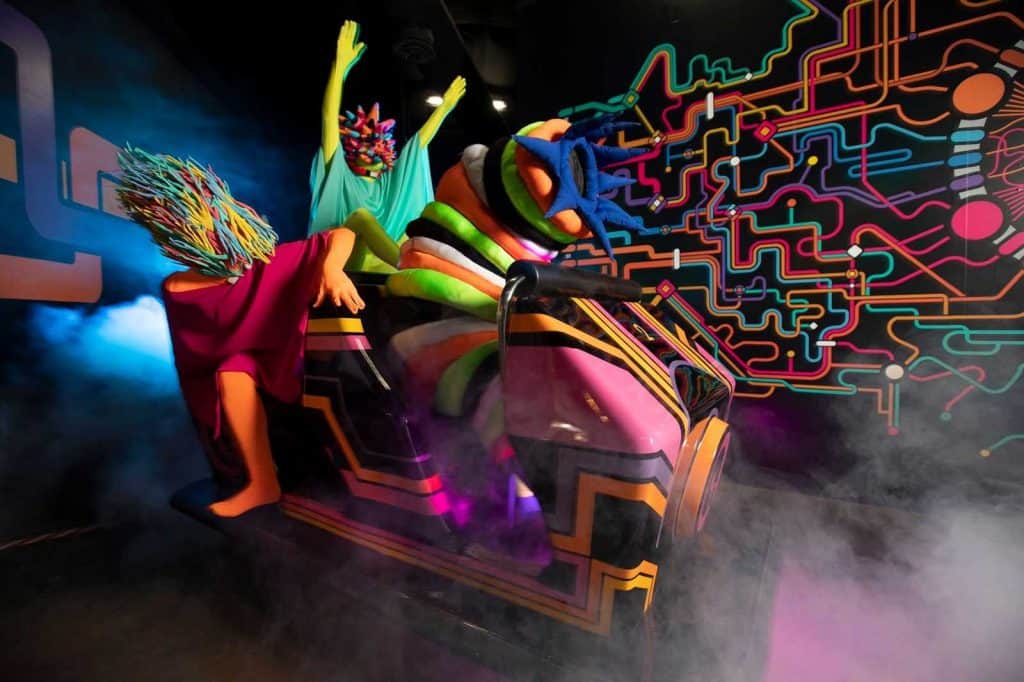 Paul Carty, Vince Kadlubek and Xavier López Ancona will each highlight attractions that break the mould.
Paul Carty is the CEO of The Guinness Storehouse, Ireland's top tourist attraction. He will  speak about the creation and 20 year success of The Guinness Storehouse and outline the secrets to delivering a successful brand experience.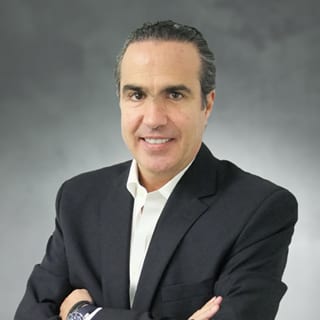 Mexican company KidZania is one of the world's fastest growing children's entertainment brands. With 24 facilities in 19 countries KidZania welcomes over 9 million visitors a year. it also has 12 more facilities currently under development. Founder and CEO Xavier López Ancona will tell delegates about the development of the brand and the keys to its success.
Meow Wolf is an attraction that almost defies description. Part art installation, part museum, it's part of the trend in "artainment". CEO and founder Vince Kadlubek will talk about Meow Wolf's origin and its ongoing plans.  It's a quite a story, involving a group of artists, a bowling alley and an encounter with Game of Thrones author George RR Martin. The company recently rasied over $158m to develop further attractions and even created a theme park ride.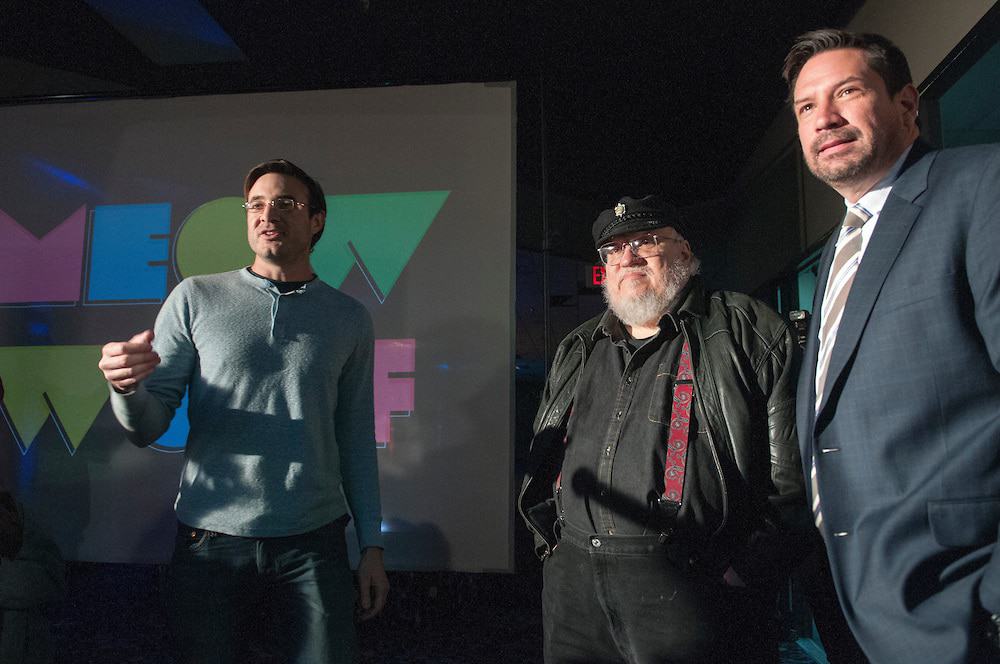 Book now for blooloopLIVE UK 2019
This event will sell out fast, so book now to secure your place at blooloopLIVE UK 2019. Tickets are £450 per person (an early bird rate of £350 is available here until September 30th).
Please contact rachel.read@blooloop.com for sponsorship opportunities.
Thank you to our sponsors and supporters, Picsolve, Polin Waterparks and Katapult.