Meliá

Hotels international is expanding its hotel portfolio with 45 new hotels in Asia and a service programme devised to specifically entice Chinese visitors.
Gabriel Escarrer Jaume, Executive Vice President and CEO of Meliá Hotels International, as well as the COO, André Gerondeau and the Global Development Managing Director Maria Zarraluqui, took part in annual tour of Asia Pacific together with the Regional Vice President Bernardo Cabot.
Several destinations including China, Vietnam, Malaysia and Thailand were visited. As a result, Escarrer has now signed agreements with local partners for several new hotels to add to the chain.
"The size of this market, the strong organic growth we are seeing in China and Southeast Asia, and the progressive growth in revenues in the region, lead us to predict that in the medium term the region will make a contribution as important to company results as Cuba represented after its addition 30 years ago", Escarrer said according to a statement on the Meliá website.
Meliá is increasing rapidly in Asia Pacific, with over 30 hotels notched up in the past five years. Its portfolio has increased by five in the Asian Pacific area.
Breaking down the 44 hotels in operation, 16 are in Indonesia, 10 in China, 7 in Vietnam, 4 in Thailand, 5 in Malaysia, 1 in Mongolia and 1 in Myanmar.
Meliá improves offering for Chinese visitors
The company is also gearing up to develop the service programme to entice Chinese visitors, making sure the facilities meet their needs. More hotels are expected to be added to the roster by year end.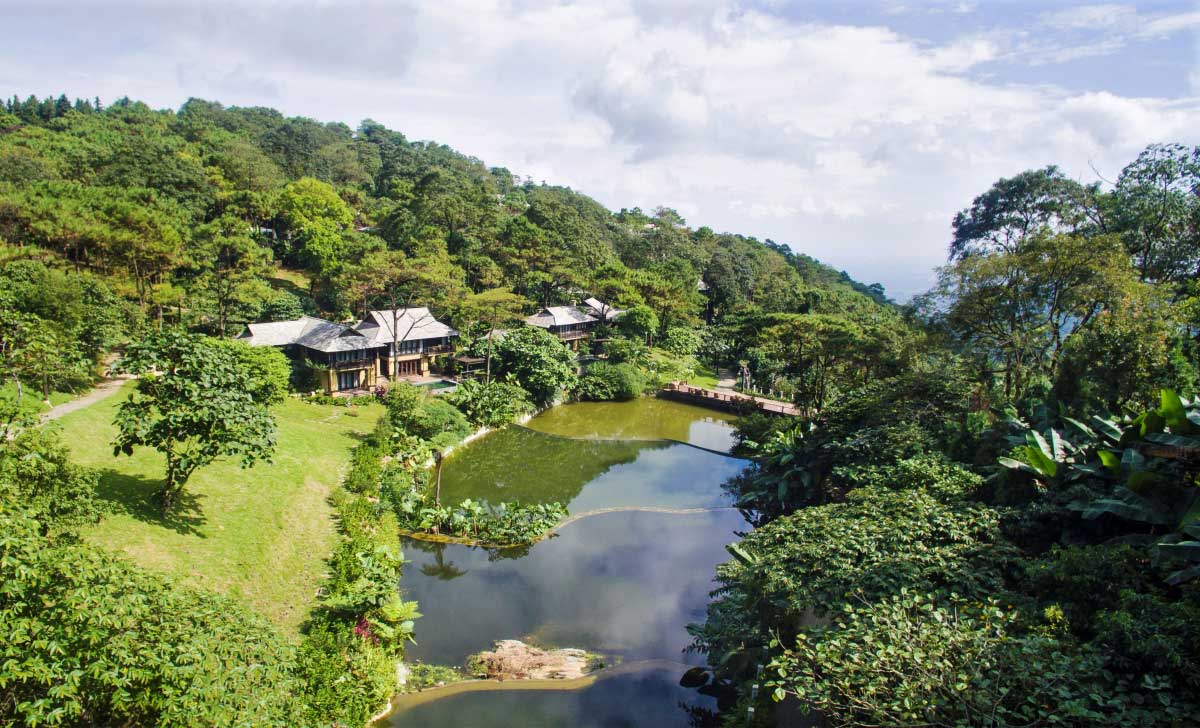 The company will add a new hotel in China under the Meliá Hotels & Resorts brand, Meliá Xueye Lake is in Shandong province next to the buoyant and lively city of Ji'nan.
In Thailand, the company adds two new Meliá Hotels & Resorts: the Meliá Chiang Mai in the second most popular tourist destination in the country, and INNSIDE Bangkok Sukhumvit.
A new property in Vietnam will be managed under the Meliá brand: Meliá Ba Vi Mountain Retreat, in the west of Hanoi. An agreement was also signed for the future Meliá Bukit Tinggi in the state of Pahang in Malaysia. The company's portfolio includes four hotels in Malaysia, with more expected to follow.
Cabot said, "Meliá has an attractive value proposition for hotel owners and investors, thanks to its know-how, its extensive portfolio of leading brands, and its human potential and service culture, which increase its appeal in such a demanding market as Asia."
Images: Meliá