The former vice president of Marketing and Sales will assume his new role on August 1st.
Rex Jackson (right) joined LEGOLAND® in 2014.  He will succeed Adrian Jones as the new General Manager, inheriting responsibility for the day-to-day operation and strategic direction of the resort.
Jackson's work has received numerous awards and accolades, during his 13 years in marketing.  These include several Cannes Lions from the International Festival of Creativity in Cannes, France.
Under Jackson's direction, the Florida resort experienced its largest period of growth and expansion – a huge achievement in a region packed with competition.  He capitalised on LEGOLAND's unique position as a destination focused on the imagination and creativity of children, rebranding the resort as "built for kids to take the lead".
He also led the "Become the Ninja" marketing campaign for the theme park's recent LEGO® NINJAGO® World expansion.  He oversaw the development of a free-to-play iOS and Android app which helps keep children entertained on the way to the resort.  He also helped secure strategic partnerships with key businesses such as Travelex and KIDZ BOP.
"Rex is keenly aware of what makes the LEGOLAND brand so special," says his predecessor Adrian Jones.  "And what makes our resort so incredibly unique among vacation destinations. I look forward to watching it continue to grow under Rex's vision and his commitment to success."
"Leading LEGOLAND Florida Resort is an awesome responsibility in every sense of the word," says Rex Jackson. "I'm extremely proud to have played a part in its success over these past several years and I'm especially grateful for the opportunity to continue working with the talented leaders of Polk County and the Central Florida tourism community to showcase what makes us the best vacation destination for kids, period."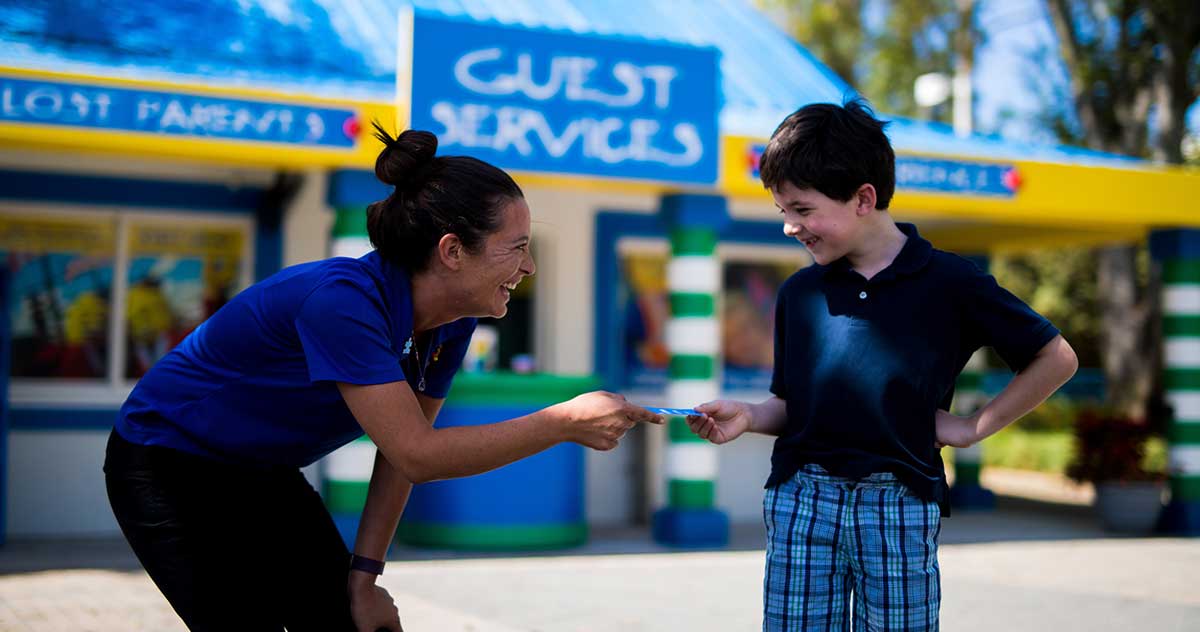 Jackson started his career with Procter & Gamble, as a brand manager.  He then moved to become brand manager and marketing director for the popular Florida restaurant brands Olive Garden and LongHorn Steakhouse.
Adrian Jones is taking up a new position as Divisional Director of Midway North America, a branch of the Merlin Entertainments Group, which also owns the LEGOLAND theme parks.
The 150 acre LEGOLAND Florida Resort has drawn millions of visitors from around the globe since it opened in 2011.
Images courtesy of LEGOLAND Florida Resort. 
http://www.heraldtribune.com/news/20170721/legoland-florida-names-rex-jackson-as-new-general-manager/1