The California design company mourns the unexpected and untimely passing of its Manager of Design.
A press release from NED has announced the death of Nathaniel (Nate) Hall.  He died unexpectedly last week, on Monday, July 17th.
Nate Hall (right) came to the company following a 15-year career in the live entertainment and contracting fields.  He received his BFA from University of North Carolina School of the Arts.  Following this he became the lead sound designer and assistant technical director for a liberal arts university in Elon, NC.  In this early part of his career he worked on shows around the southern United States.
Nate moved to San Diego in 2004.  He became lead project engineer for a top 50 systems integrator. Nate garnered media applause for his work.  He was featured in FOH magazine for his system design and for the installation of an audio system at the Gila River Arena. ITAV magazine lauded his extensive work in networking for AV.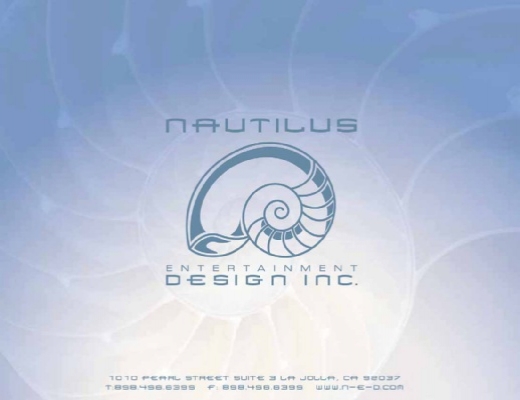 Nate came to Nautilus a year ago.  During his time with the company he worked on cruise ship projects for Seabourn, Costa Asia, and Carnival.  He was a theatre consultant for St. Augustine's High School.  Mostly recently he worked on the Harry Potter Nighttime Lights show at Universal Studios Hollywood.
"Although Nate Hall had only been with us for a year, he was an important member of our team and on the fast track for a key management position in the company," says Jim Tetlow, President of Nautilus Entertainment Design.  "We will miss his knowledge, perseverance, people skills and great attitude."
At the time of his death, Nate was pursuing a post-graduate engineering degree in acoustics from Pennsylvania State University.
Nautilus Entertainment Design is a San Diego based design company that creates innovative solutions for television, live entertainment and special events.