Attractions news…
In the news this week: theme park executives join economic task forces; attractions begin to reopen; Expo 2020 Dubai set to be postponed; Universal Orlando suggests possible reopening precautions; Florida Aquarium reproduces coral; museum curators share their #CreepiestObject…
Read the news in 5 minutes
Theme Parks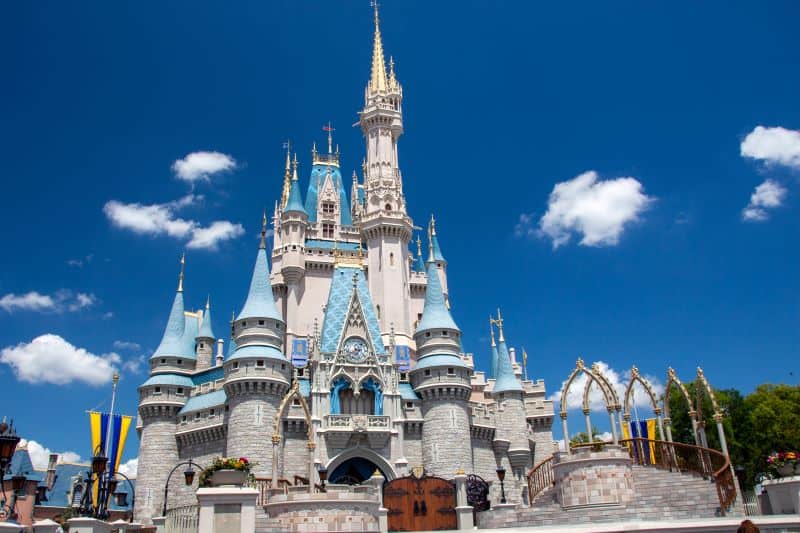 Bob Iger has joined the Governor of California's new task force. This group is designed to develop economic recovery strategies for the state in response to COVID-19.
Top Executives from Walt Disney World and Universal Orlando Resort have joined Florida's task force, designed to create a plan to reopen Florida.
In a call with Florida's new task force, Universal Orlando's CEO mentions potential steps the theme park could take to reopen.
Universal Orlando Resort has sent a survey to its annual pass holders about possible precautions the theme park could take when it reopens.
Disney furloughs 100,000 workers as its theme parks remain closed. 70,000 of these were at Walt Disney World, while 17,000 staff at Disneyland Paris have also been placed on furlough.
Shinsegae Property has signed the contract which will allow it to start construction on an international theme park in Hwaseong, Korea.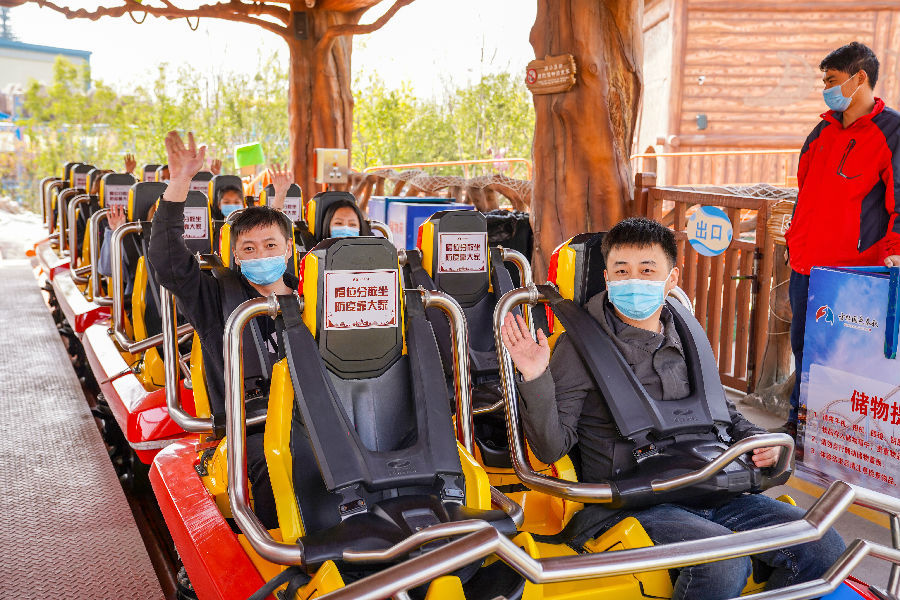 SeaWorld has released information about the proactive financial steps it has taken to weather the COVID-19 storm.
Several more Fantawild Holdings theme parks are due to reopen in China, with extra health and safety measures in place.
Universal Parks and Resorts filed a patent in 2019 for a new in-ride sanitisation method that can be used for glasses, goggles or even ride handles and buttons.
Shanghai Disneyland has reportedly started testing parades, nighttime shows and indoor theatre performances with social distancing measures.
Compagnie des Alpes has released its COVID-19 financial strategy.
Zoos and aquariums
In a world-first, Florida Aquarium has reproduced ridged cactus coral in human care. They hope this will help them repair the damaged Florida Reef Tract.
Kolmården Zoo is extending its opening times from 1 May after a successful and safe partial reopening.
Museums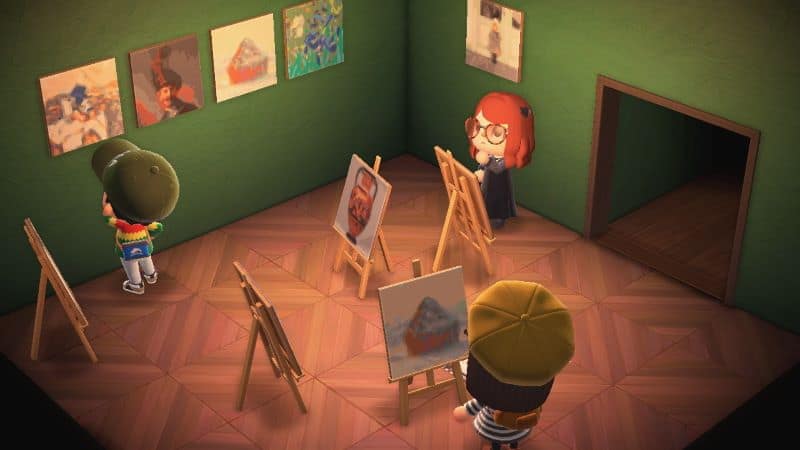 The Getty Museum has launched an Animal Crossing art generator, allowing members of the public to import its artwork into the popular game.
The Museum of London has issued an EOI for the first phase of construction for its new site at Smithfields Market.
Museums around the world are starting to document the coronavirus pandemic and how it has affected people's lives.
Museums in Germany have started to reopen as the government eases lockdown restrictions. Strict hygiene precautions are in place for those that reopen.
Museum curators around the world are sharing the #CreepiestObject in their collections on social media.
Attractions
The CEO of Wynn Resorts has suggested steps that can be taken to reopen Las Vegas in early May.
Expo 2020 Dubai is one step closer to being postponed for a year after the Executive Committee of the BIE proposed changing the date to October 2021. The General Assembly of the BIE will now vote on this proposal.
As the attraction and tourist industry suffers because of COVID-19, a new platform, HTTP.US, has been launched to support businesses in the industry.
Holovis has developed a new app called Crowd Solo to help attractions open safely and with social distancing measures after the coronavirus pandemic.
blooloop V-Expo
Registration is open for blooloop V-Expo, the world's first online conference and exhibition for the global visitor attractions industry.
Accessible on desktop, tablet and mobile, blooloop V-Expo will feature world-class speakers, exhibitor halls and great digital networking opportunities. The event will take place during the week commencing 12 October 2020.