Read the news in 5 minutes…
Universal Orlando attendance recovery better than Disney's; Smithsonian to be in every classroom; Avengers Campus sneak peek; Efteling virtual tour; Shanghai Disneyland increases capacity; Stranger Things drive-through experience; Six Flags Hallowfest modifications; Guggenheim Museum approves inclusivity plan; Garden City Water Park opens in Cambodia; Marassi Aquarium to open in Massari Galleria; Making of Harry Potter Warner Bros Studio tour in Japan; Istanbul airport museum; Ontario museum reopens with AI to screen visitors for COVID-19; TOCA Social opening; New York Museums reopening date…
Theme Parks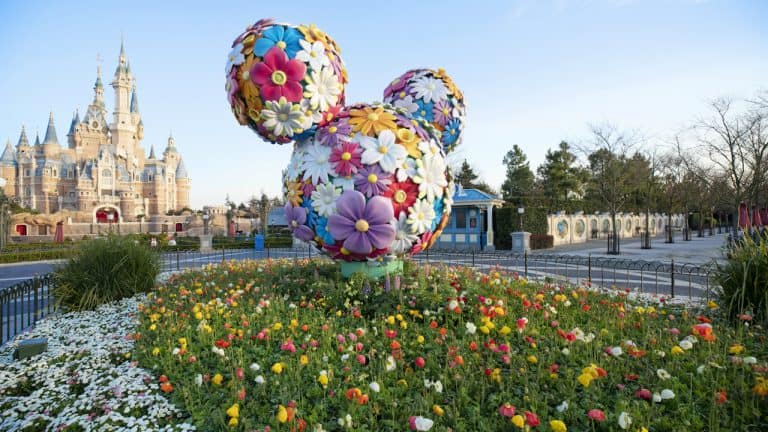 A new report suggests that Universal Orlando's attendance recovery is better than that of Disney theme parks.
Disneyland has shared a sneak peek of the new Avengers Campus expansion, despite the park remaining closed to the public.
Efteling has released a virtual tour of the park, allowing everyone the chance to experience it even if they cannot visit because of the coronavirus pandemic.
Following a change in government advice, Shanghai Disneyland is increasing its daily capacity limit and changing its reservation system.
Six Flags has announced its modifications for Hallowfest at some of its theme parks this year to ensure all visitors and staff stay safe.
Museums
Museums in New York will be able to reopen from August 24 with a 25% capacity limit.
The Smithsonian's Secretary, Lonnie G. Bunch III, wants the Smithsonian to be integrated into every schoolroom in America.
Following accusations of entrenched racism from employees, the Guggenheim Museum in New York has approved a plan to become more inclusive and racially diverse.
Istanbul airport has opened an airport museum that all international passengers will be able to visit.
The Ontario Regiment Museum has reopened with a new virtual assistant powered by AI that can screen visitors to see if they have COVID-19.
Waterparks
The new $44m Garden City Water Park has opened in Cambodia's capital city.
Attractions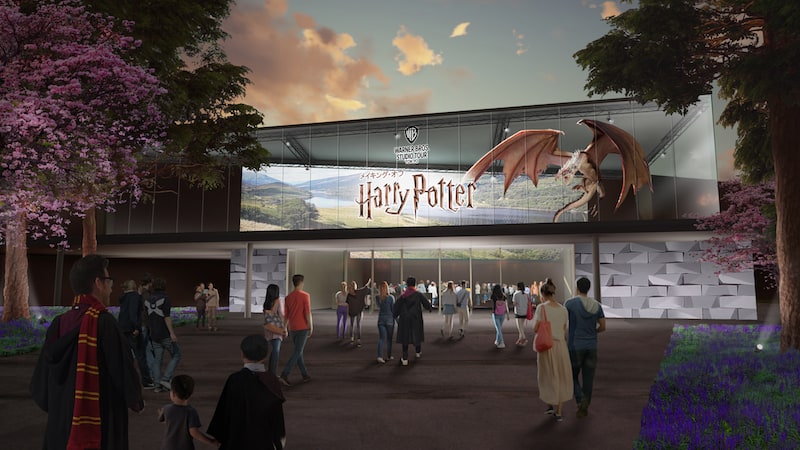 Secret Cinema has partnered with Netflix to bring a unique drive-through Stranger Things experience to LA.
The Marassi Galleria shopping centre in Bahrain is getting a Marassi Aquarium and Underwater Zoo thanks to a joint venture by Eagle Hills and Emaar Entertainment.
A new Warner Bros Studio Tour – The Making of Harry Potter is going to open in Japan in 2023.
TOCA Football is opening TOCA Social, a football-themed entertainment venue, at the O2 in late 2021.