The global coronavirus outbreak (COVID-19) is having a big impact on all aspects of life. In the attractions industry, a huge number of amusement parks, museums, zoos and other organisations are closed for public safety reasons. We will be bringing you the latest news and updates from the sector each week.
It is important that the attractions industry acts responsibly in order to help tackle the coronavirus outbreak, protecting both the public and employees. Many attractions have announced closures, from Walt Disney World to American Dream. Others are stepping up to help those in need. Here is a roundup of the latest stories.
Theme park news
Disneyland, Walt Disney World and Disneyland Paris have all announced temporary closures due to the coronavirus outbreak. This follows the closure of Disney theme parks in Tokyo and Hong Kong. Meanwhile, Shanghai Disney Resort partially reopened on 9 March, with a limited number of shopping, dining, and recreational experiences available. However, the theme park itself remains closed.
— Disney Parks News (@DisneyParksNews) March 12, 2020
Universal Studios Hollywood and Universal Orlando Resort are both temporarily closed, while Universal Orlando's hotels and Universal CityWalk will remain open. In a statement, Universal said it anticipates "remaining closed through the end of March – but will continue to evaluate the situation".
Six Flags is following suit, by suspending operations at the majority of its parks until the end of March.
— Six Flags (@SixFlags) March 13, 2020
SeaWorld has announced the temporary closure of all its theme parks. But it has reassured the public that it will continue to look after the animals in its care. SeaWorld will also continue to operate its animal rescue and rehabilitation projects.
In the Middle East, Dubai has closed all theme parks, cinemas, public parks, museums and gyms until the end of March. Abu Dhabi is also closing attractions, including theme parks on Yas Island.
More closures
Meanwhile, Two Bit Circus, the micro-amusement park, added some humour to its closure announcement. The attraction, which will be closing due to the coronavirus outbreak until 31 March, gave advice on how to recreate the fun of a visit from home. Tips included making a cardboard arcade, enjoying a home VR experience and even creating your own escape room.
"Talk about the things you love with the people you love," said Two Bit Circus. "We may all be stuck inside, but we don't have to lose touch with the human side of all of this. We're still a community. Playing from home is how we can take care of each other right now."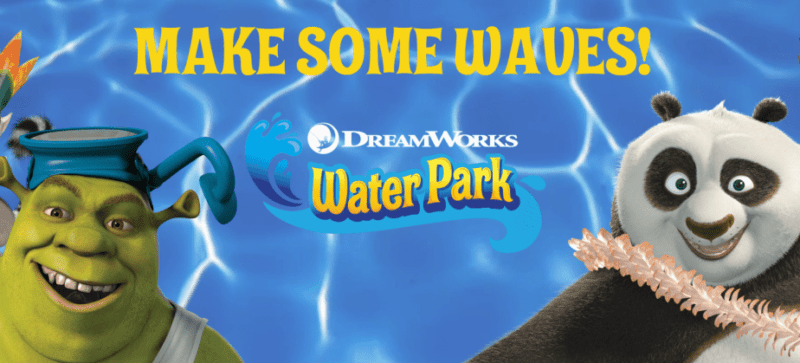 The newly opened American Dream retailtainment complex in New Jersey has announced that its stores and attractions will be closed. This includes Nickelodeon Universe. It has also postponed the opening of the DreamWorks Water Park, which was due to open this month.
Finally, Meow Wolf's House of Eternal Return in New Mexico is also closed and all events are cancelled until 15 April. This follows a state-wide ban on mass gatherings.
In Europe, many countries are on lockdown including France, Spain and Italy. This means that theme parks, as well as museums, zoos and other attractions, are closed for the duration. While the strict quarantine does not extend to all European countries, many other theme parks have announced temporary closures in order to help flatten the curve of the coronavirus outbreak. For example, Toverland in the Netherlands.
Museum news
Museums across the globe are also announcing temporary closures due to the coronavirus outbreak. This includes well-known institutions in Asia such as the Tokyo National Museum, the Kyoto National Museum and Beijing's Palace Museum.
Meanwhile, in Europe, public institutions in France, Spain and Italy are all closed. This means that visitors favourites such as the Louvre in Paris, Madrid's Museo del Prado and the Uffizi Gallery in Florence have all closed their doors.
The safety of our staff, visitors and community is our top priority. So, in line with the latest advice from Public Health England, Tate's four galleries will all be temporarily closed from this evening until 1 May. (1/3) pic.twitter.com/YaFi28HXm9

— Tate (@Tate) March 17, 2020
In the UK, the Tate Museum has announced the closure of all four of its venues, until 1 May.
In the US, many more museums have announced temporary closures in response to the coronavirus outbreak. This includes the Denver Art Museum, The Metropolitan Museum of Art, The San Francisco Museum of Modern Art and many more. All 19 of the Smithsonian's museums are also closed.
As more US states announce tougher measures to flatten the curve and protect the public, we are likely to see more institutions follow suit.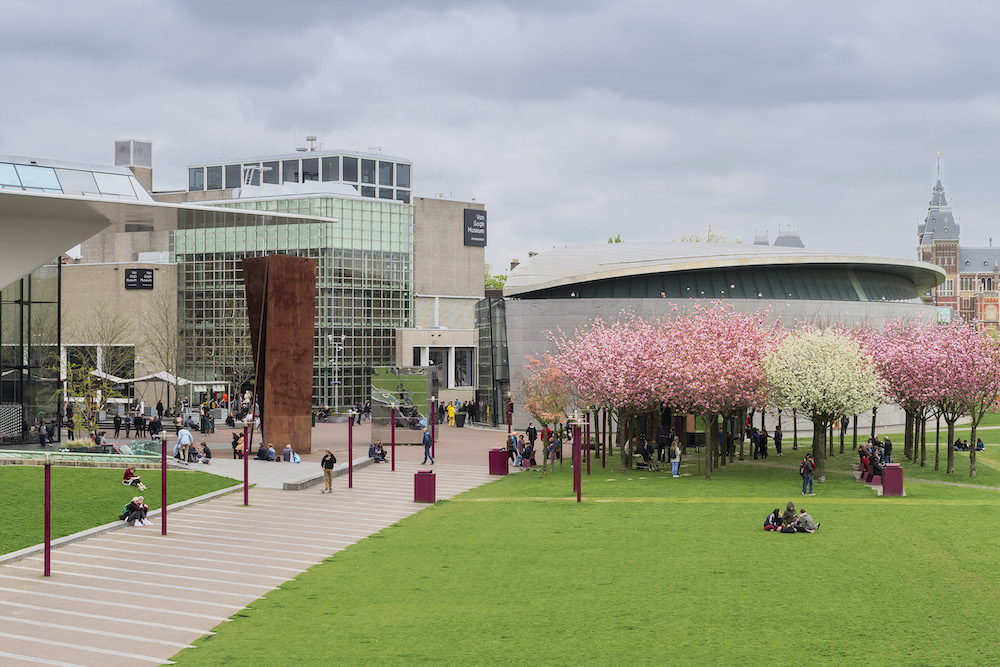 To help those in self-isolation however, many museums are inviting people to enjoy virtual exhibitions, through the Google Arts and Culture Collection. This means those in quarantine can enjoy the artwork of some of the world's top museums, from The Guggenheim in New York to Amsterdam's Van Gogh Museum.
Coronavirus outbreak resources
Several professional bodies are making sure that members have access to useful resources to help them deal with the coronavirus outbreak. Organisations such as IAAPA and AAM are monitoring the situation closely and keeping attractions professionals updated.
IAAPA, the global association for the attractions industry, has a collection of resources for members. This includes the IAAPA Asia Pacific Information Exchange Group.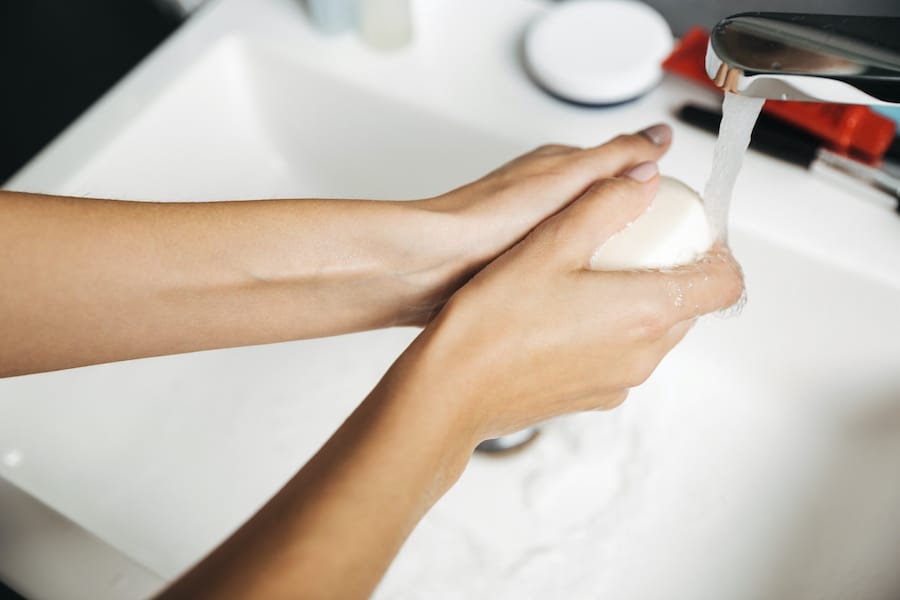 IAAPA members and facilities will be able to discuss a range of issues with members of this group. For example, communication with guests, operational protocols, prior epidemic communications used in the past and more. Members requiring immediate assistance can contact their regional office or email IAAPA.
The American Alliance of Museums (AAM) has also released a range of resources for members. This includes advice on talking to the public about the coronavirus outbreak, preparing for closures and ensuring health and wellbeing in the workplace.
In the UK, The Museums Association (MA) has issued advice on its website. In addition to this, MA Director, Sharon Heal has called on the government to support the museum sector during the crisis. She says:
"We are calling for an emergency fund to be created to support museums through this difficult period. The government had earmarked £120m for a 'festival of Britain' in 2022; we believe this should now be made available to support museums at risk of permanent closure as a result of the Coronavirus epidemic."
Coronavirus outbreak: is there any positive news?
While these closures and extra safety measures can be worrying, many attractions are working hard to do their bit in the midst of the crisis. Whether that is helping those in need, ensuring their employees get paid leave, or just making that extra effort to spread some joy.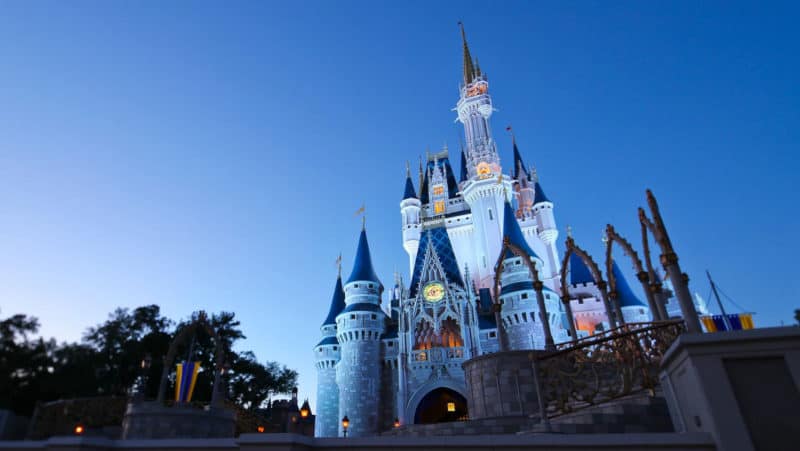 Disney, for example, has announced that it will be donating excess food to Second Harvest Food Bank in Orange County and Central Florida while its doors are closed to the public. It has a long-running partnership with the Second Harvest Food Bank, and donated over 20,000 meals last year.
In an effort to entertain those self-isolating or in quarantine, Comcast NBCUniversal is planning to make some of Universal Pictures' latest releases available to watch from home for a limited rental period. DreamWorks Animation's Trolls World Tour will be the first release available, with other in-release titles to follow.
In the museum world, one curator is working tirelessly to put one of Italy's top museums online. This is so that the country's residents, who are in lockdown, can enjoy the collection. Carolyn Christov-Bakargiev, the director of The Castello di Rivoli near Turin, is working 18-hour days with her team, in order to record and edit new virtual tours.
Looking for a bit of light relief in the midst of the coronavirus outbreak? We suggest you watch this video of penguins exploring Chicago's Shedd Aquarium while it is closed to the public.
Penguins in the Amazon?! 🐧🌴

Some of the penguins went on a field trip to meet other animals at Shedd. Wellington seemed most interested in the fishes in Amazon Rising! The black-barred silver dollars also seemed interested in their unusual visitor. pic.twitter.com/KgYWsp5VQD

— Shedd Aquarium (@shedd_aquarium) March 15, 2020