Roto is a leading creative consultant, interdisciplinary design firm, and turnkey production resource for exceptional experiences and environments.
Roto was founded by a select few creative veterans of a large and ambitious interactive museum. Their deeply ingrained, audience-centered values and operational know-how are intrinsic to the company's business model and service values today.
We work with museums, zoos & aquariums, brand destinations and attractions. We also serve retail and mixed-use developers, schools, civic organizations, hospitals, corporations, and events.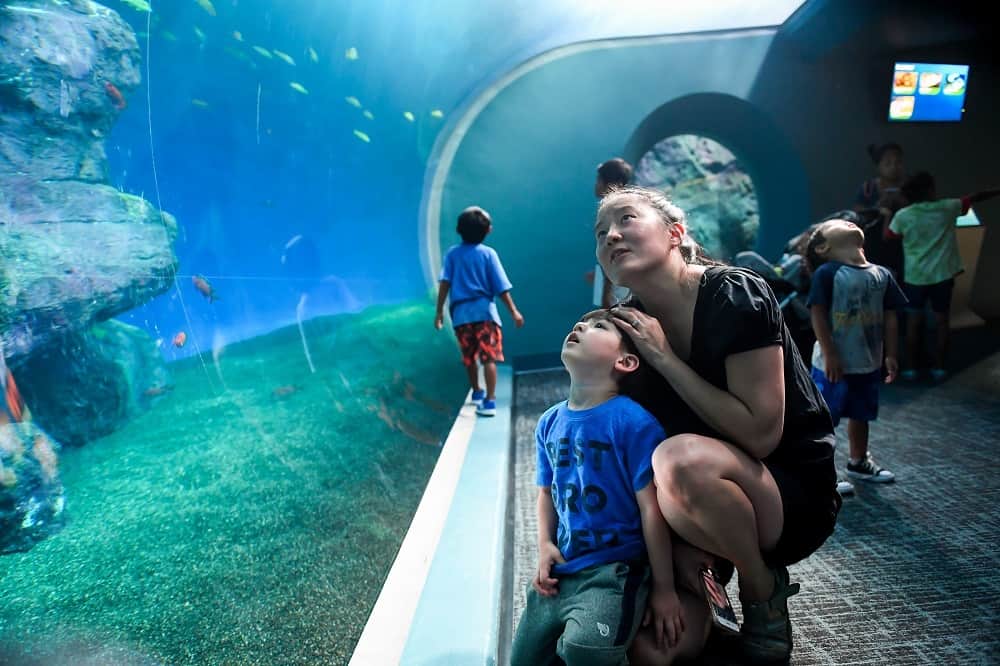 We have produced in more than 150 museums with exhibits, attractions, and architectural features throughout the world. We are known for combining professional rigor with generous project flexibility, adapting our approach and contributions to produce highly reliable and cost-effective outcomes.
Roto self-performs an extensive range of custom design, engineering, and fabrication. The firm's freedom to push boundaries is amplified by its responsibility for guaranteed outcomes. Roto is maximum ambition harnessed to maximum accountability.
Our Services
Roto is an excellent choice when the desired outcomes are custom, goal-driven, oriented around learning or brand messaging, interactive or immersive, require complex development or engineering, and benefit from top-level experience and talent. Our projects include the following:
Site and facility master plans
Interactive exhibitions
Interpretive storytelling and collections
Immersive environments
Themed attractions
Visitor centers and heritage sites
Maker spaces
Unique interactive retail
Custom architectural features
Corporate brand experiences
Kinetic and interactive artwork
Technology and media installations
Mobile experiences and events