The annual IAAPA Leadership Summit took place from 11 – 13 March 2020 in Los Angeles, California. This year's event focused on the theme of Fostering Innovation Through Creativity. Despite the coronavirus (COVID-19) outbreak, many positive conversations took place.


The IAAPA Leadership Summit 2020 featured more keynote speakers and panel discussions than ever before. It also provided invaluable networking opportunities with senior industry professionals.
By Ben Thompson, CEO at 9 Degrees West.
I am navigating my tenth year in this incredible industry. This is after stints at Disney, Merlin and now 9 Degrees West. I believe there is a golden thread running through all the changes we are experiencing. For example, the trends for new technology and immersive experiences. And that golden thread is this: guests are (or want to be) in control.
There has been a fundamental shift in society over the last twenty years. We have moved from markets made up of consumers who are "sold to", to billions of individuals who all want and expect something tailored for them. Many companies are still grappling to understand what this means for their business.
Some of us in what Joseph Pine rightly calls the "experience economy" have understood these changes. And at the IAAPA Leadership Summit in Los Angeles, I met with some of these leading lights in the theme park and attraction industry. I was challenged and inspired by what they had to say.
Start with People
Whether it's a creative process, the launch of a new theme park, or the outbreak of a virus, people should always come first.
Chris Beatty, Portfolio Executive at Walt Disney Imagineering, had a gargantuan task in designing not one but two new Star Wars lands. One of the first things he did was bring together representatives from all Disney lines of business to discuss their vision for the project. This creative kick-start was about getting everyone in the room as the project began.
An immediate benefit of this approach is that food, drinks and merchandise become part of the story. The new themed lands have one continuous narrative with no gap in communication.
It also made it easier when there were real challenges to discuss. For instance, the Imagineers' insistence that there were "no Star Wars logos" on display in the stores. Or that corporate partners could not display their brand's logos. The relationships formed by getting everybody in the room early proved strong enough to overcome these problems. I believe we can all take something from this.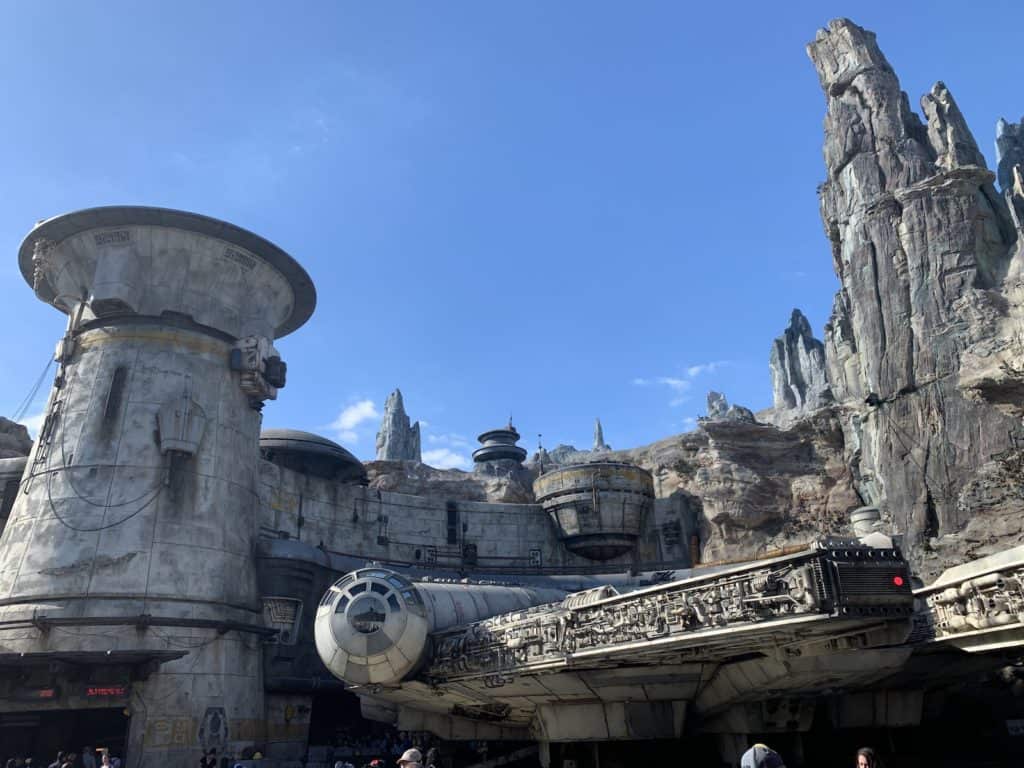 Diversity of thought
Having an abundance mentality and believing in the diversity of thought is also a great asset. The Imagineers' creative hub is, from the start, an inclusive environment. In fact, one of the only rules is that there are no wrong ideas! Of course, there's someone who collects and organises the ideas, someone who says yes or no, right time or wrong time.
The fundamental premise, which Dave Cobb from Thinkwell also highlighted at IAAPA Leadership Summit 2020, is that "great ideas can come from anywhere and anyone".
IAAPA Leadership Summit 2020 celebrates team members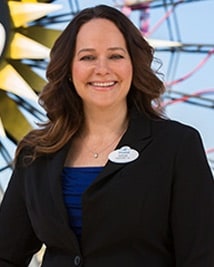 On the second day at IAAPA Leadership Summit 2020, Kris Theiler, Vice President Disneyland park presented a talk. She began with a quote from Walt Disney himself: "cast members are our secret sauce."
She went on to explain the cast-first mentality that pervades every part of the business. "At Disneyland, we strive to make every single cast member part of the experience. Our cast engagement programmes aim to fully harness the energy of our team. Because we know we couldn't do what we do without every single cast member engaged ".
Of course, some of the cast at Disneyland are massive Star Wars fans. But many were new to the franchise or wanted a deeper knowledge. For those cast members, Theiler and the team put together an innovative training program. This "Star Wars 101" educated the cast in new and innovative ways. It featured an internal website, trivia, cast excursions, roadshows and info sessions.
The energy this created shone through when over 5000 cast members turned up to the Star Wars fashion show. Here, the new costumes were revealed (complete with back-stories for every guest-facing cast member). All of this, of course, was done under a shroud of total secrecy to avoid details getting out to the public.
A world-class creative process beats technology every time
There is such a thing as a repeatable, world-class creative process that anyone can follow.
Beatty also explained how before a pen is put to paper in designing a land, the creative foundations are set. These founding principles define the intrinsic values of the project. They give the team a powerful way to make value judgements and difficult decisions.
These were the foundations for Galaxy's Edge, which will also be relevant for many of us in the industry:
Authentic. In every way, you are really there. You can see, smell, touch, taste and feel it. Every detail is right.
Immersive. In the queue, in a retail store, in the bathrooms, or down a hidden side alley, the story continues.
Timeless. It is a real, evolving land with an ongoing part in the Star Wars story.
Clever & Connected. Allow guests to dive deeper through technology. This is best expressed in the Datapad which gives visitors a role and a purpose in the land.
Exceed Expectations. Disney fans and Star Wars Fans have very high expectations. So the team knew it had to be perfect
Fun. There's lots of humour in Star Wars. Galaxy's Edge brings this out and also allows the cast to have fun in their roles.
Looking at a story-centric approach at IAAPA Leadership Summit 2020
Cliff Warner is Chairman and Founder at Mycotoo and founder of Thinkwell. While speaking at the IAAPA Leadership Summit 2020, he agreed with this story-centric approach:
"Tech is cool but you have to manage it. If you let it take over, the guest loses the thread of the story. You have to keep "an eye on the why. If you let technology become the driving force, you will eventually end up with out-dated technology".
Personalisation and immersive experiences
There has been a fundamental shift in society. Brands, including theme parks, are now platforms for individual expression, creativity and co-curation.
I think the most interesting insight to come out of both the IAAPA Leadership Summit 2020 and the IAAPA Expo 2019 is the idea that guests today want to be seen. They want to use the park and social media as a platform to express themselves, in their way.
There have been two big innovations in the theme park world over the last year: Hagrid's Motorcycle Adventure and Galaxy's Edge. Whilst Hagrid's ride (and I've done it 6 times) is a fantastic rollercoaster and exhilarating experience, Star Wars Galaxy's Edge and Black Spire Outpost is on a new level. Why? Because you can truly be part of the story.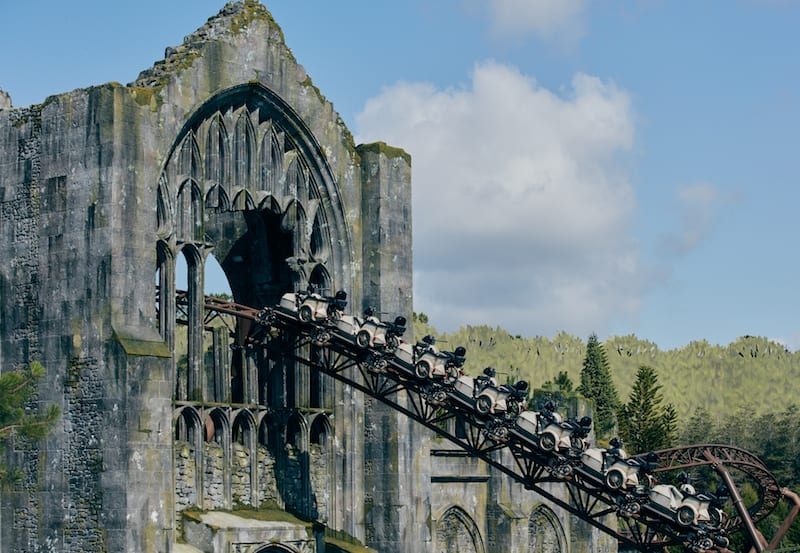 Hagrid's Motorbike Adventure takes in all the best-known parts of Hagrid's story. There is Fluffy the three-headed dog, the Forbidden Forest, the flying Ford Angela and Blast-Ended Skrewts. But the key here is that all those stories have already happened. You can't feature in those stories because they've already been written. And everyone knows you're not in them.
That's the key difference which we can all learn from. So, when designing new lands or creative experiences for your guests, try to think of them as tapestries into which people can weave their own stories. Rather than finished works for which people to stand back and enjoy.
IAAPA Leadership Summit 2020 explores a changing industry
Cobb picked up this theme at the IAAPA Leadership Summit 2020 when he spoke about how online communities have radically changed the creative industries. These communities are becoming the first creative, opinionated and involved audience. Theme park designers today are looking to tell stories that will inspire the audience to tell theirs.
A good example of this is Affinity Days. This features expressions of individual culture and identity. The parks events programme is re-oriented to particular niches of society.
A more recent trend is Bounding. Started by Leslie Kay a few years ago, "Bounding" or "Disneybounding" is a way to dress as your favourite character using street clothes as an inspiration. This trend was created by fans at least partly in reaction against Disney's (understandable) rules on cosplay. This is guest agency: when I visit the park I want to be me. I want to play my part in the story which is going on around me and I also want to create my own stories.
Coronavirus
There was much discussion of the coronavirus during the IAAPA Leadership Summit 2020. I believe Covid-19 will accelerate a transformation that is already under-way. One which all brands, including theme parks, will be expected to take part in activities that address inequality, injustice and climate change.
I am passionate about building purposeful brands. I have worked with three clients who really get the power of brands to change hearts, minds and behaviour.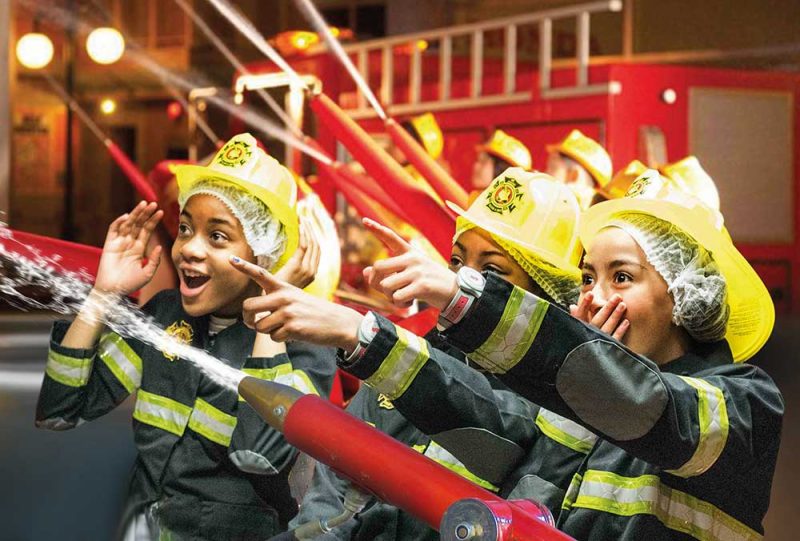 KidZania entertains around 9 million guests a year, across 28 sites. It also has 11 more in development. It exists to help children build a better world, through educational play and real-life role-play.
The Cataratas Group in Brazil operates six parks hosting around 6 million people a year. Its reason for being is to leave a positive legacy on the environment, animal life and the communities in which they operate. Its campaign, a part of the UN's Decade of Restoration, is #conhecerparaconservar – understand to conserve.
Tony's Chocolonely is the #1 chocolate brand in the Netherland. It has also launched successfully in the UK, Germany and the USA. But it is not a chocolate company. It is an impact company that makes chocolate. Its single-minded goal is to end slavery in the chocolate industry. 9 Degrees West is helping the company to build a brand home in Zaandam, Holland.
Tackling the big issues
At the moment, with a few exceptions, these companies are outliers. They are entertainment brands who exist to tackle some of the big problems in our world.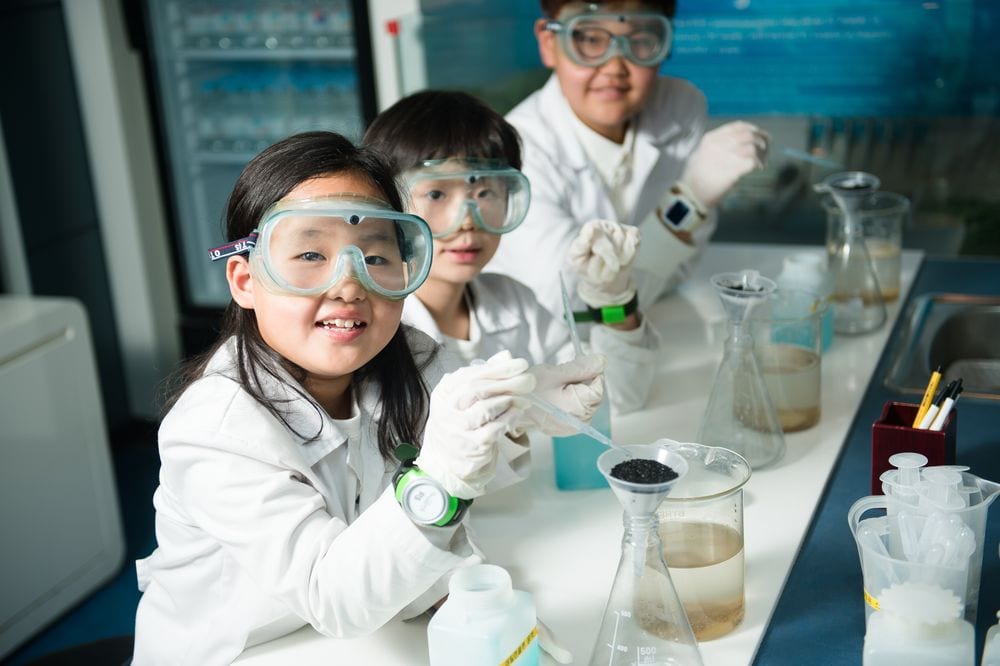 In KidZania's case, it is illiteracy amongst children from poor families and for Cataratas, it's environmental damage. For Tony's, it's child labour. I'm not saying that Disney, Universal et al have to change the essence of who they are to mimic these firms. But I do fundamentally believe that that they need to focus on their impact on the planet and society.
Moving on from coronavirus
I believe the pandemic we are experiencing will have three major consequences. And these will speed up this transformation:
1. We will all feel the effects of Covid-19 in one way or another. This shared experience will make us all feel more connected.
2. The shortage of treatment and medication will highlight the inequality in society. Particularly amongst the elderly and the poor.
3. The time-out from work and socialising will give people fresh energy and a new perspective. When life returns to normal, more of us will want to make a difference with what we do, and where we spend our money, including our leisure time.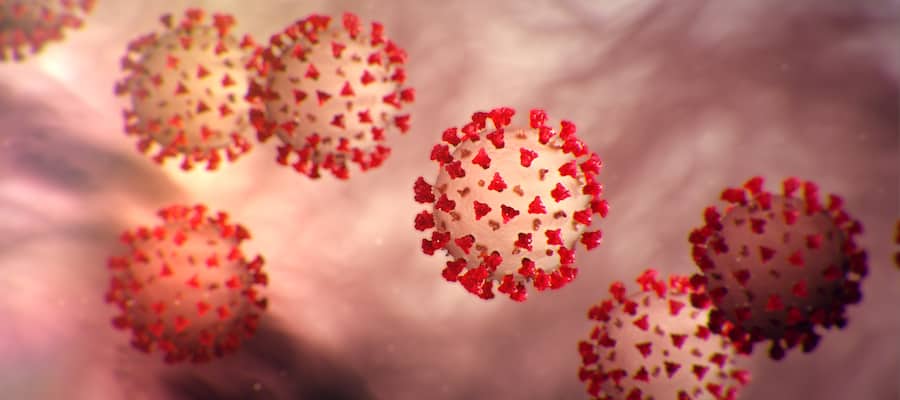 When the parks are finally open again, I see an opportunity to change the narrative with our guests.
Changing the narrative
Of course, people mainly visit theme parks, visitor attractions, zoos and museums to have fun. No one wants a lecture.
But I believe the generation represented by my teenage daughters is starting to look very differently at the brands who provide our entertainment. And they're asking very different questions than they did ten years ago.
Visitors will still want to know what the latest ride or experience is, how high and how fast the coaster goes. But they might also want to know who made the ride, under what working conditions and with what impact on the environment? Who runs the park and what do they do with their profits?
In particular, I expect theme park operators to recognise the role that healthcare professionals and other key-workers have played in getting us all through this crisis. I hope this sees our industry respond by giving healthcare workers the respect and honour they deserve.
Theme park and entertainment brands that are able to support their new product messages with transformative, progressive marketing campaigns will capture more and more of the entertainment dollar. Given that the theme of this year's IAAPA Leadership Summit was focused on innovation and creativity, the future looks bright.
Sponsors of IAAPA Leadership Summit 2020 included Dynamic Attractions, Gateway Ticketing Systems, PGAV Destinations, ProSlide Technology Inc. and Vekoma.