The arts hub would be created through a partnership between Coventry City Council, Arts Council England's Arts Council Collection, Culture Coventry Trust and Coventry University, in collaboration with the Coventry City of Culture Trust.
Professor John Latham CBE, vice-chancellor of Coventry University, said: "This is a huge moment for Coventry but it is hopefully just a starting point.
"We will continue to work with all the partners involved to ensure we maximise this opportunity and develop the centre into something that brings tangible educational, cultural and economic benefits to the city."
Coventry City Council hopes to purchase and convert the former IKEA building into a multi-purpose collections and cultural facility.
The multi-million-pound project would become a space for some of the country's greatest artworks, as well as the cultural and heritage collections of Coventry.
Coventry is UK City of Culture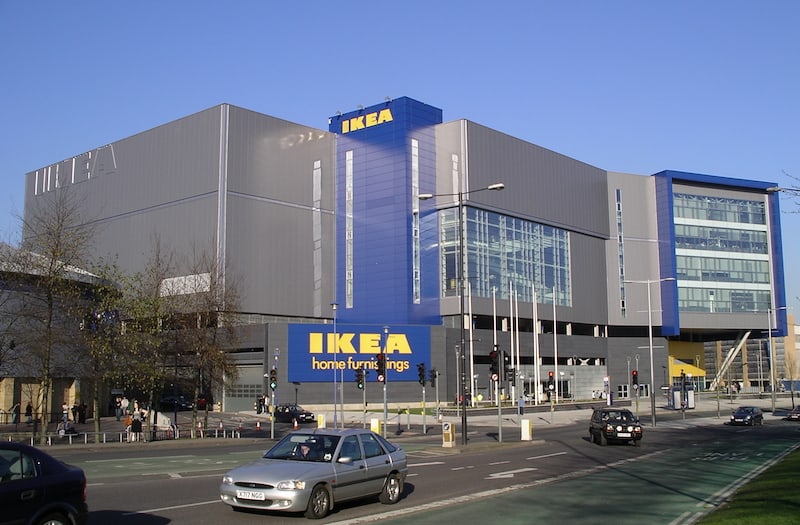 Culture Coventry Trust, which runs the Herbert Art Gallery and Museum, would relocate some of the city's collections that are not on display in museums. It's hoped that the project will include partnerships with the Herbert Art Gallery and Museum.
Arts Council England would relocate the Arts Council Collection from its current collection stores, which have reached capacity.
Darren Henley, chief executive of Arts Council England, said: "Arts Council England welcomes this announcement to move to the next stage in developing a major landmark collection centre in Coventry."
Henley added that the facility will "create increased opportunities for students to research our unique collection and, most important, ensure these works reach more people in more places around the country".
Collection centres coming to UK
Councillors at Coventry City Council's Cabinet and Full Council will vote on the plans next week, following months of discussions with all parties.
David Burbidge, chair of the Coventry City of Culture Trust, said: "Since our journey to becoming UK City of Culture began in 2015, we knew that a lasting legacy was important for long-term change in Coventry.
"Bringing national collections, with international significance, to Coventry will help to cement the city as a hugely important part of the UK's cultural profile."
The V&A recently debuted a digital platform called Explore the Collections, which gives global users the opportunity to explore 1.2 million objects.
It is part of the museum's aim to revolutionise access to collections. This will lead up to the new collections and research centre at V&A East.