French President Emmanuel Macron has appointed art historian Laurence des Cars as the head of the world's most popular museum, the Musée du Louvre in Paris.
Des Cars became the director of the Musée d'Orsay in 2017 and the Musée de l'Orangerie in 2014. She will take over the Louvre post from September 1, 2021.
"What I want to do is think about what we consider a 'universal museum'," she told the Guardian. "This is the label we stick on the Louvre, wrongly as it happens because it's not quite that. Its purpose is to be universal, and that's what interests me.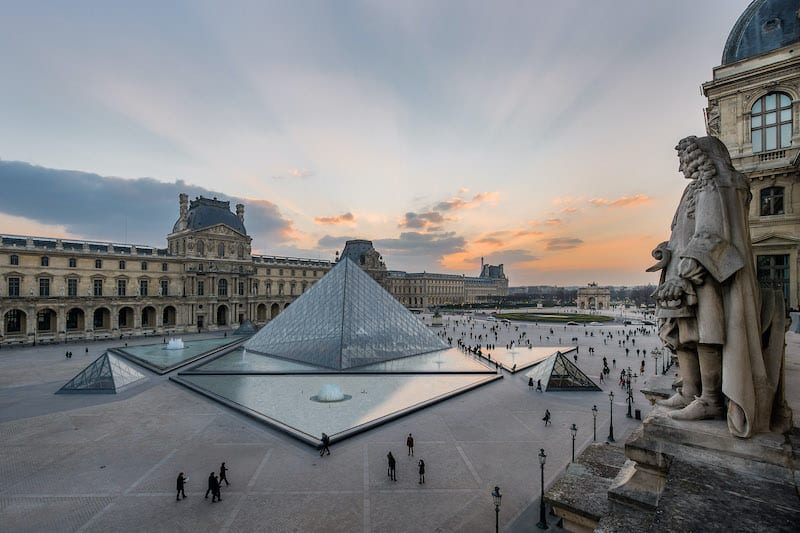 "The Louvre can be fully contemporary, it can open up to the world of today while telling us about the past, giving relevance to the present through the brilliant of the past."
"We need time, we need perspective, we are coming out of a destabilising crisis, we are living in exciting but complicated times," she added. "We are all a little bit at a loss for direction."
Des Cars plans to review the Louvre's opening hours to offer a more accessible museum, with a focus on younger visitors.
"I think the Louvre has a lot to say to young people, too, who will be at the centre of my concerns as president of the Louvre," she said. "We have to be open a little later in the day if we want young working people to come."
New director to focus on younger guests
Des Cars, who oversaw the development of the Louvre Abu Dhabi between 2007 and 2014, takes over from Jean-Luc Martinez. "I congratulate him on the work he has done over the last eight years," said Des Cars.
"I'm very happy to be working with him over the next few weeks and months, because there will be a transition period."
Earlier this year, the Louvre launched an online collection database and website to showcase more than 480,000 works from its collection, including the Mona Lisa.
Images: The Louvre/Sophie Boegly