KidZania has announced that six more facilities are ready to welcome visitors, including KidZania Bangkok, KidZania Abu Dhabi, KidZania Santa Fe and KidZania London.
Also joining the 11 KidZania attractions that have reopened since April 2020 are KidZania Guadalajara and KidZania Cuicuilco.
KidZania Bangkok reopened on September 15. Its main objective is to ensure that the 'new normal' doesn't affect the entertaining and educational experience of KidZania.
KidZania Bangkok has implemented hygiene measures including reduced hours, reduced capacity of 50 percent, social distancing, and strict cleaning.
KidZania Abu Dhabi, which reopened on September 26, was granted a permit to reopen following a thorough analysis of the actions taken by the facility at Yas Mall. It is operating with a maximum capacity of 660 people.
KidZania attractions gradually reopening since April
KidZania London reopened on October 1 after extensive safeguarding preparations. It is operating with reduced opening hours, advance booking, and health and safety measures.
KidZania Guadalajara reopened on October 9 in Mexico, while KidZania Santa Fe and KidZania Cuicuilco, both located in Mexico City, will welcome visitors on October 16.
KidZania locations are interactive miniature cities for children, with a focus on learning about careers and managing money through educational and fun role play.
The company has 27 locations in 20 countries, and is developing 10 more attractions in markets including the US, Indonesia, South Africa.
Entertaining and educational experience of KidZania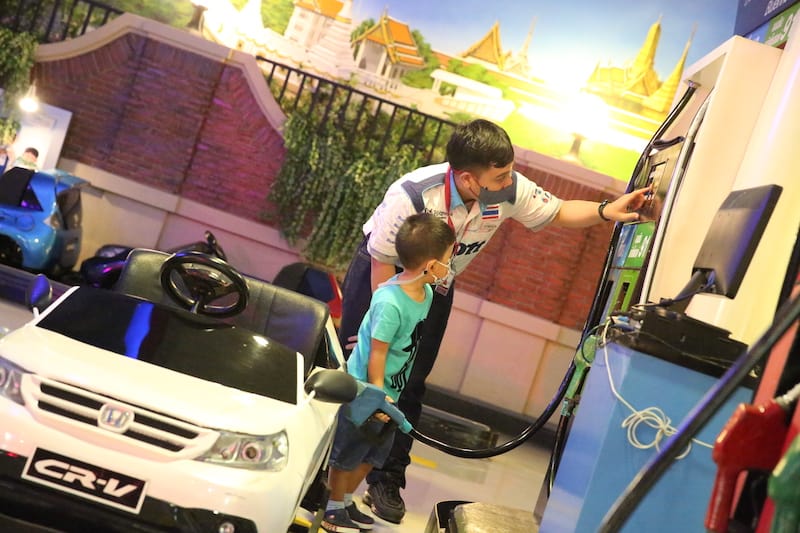 KidZania Guadalajara, KidZania Santa Fe and KidZania Cuicuilco have implemented thorough hygiene and social distancing measures.
KidZania previously reopened KidZania Dubai, KidZania Moscow, KidZania Kuala Lumpur, KidZania Dallas and KidZania Istanbul.
Prior to that, KidZania confirmed it had started the gradual reopening process of several of its global attractions, including KidZania Seoul, KidZania Tokyo, and KidZania Jeddah.
KidZania Singapore on Sentosa Island is now closing permanently. The attraction has struggled over the past few years, before dealing with the impact of COVID-19.