Sunkid, a leading provider of attractions for the whole family, developed and produced a bespoke Moving Carpet boat conveyor belt for this summer's Olympic Games which took place last month in Tokyo. The conveyor was part of a new artificial canoe slalom course, the Kasai Canoe Slalom Centre, created especially for the event.
The Moving Carpet takes both athletes and their boats back to the raised starting point and measures 48 metres long and 2 metres wide.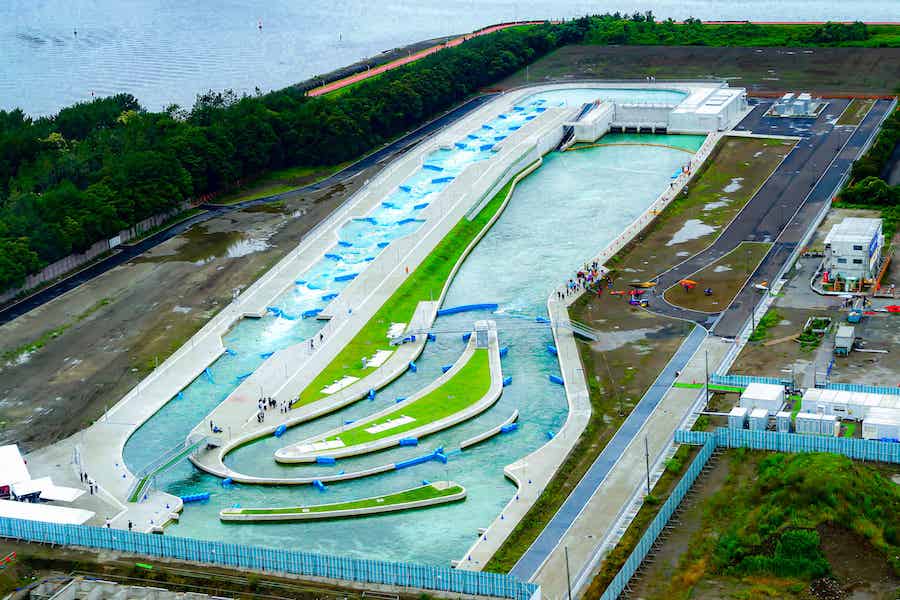 Reliable and safe transport for athletes
Speaking about the creation, Sunkid CEO Emanuel Wohlfarter says: "Of course, we are very happy to have been able to contribute to what is probably the world's most prestigious sports event."
During the Tokyo Olympic Games, 82 canoe slalom athletes from 34 countries competed for a place on the medal table, with Jiri Prskavec of the Czech Republic taking home gold for the men's canoe slalom competition and Jessica Fox of Australia winning gold for the women's competition.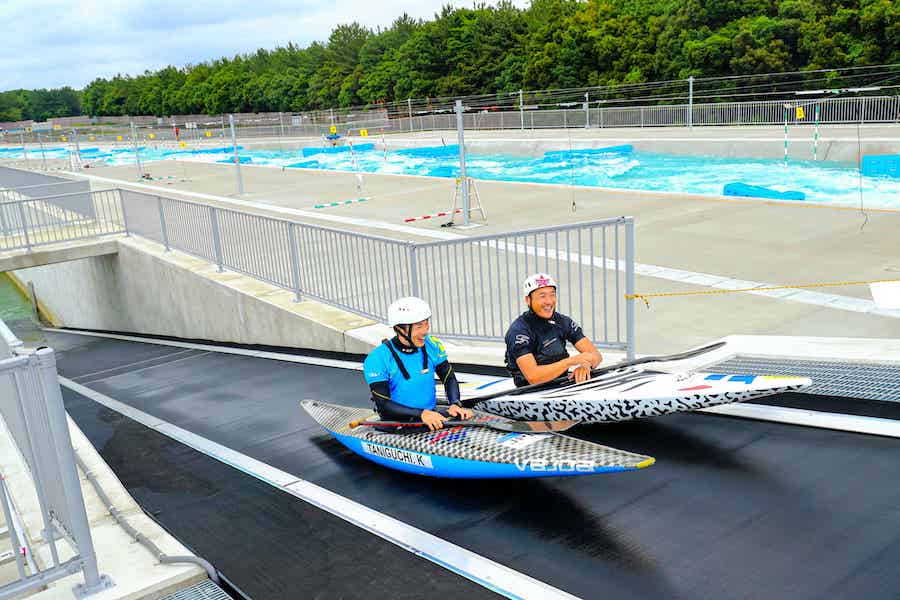 For such an important event in the sporting calendar, the technology needed to be reliable and safe, which is why Sunkid was chosen, with its wealth of experience in supplying boat conveyor belts. To date, the company has over 3,700 facilities installed in approximately 72 countries across the globe, including several challenging projects.
Sunkid's modular conveyor belts are available with or without roof cover and, with a maximum length of over 400 metres, can transport up to 6,000 people per hour. As well as water sports and skiing facilities, the Moving Carpet is also ideal for theme parks, water parks, golf courses, trade fairs, events and more.
Earlier this year, the company presented a brand new family-friendly ride, the Sunrider, which invites guests to power their ride at their own pace by pulling and pushing hand levers. Sunkid also recently brought its popular Sunkid Tower attraction to Santa Cruz Beach Boardwalk in Santa Cruz, California