The Red Sea Project in Saudi Arabia will be a smart destination with 52 smart services, creating a flourishing community, promoting sustainability and enhancing the environment.
TRSDC is embedding state-of-the-art technology across the project to enable personalised visitor experiences, frictionless customer experiences and seamless exploration.
"The commitment to creating a joined-up experience for our guests that, most importantly, protects these pristine vistas is what drives our desire to find solutions," said Alexandre Michael, user interface senior manager at TRSDC.
"We have 28,000 square kilometers, an area the size of Belgium, across which we need to create a synchronous network, with islands, deserts, volcanoes and canyons all presenting unique landscape hurdles that we must overcome."
Personalised visitor experiences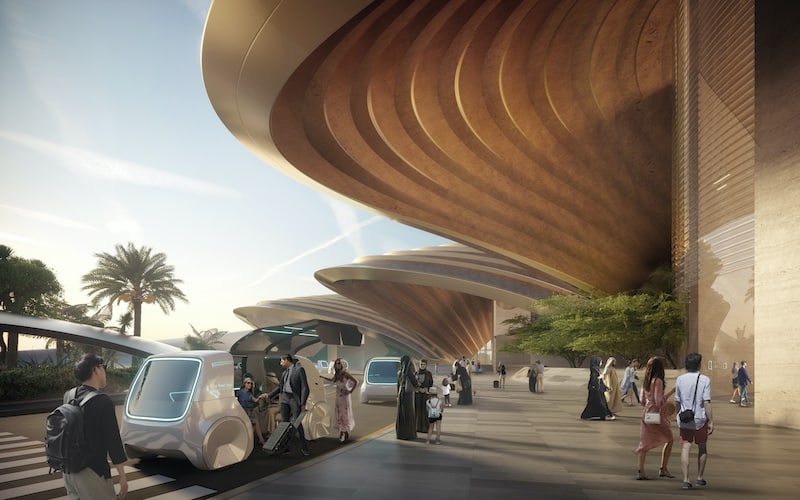 Environmental enhancement will be achieved by positioning approximately 2,500 Internet of Things (IoT) sensors in the coral reefs, lagoons and turtle nesting sites.
The IoT sensors will measure TRSDC's progress as it works towards its goal of a "30 percent net enhancement of our environmental conservation value by 2040".
In addition, TRSDC will embed a smart irrigation system and sensor networks at its huge plant nursery to save 30 percent of water resources from freshwater pollution.
Innovative smart services will also be on offer at the Coastal Village, a purpose-built town for the 14,000 employees operating the Red Sea Project.
Enhancement of the environment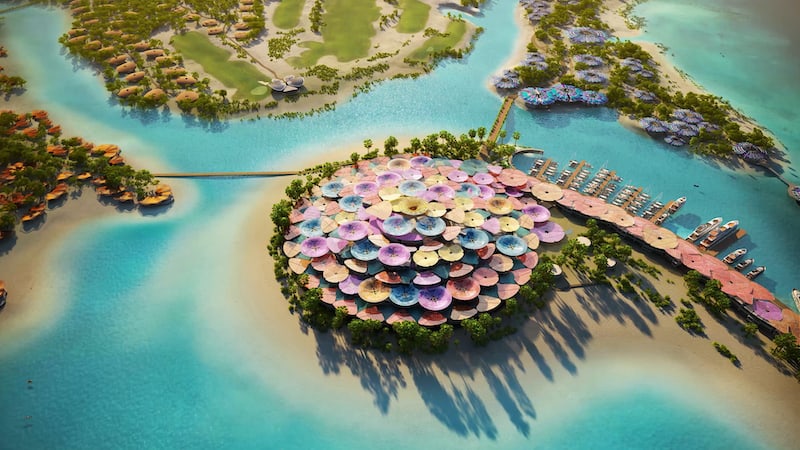 "It is clearly a vast and ambitious challenge that we have set ourselves," said Michael. "But TRSDC is committed to setting new standards in regenerative practices across the project's streams, down to the smallest detail.
"We aspire to create an example of best practice in urban and suburban developments, not just here in Saudi Arabia but for the rest of the world."
TRSDC recently partnered with Source, the world's first sustainable water brand, which will be the official bottled water of the Red Sea Project.
The Red Sea Development Company will be speaking at greenloop, blooloop's conference on sustainability in visitor attractions on April 20 and April 21.
Images: TRSDC