Topgolf has teamed up with Volta, an industry leader in EV charging networks, to install electric vehicle charging stations at its venues across the US.
Volta's charging stations have already been installed at select Topgolf venues in Arizona, Georgia, California, Illinois, Maryland, Oregon and Texas.
Additional charging stations are planned across Arizona, California, Colorado, Georgia, Maryland, Michigan, South Carolina, Texas and Washington.
"Topgolf prioritizes providing a best-in-class guest experience for all," said Rodney Ferrell, VP of global partnerships at Topgolf Entertainment Group.
"Our partnership with Volta provides our guests with an easy, convenient way to charge their electric vehicles while also enhancing the overall experience of visiting Topgolf."
Topgolf provides sustainable option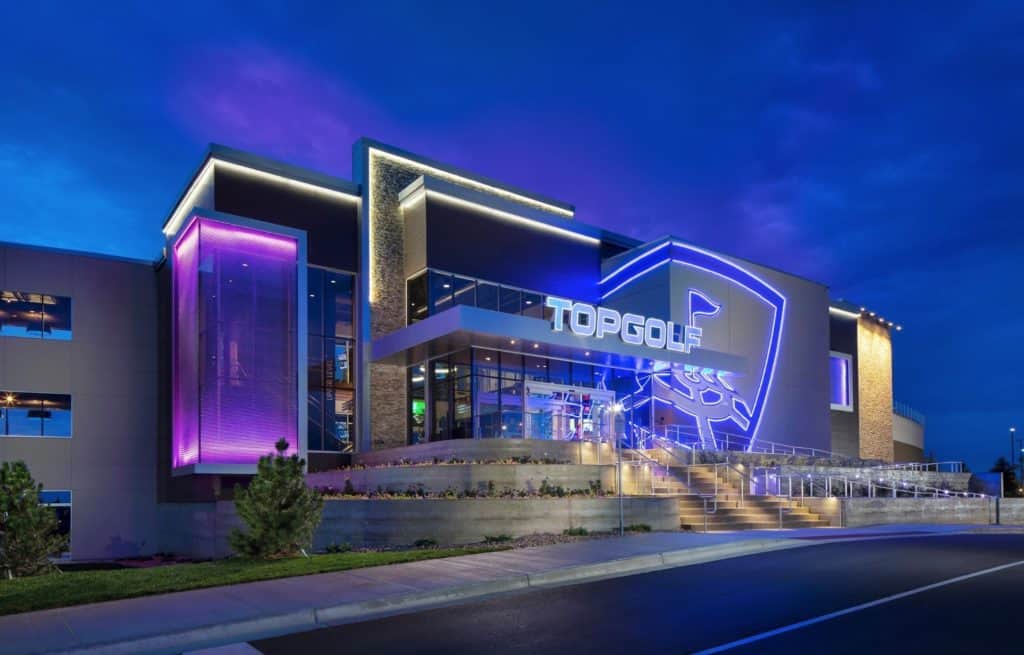 The collaboration between Topgolf and Volta started in 2020, with charging stations added to seven Topgolf locations in the US. The partnership is expanding in new markets.
"We believe that placing charging stations where people are already spending their time and money is essential to support the growing EV adoption in the US," said Scott Mercer, founder and CEO of Volta.
"We aim to provide not only a seamless charging experience for drivers, but also enable businesses to provide an added amenity for their guests and a way to lower their environmental impact."
Earlier this year, Topgolf founders Steve Jolliffe and Dave Jolliffe opened the first Puttshack location in the US at The Interlock in Atlanta, offering a tech-driven mini-golf experience.
Elsewhere, Woods Bagot has designed an innovative concept that imagines EV charging stations as drive-in cinemas. Efteling also opened the largest charging park for electric cars in Benelux.
Images: Topgolf/Volta