Understanding what visitors enjoy, and more importantly don't, paints a unique picture for operators developing strategies to enhance and evolve their theme park technology offerings.
By Mel Taylor, CEO, Omnico Group
Visitor expectations demand an interactive, immersive and innovative experience. New research has revealed their biggest frustrations and how they think their experiences can be made more convenient in the future. This gives critical insight into the future theme park technology solutions operators should invest in to remain ahead in today's competitive market.
Following the first Omnico Theme Park Barometer, launched in November 2016, Omnico recently undertook further research, questioning 3,470 theme park visitors in the UK, US, China, Japan and Malaysia. The second Omnico Theme Park Barometer reveals visitor expectations for their future theme park experiences, based on what they enjoyed, or didn't, from previous visits in the past two years.
Artificial Intelligence and interactivity
Overall 85% of global theme park visitors want an Artificial Intelligence system to verify their ID by recognising physical attributes, believing this will remove the hassle factor from their theme park visits.
Visitor expectations vary depending on the country they live, and of course the location of the parks visited. Although fingertip recognition is the most popular individual method of verification across the five countries (selected by 32%), China is the exception, with facial recognition being the number one choice among visitors (41%). Palm-recognition was favoured by only 15% overall.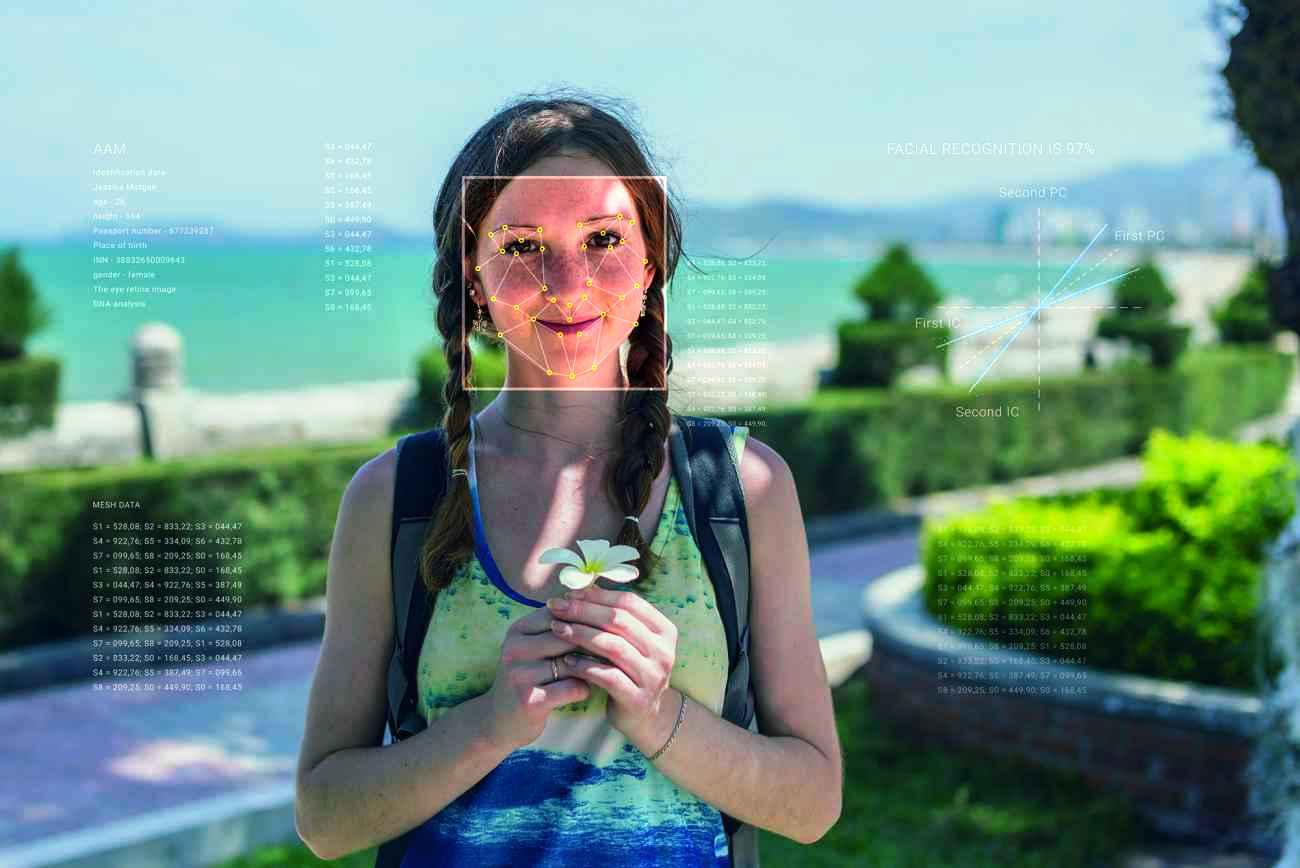 In the US, 81% of theme park visitors want to use interactive maps to make visits easier offering guidance around the park and experiences. Another 76% of US visitors want smartphone apps to give them updates, notifying them, for example, when their rooms are ready, while 66% want a park app to provide them with a personalised itinerary.
US consumers want technology to make their theme park visits more enjoyable, saving them time and tying the whole experience together. Understandably this is centred around the use of mobile ' the most essential and pervasive of devices for consumers today. It has been clear for some time that park operators need to invest in technologies to harness the advancements of mobile devices, but only by putting the right solutions in place will they reap the ROI and revenue growth potential available.
Managing the biggest frustrations
Meanwhile, in the UK, queuing is the biggest frustration for theme park visitors with 75% revealing it is their biggest bugbear when waiting for a ride. 29% then said queuing for food and drink is their next biggest gripe. Even though the British pride themselves on their willingness to queue in an orderly fashion, there is a real need for theme park operators to use technology to make visits more convenient.
Similarly to the US, those in the UK (70%) believe interactive park maps could solve this headache for them, while more than half of UK visitors (57%) said a personalised itinerary within a park mobile app would be a real advantage, while 55% want to use phone or tablet apps to access real-time information and make bookings for rides or restaurants.
The research reveals the opportunities for theme park operators if they are prepared to invest in technology.
Retail in destinations
The latest technology solutions are particularly prevalent for operators already in, or moving into Asia-Pacific, with 97% of Chinese visitors wanting future technology to aid their shopping when in theme parks. 54% of them want to use virtual reality so they can see how they look in clothing, before they purchase. Not only relevant to theme parks, but to retail brands alike. 36% also want to use augmented reality to bring products to life on their smartphones.
The evolution of the online transaction and the focus on digital and mobile channels, has instigated a heightened expectation from the visitor of the retail experience. In an age where the consumer can order a product to their doorstep in one simple click, park visitors are awaiting a technological overhaul that will enhance their retail experience, blurring the lines between the physical and the virtual.
There is an amazing appetite in China for technology to make their theme park retail experiences more convenient and exciting. However, elsewhere in Asia, this demand diminishes. Only 16% of Japanese visitors and 31% of Malaysians interested in using VR to see what they look like in clothing or merchandise. The figures were also lower for the use of augmented reality on smartphones. Only 13% of Japanese and 16% of Malaysians said they wanted to embrace this.
The futuristic retail technology most appealing to Japanese visitors was self-scan kiosks (33%), while digital signage was most popular with Malaysians (38%).
The virtual reality experience
Virtual reality can of course be leveraged across the entire park experience, not solely for choosing clothes or enjoying as part of an attraction. Overall, 89% of global theme park visitors want virtual reality to help them get more out of their visits by, for example, using headsets to choose which rides to go on (37%), or even to choose their restaurant, hotel rooms, souvenirs, or obtain a birds-eye view of the entire park on arrival (36%).
Chinese visitors were most enthusiastic for the potential of VR, with 98% saying they wanted to see it integrated into theme parks. The most popular use for VR in China is for obtaining a view of the park (53%), whereas in the US and UK it is for choosing rides (42% and 34% respectively). Japanese respondents were less enthusiastic, with the most popular use for VR being the choice of restaurant (34%). For Malaysians the best use for VR is helping choose restaurants and hotel rooms (50% for each).
From this new research, it has been made clear that theme park operators need to invest in digital and mobile technologies that harness the advancements coming to market and those now expected by consumers who already embrace them in everyday life.
Download the Omnico Theme Park Barometer here.