Bompas & Parr is set to present its new report, the Future of Food for Attractions, at the first blooloop V-Expo, hosted by Merlin Entertainments between October 13 and 15.
Blooloop V-Expo takes place between October 13 and 15, and is a unique virtual event with keynote speakers, panel discussion, and networking sessions.
It is free to attend and features insights from leading voices from across the attractions industry, as well as virtual exhibition booths and live Q&As.
As a studio, the team at Bompas & Parr persistently keep an eye on changes in culture and behaviours, and also collaborate with scientists, technologists, artists and inventors.
This allows the team to generate well-informed predictions on the Future of Food, also assessing the zeitgeist to shape imminent business and operational thinking.
At blooloop V-Expo, Bompas & Parr will offer a thrilling 30-minute presentation exploring the major challenges and opportunities for F&B at attractions, location-based experiences (LBE) and retail and brand sectors.
Bompas & Parr's predictions on the Future of Food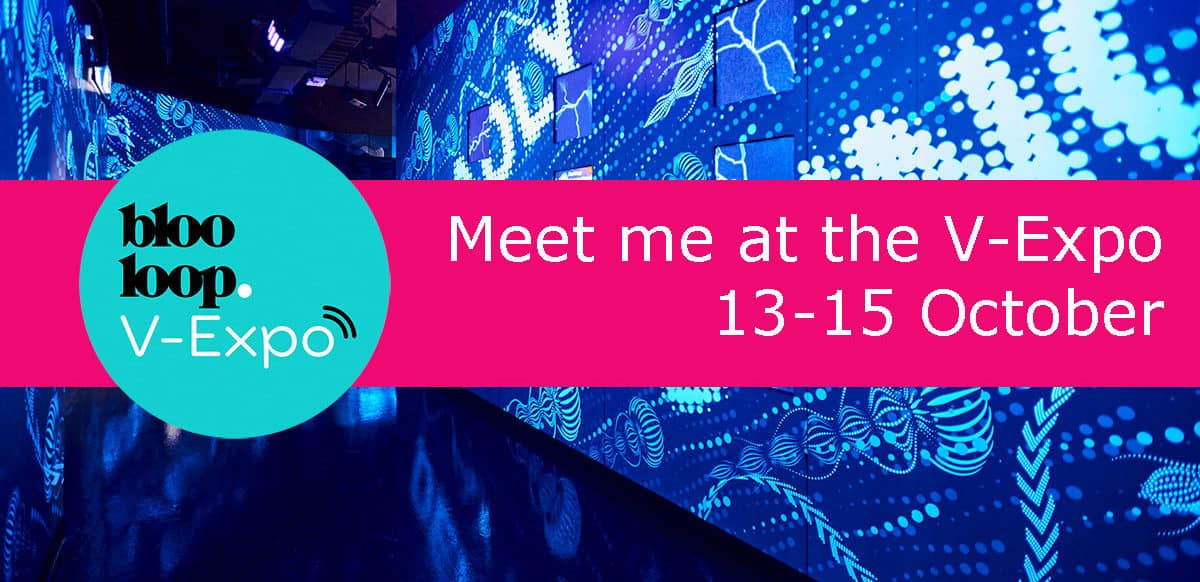 The team will provide a look at the future in the Bompas & Parr innovation kitchen, with guests learning about what they'll be soon eating and drinking, and how this can enhance revenue.
In addition, visitors will learn about the themes that currently excite Bompas & Parr, who will explore them creatively over the next year.
Bompas & Parr's presenters at blooloop V-Expo are co-founder Sam Bompas, development chef Danny Cheetham, and creative strategist Alix Hope.
Bompas & Parr is also launching its first international studio in Hong Kong. The new studio, led by Josh Ng, will work to increase the scale, volume and ambition of installations in Asia.
Registration for blooloop V-Expo is still open, and the three-day event is free to attend. The full programme is available here.
Blooloop V-Expo also includes the announcement of this year's Blooloop 50 Theme Park Influencer list, alongside the inaugural Blooloop 50 Museum Influencer list.