Coral World Park Undersea Resorts, Inc. says it is confident its $250 million leisure and tourism project in The Philippines will go ahead.
Coral World Park has announced that at least half of the 400-hectare leisure and tourism development will be completed within three years in Palawan.
"The new timeline now is 2021," says Paul Monozca, CWP Chairman and CEO, in a report from Business World, referencing the completion date for the project's first three phases.
These initial stages of the project will comprise a luxury resort, a budget resort and a 100-hectare theme park. Two-thirds of the budget has been set aside for the development of the theme park with the two resorts sharing the remaining third.  Coral World had initially said it was not planning a theme park, but rather "an undersea attraction with ocean conservation" according to Susan Lee of Coral World Park Resorts. "There has never been any form of communication from our side mentioning a theme park," she said last year.
CWP is currently looking into developers for the construction of the projects.  It will announce its joint ventures over the next few months.
The company ultimately plans eight international family entertainment and luxury-branded resorts and spas for the Palawan project.
CWP currently owns two global theme park licenses, two major scientific hubs and a basketball theme park. "The good news is we're joining the international league of global family entertainment brands," says Monozca. "Coral World is the first international branded consortium coming into the country."
Previous problems apparently set aside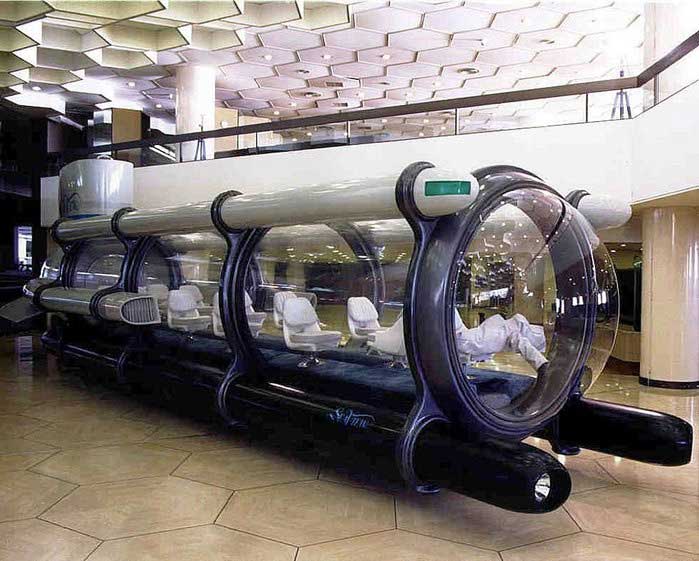 The project has been delayed for around two years.  As Blooloop reported at the start of 2017, the attraction ran into sharp opposition from environmentalists who were concerned that the park might cause damage to precious ocean environments.
The attraction was originally going to be Nickelodeon branded.  However Viacom International Media Networks pulled out from its IP licensing agreement amid the controversy.
Monozca claims the delays have been caused by infrastructure issues and the securing of government permits. He says the company's plans have not changed.  He did, however, confirm that the development is not an underwater theme park, but will remain firmly on land.  Its underwater element will comprise two-storey floatation tanks with an underwater restaurant in a glass-enclosed space.
"We have an undersea theme to our development but our property is on land," said Monozca.  He said accusations that 400 hectares of corals would be destroyed were "silly." CWP plans to use renewables as the energy source for the whole project.
Monozca also confirmed that the theme park will not be located in the Coron islands but on the mainland.  However he did not announce the exact location.
Images: Coral World Park Undersea Resorts
https://bworldonline.com/coral-world-park-says-it-is-still-pursuing-250-m-theme-park-resort-in-coron/