Leading digital content creation partner, Picsolve, has appointed David Hockley to the role of Chief Executive Officer.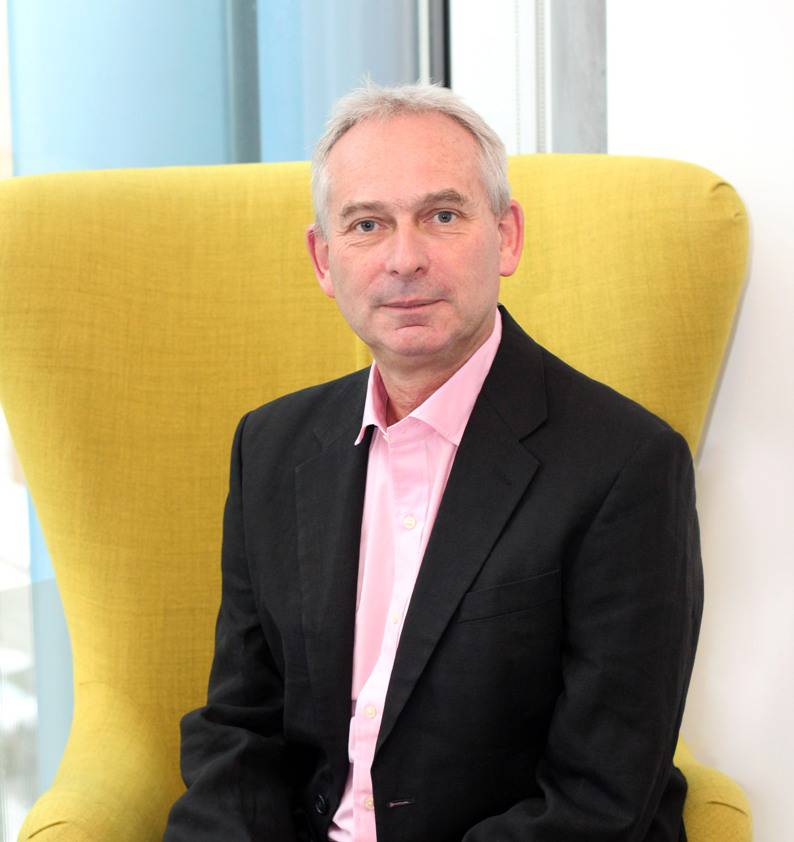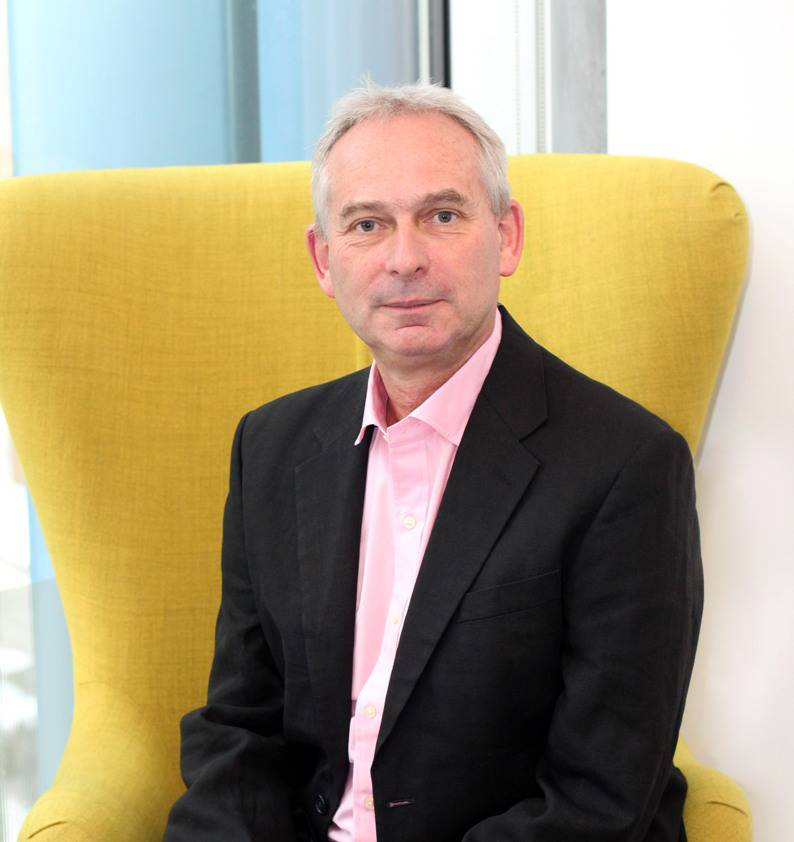 David Hockley was a key player in the company's acquisition of US market leader, Freeze Frame, in September last year.
According to Picsolve, his focus as CEO will be on driving the company's top-line growth, helping its partners realise innovative customer experiences, boosting new business and increasing operational efficiency.
With 30% revenue growth last year, Picsolve is currently experiencing a period of major international growth in the US and Asia. Hockley aims to accelerate this trend still further.
He has been with the company since 2016, when he joined as Chief Financial Officer. Prior to that, Hockley worked with both international businesses and start-ups. Previous roles include CFO of Channel 5 and consulting for US companies including publisher, Hearst Magazines, and media company, Scripps Interactive Networks, the parent company of lifestyle channels including the Food Network.
Hockley will take Picsolve 'to the next level'
He is a trustee and chairs the finance committee for Make a Wish and The National Youth Theatre of Great Britain.
"I'm delighted to welcome David in his new role as CEO," confirmed Picsolve's Chariman, Colin Tenwick. "In his time at the company so far he has truly excelled, playing a critical role in our acquisition strategy and leading us into a period of momentous growth across our target regions. David's huge breadth of experience will be invaluable in taking Picsolve to the next level, and I'm very excited to see what the future will bring with him at the helm."
Picsolve is currently broadening its scope beyond theme parks, with its sights set on markets such as casinos, luxury resorts and stadia. Recent partnerships in this sector include Studio City, the luxury hotel and casino resort in Macau, East Asia.
"It's a really exciting time for Picsolve, as we continue to expand internationally and into new sectors," notes Hockley.
"Having been instrumental in increasing Picsolve's US footprint with the acquisition of market leader Freeze Frame, I'll be focused on working with our talented executive team to build on our position as a world-leading digital content creation partner. I look forward to extending our global footprint and continuing to capitalise on the momentum achieved in the last year."