Disney is transforming the theme park experience with smartphones, wearable technology such as MagicBands, and the Internet of Things (IoT).
In an interview with Forbes, Kelly White, VP of digital strategy at Walt Disney World Resort, opened up about personalisation and technology at Disney parks.
Walt Disney World has been using MagicBands – wearable technology that offers interactive experiences throughout the theme parks – since 2013.
MagicBands contain a small antenna and a high frequency radio device. The antenna allows MagicBands to be detected at short-range touch points, while the radio device is used to communicate across longer distances.
MagicBands can be purchased online or at Walt Disney World. They allow visitors to touch in at the gates, open room doors, and pay for merchandise and F&B. This contactless capability will come in handy upon reopening amid COVID-19.
MagicBands are used at Walt Disney World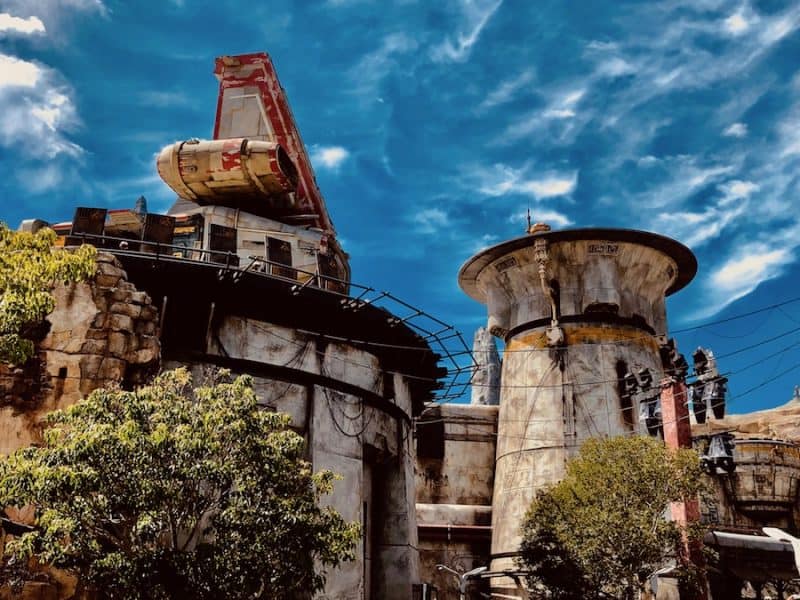 "The MagicBand is an example of how we use technology to create great memories through these really frictionless moments, whether it's going to your hotel or getting on a ride," said White.
MagicBands use long-range devices inside, which send out signals to beacons all over Disney World's parks to make the guest experience personalised.
In addition, Disney has sensors all over the parks, which stream real-time data about what guests are doing and when they're doing it.
MagicBands and these sensors transform Disney attractions into giant data processors, also known as the Internet of Things.
IoT is a network of interconnected devices embedded with sensors, software, network connectivity and electronics that can collect and exchange data.
Disney has created an Internet of Things (IoT)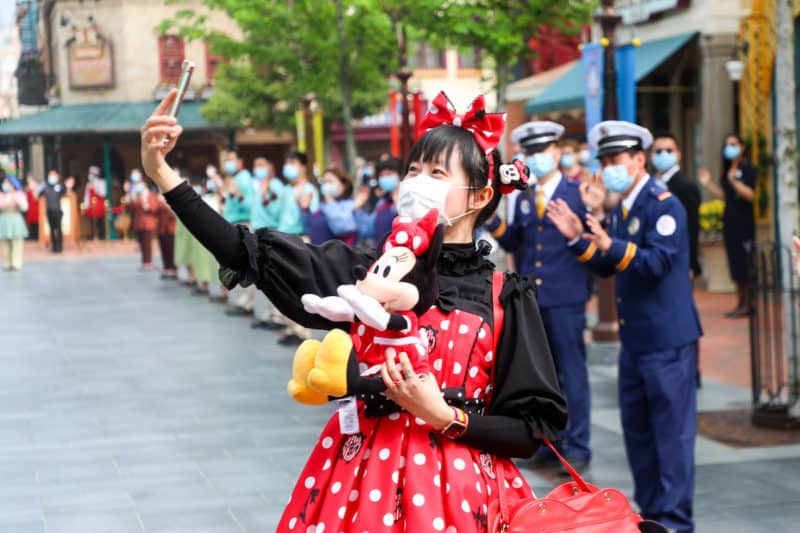 "We have teams focused specifically on connectivity within our parks across all the sites at Walt Disney World and they are looking at everything from connectivity via wireless, wi-fi, bluetooth, all of it," said White.
In addition to MagicBands, Disney started rolling out the Play Disney Parks app in 2018. It was originally used to play music and games in queues, but has become far more interactive.
"When it started at launch it was really about entertaining you in a queue," said White. "Now it is a little bit about the queue but it is actually much more about the rest of the land, the rest of the parks and giving you an immersive experience in the land that you may not have been able to access before."
For example, the Play Disney Parks app becomes a Star Wars: Datapad at Galaxy's Edge, with guests able to interact with the environment.
"Affecting things in the land only applies in Galaxy's Edge but potentially this is going to be rolled out to other lands," said White.
Play Disney Parks app to roll out globally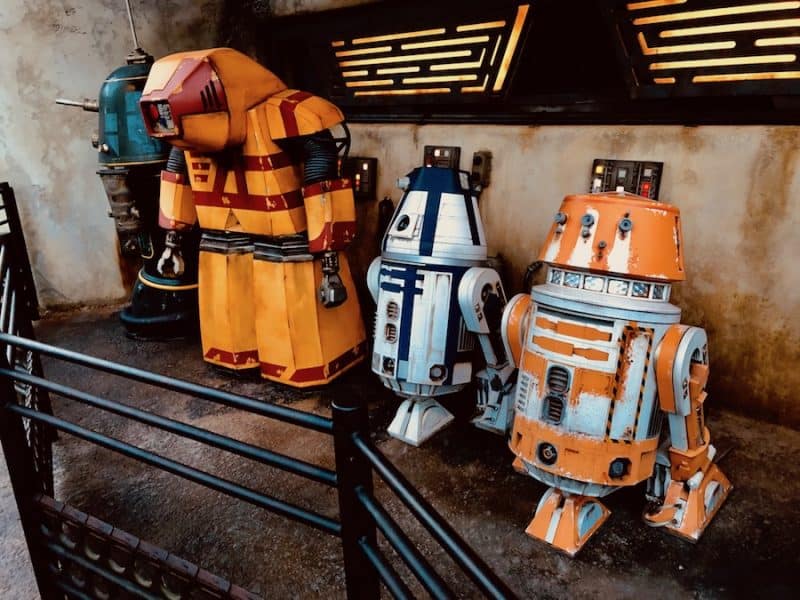 "Going forward, the role of Play will be unlocking digital immersive experiences for our guests across all of our attractions. I am looking at it in terms of integration within the actual land.
"The end to end experience of how you get into Play, what Play is going to be delivering to you and how you get involved with these experiences."
White confirmed that Disney plans to roll out the Play Disney Parks app globally.
Disney is also exploring wearables, and recently filed a patent, which you can see above, for a camera system that can identify markers on guests' clothing.
"I think you are going to see much more of these digital experiences, especially with the physical interactions becoming a critical component of how we think about our attractions going forward, be it within existing sites, with new attractions and looking globally."
Immersive and interactive experiences with Disney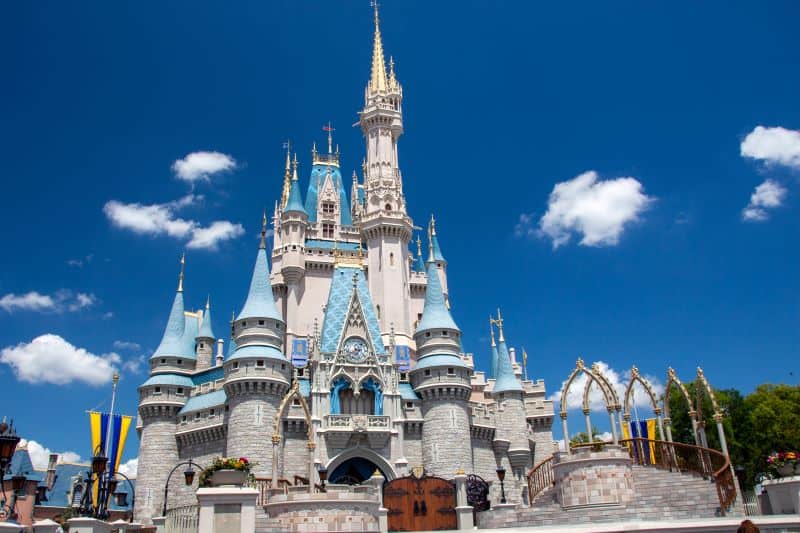 The experience will also continue even when guests have left the parks, with White asking: "How do you continue that story when you are at home and how do we continue that engagement?"
White said this will involve playing games and continuing the stories, with visitor interactions and decisions at the theme parks influencing their content at home.
"We are working closely with our games business to make sure that we have those opportunities to create that connectivity," said White.