Walt Disney World Resort and Universal Orlando Resort both reached their reduced capacity limits for the first time since reopening over Labor Day weekend in the US.
Disney's online reservation system and Universal Orlando's online ticket system revealed that all parks at both resorts hit limited capacity on Saturday (September 5) and Sunday (September 6), according to Orlando's News 6.
Universal Orlando is comprised of Universal Studios Florida, Islands of Adventure and Volcano Bay. Walt Disney World's theme parks are Magic Kingdom, Epcot, Disney's Hollywood Studios and Disney's Animal Kingdom.
The Associated Press notes that this is the first time that Disney and Universal have hit limited capacity at all their theme parks in the same day since the outbreak of COVID-19. However, it is not known how many people the parks currently allow.
All parks hit capacity over Labor Day weekend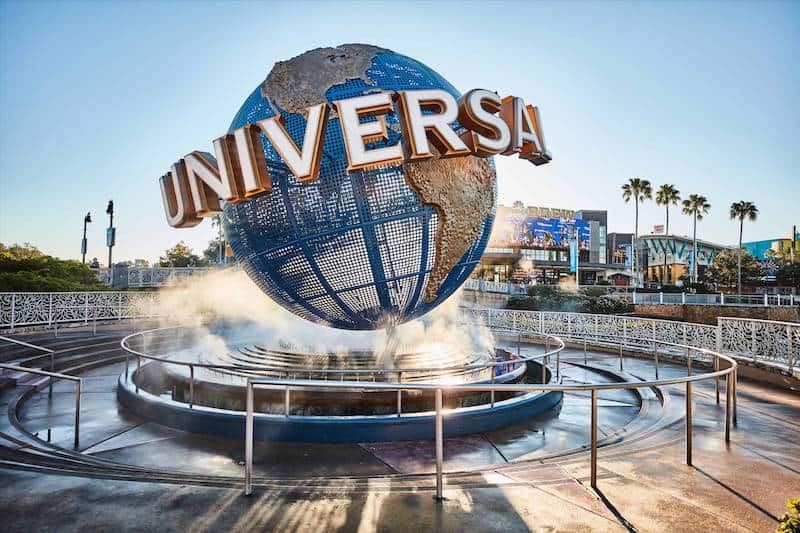 It's an encouraging sign that Labor Day weekend attracted enough visitors to fill the Florida theme parks to capacity, but attractions still have a long way to go.
"I think they're also realistically looking at, 'How am I going to survive this? Can we survive this?'" said Mayra Uribe, an Orange County Commissioner (via FOX 35).
"How much are we going to have to cut before we start seeing those positive numbers come back?"
Florida may soon allow theme parks to expand capacity and welcome more visitors, while parks in California are "ready to roll", according to a recent roundtable at Universal Orlando.
Theme park capacity may be increased in Florida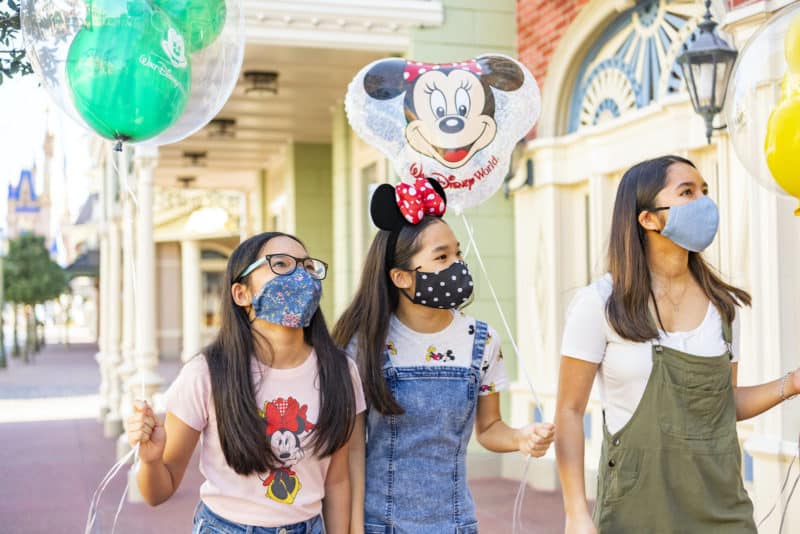 "We think that the capacity can be increased," said Florida Governor Ron DeSantis.
"When you have the protocols they have in place, we're very comfortable at the state level that they're doing it in a good way."
Florida saw a spike in COVID-19 cases in June and July. However, hospitalisations, case numbers and deaths have all declined recently (via Bloomberg).