Fantawild Holdings, a leading one-stop solution provider in the theme park industry, has announced the opening of a brand new park, Glorious Orient, in Ganzhou, China. This is the country's first hi-tech theme park themed around China's recent history. On 28 May, officials and press attended the grand opening ceremony, alongside its very first public visitors.
This is the first Fantawild attraction in Jiangxi province as is a joint investment between the company and the municipal government of Ganzhou. Covering around 400,000 square meters, the total investment for the park exceeded 3 billion CNY.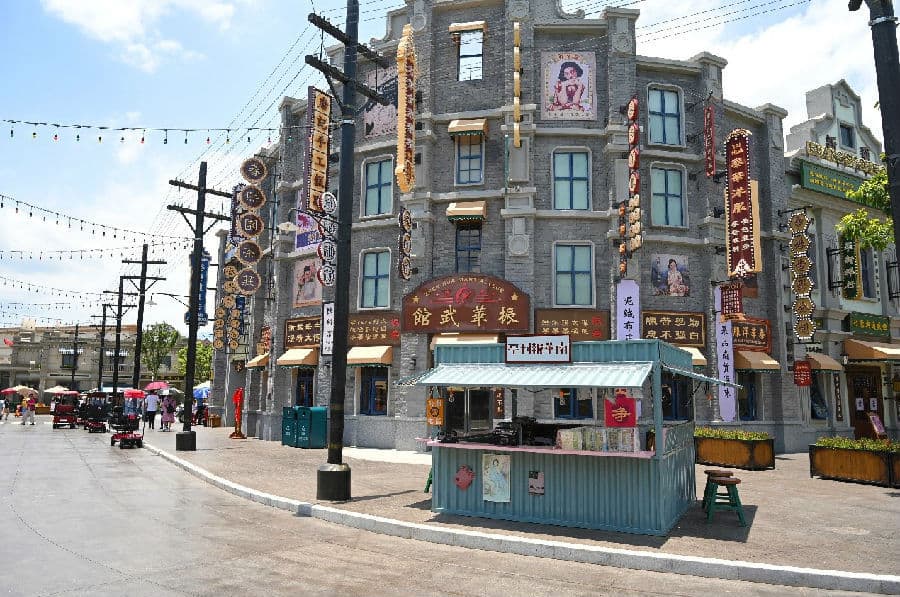 Inside, guests will enjoy over 10 indoor themed attractions and more than 20 outdoor attractions, as well as restaurants and shops. It has the capacity for more than 3 million visitors a year.
Exploring China's history
Glorious Orient has six themed areas, Dynasty's Mark, Urban Memory, Remarkable Days, Time of Change, Soaring Dreams, and Happy Bay, in which it explores China's recent history. It uses the latest technology, including AR and VR, to immerse visitors in stories from the past century, such as Zhiyuan, Heroine, Glorious Orient, Railroad Warriors, The Glorious Years, and more.
Highlights include the indoor rafting attraction Zhiyuan, which depicts fierce sea battles and the life of the cruiser Zhiyuan, a well-known ship in the ancient navy. Meanwhile, visitors can also enjoy the Glorious Orient 3D theatre which seats up to 1000 people. Here, they will discover the history of China's industrialization through immersive technology.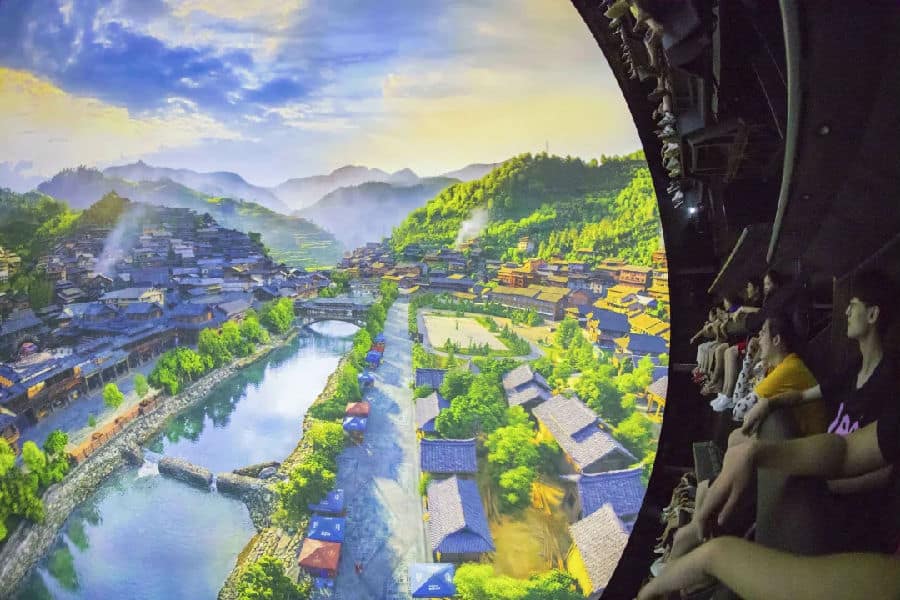 The park's star attraction is Let's Fly, a flying theatre with a 5-storey-high screen taking guests on a soaring journey across China's landmarks. There is also a 4D ride, Railroad Warriors, as well as the popular interactive Hangar Breakout.
Vekoma provided a catapult roller coaster, Fighter Jet, which is themed as an aircraft carrier and can reach top speeds of 92 kilometres per hour, through a series of twists and turns. And, for families, there is the Boonie Bear's themed Bears' Mission, which has already proved popular, as well as Boonie Garden, Boonie Sports, and Jet Ski Jam.
Food, drink and more
In addition to the attractions, the park also boasts an array of restaurants as well as hundreds of landscape designs.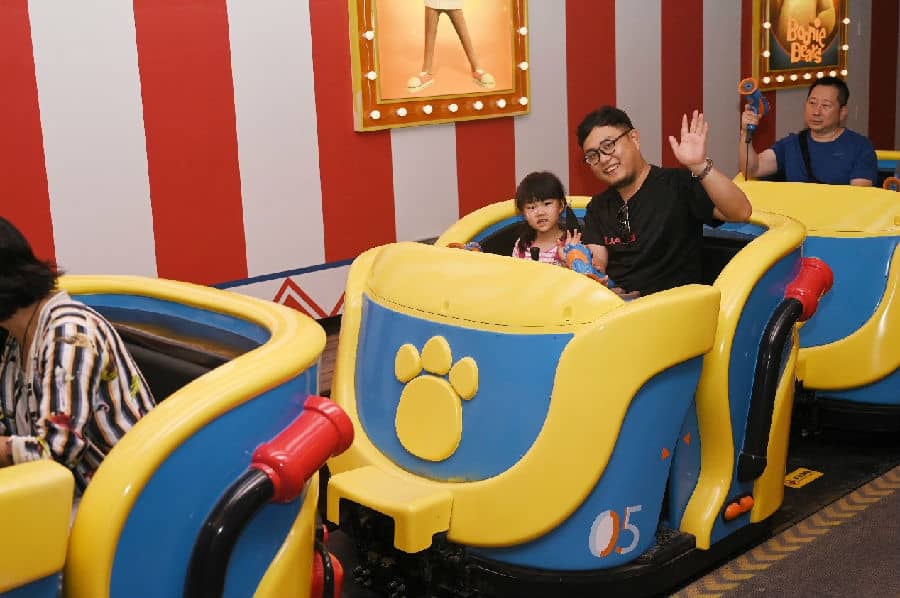 There are top food and drink brands, such as Qing Feng Steamed Buns, Häagen-Dazs, Hui Lau Shan, Wen He You, Gu Ming, and more, as well as regional specialities. Younger guests can also visit Boonie Bears Burger House, which includes a children's playground. When it comes to shopping, there are both cultural products and Boonie Bears souvenirs on offer.
Last month, Fantawild celebrated the May holidays in China with several special events, from costume parades and firework shows to hot air balloons and a Boonie Bears-themed family fun run.