Genting Singapore has confirmed delays to the $4.5 billion Resorts World Sentosa expansion (RWS 2.0), revealing the project is delayed due to construction disruption caused by COVID-19.
Genting Singapore announced the postponement in its financial statements for Q2 2020, which were revealed on Thursday (August 6).
The group is working closely with the authorities on the mega-expansion plan, but the timeline of RWS 2.0 will be impacted due to disruption to the construction industry and global supply chain caused by COVID-19.
It has also been delayed due to design changes needed to adapt to the health and safety of the post-coronavirus environment.
Genting Singapore also revealed that it had awarded construction contracts for an attraction named 'Once a Pirate' and appointed consultants to work on other parts of RWS 2.0 – but that all work was currently paused (via IAG).
Design changes necessary for post-COVID-19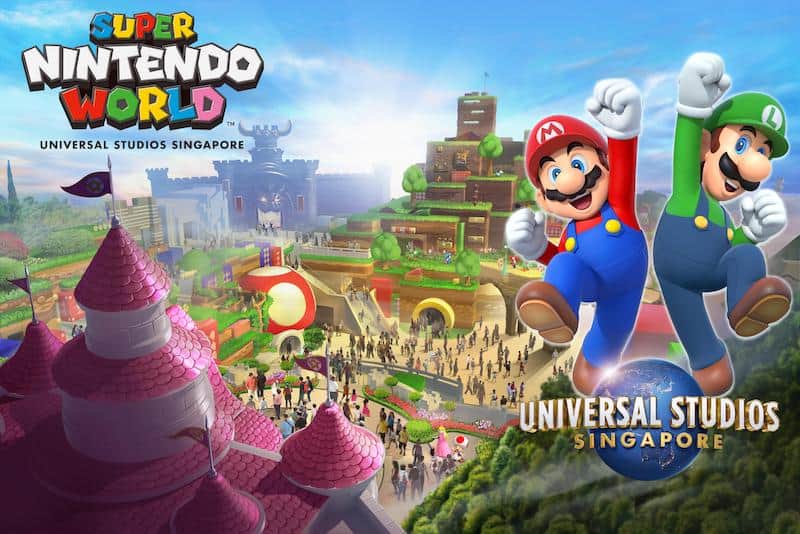 Genting Singapore also said that payment for land as part of the expansion would be made in the second half of 2020.
It's not known how long the delays to construction will be, but opening was originally scheduled in phases between 2022 and 2025.
RWS 2.0 aims to increase the gross floor area of RWS by 50 percent, adding 164,000 square metres of leisure and entertainment space.
Resorts World Sentosa boasts various attractions including Universal Studios Singapore, Dolphin Island and Adventure Cove Waterpark.
The expansion will extend Universal Studios Singapore with two new attractions – Minion Park and Super Nintendo World.
Super Nintendo World delayed at Universal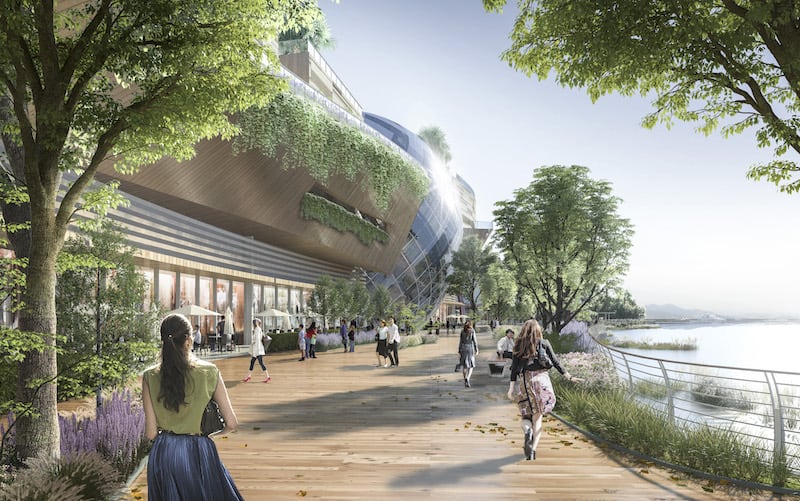 As part of RWS 2.0, the S.E.A. Aquarium expansion involves taking over the adjacent Maritime Experiential Museum, which will be elevated to the next level for a larger aquarium.
In addition, it will be rebranded as the Singapore Oceanarium, displaying marine life and exhibits on prehistoric marine life and deep sea creatures.
As for the enhanced waterfront promenade under RWS 2.0, a new Waterfront Lifestyle Complex will house two hotels, dining and lifestyle experiences and an attraction replacing the Crane Dance.
This will feature a spectacular nightly show, and during the day it will become a multi-purpose zone that can be used for festivals and events.
Genting Malaysia Bhd recently revised the delayed opening of its outdoor theme park, now known as Genting SkyWorlds, from Q4 2021 to Q2 2021.