Genting Malaysia is reportedly targeting an end of 2021 opening for Genting SkyWorlds, a new outdoor theme park at Resorts World Genting.
Genting Malaysia delayed the launch of Genting SkyWorlds until December 2021 in June this year. Earlier this month, the company started technical rehearsals at Genting SkyWorlds.
After Genting Malaysia reported its results for the third quarter of 2021, Nomura analysts Tushar Mohata and Alpa Aggarwal said they remain positive about the company's post-Covid recovery.
Genting's post-Covid recovery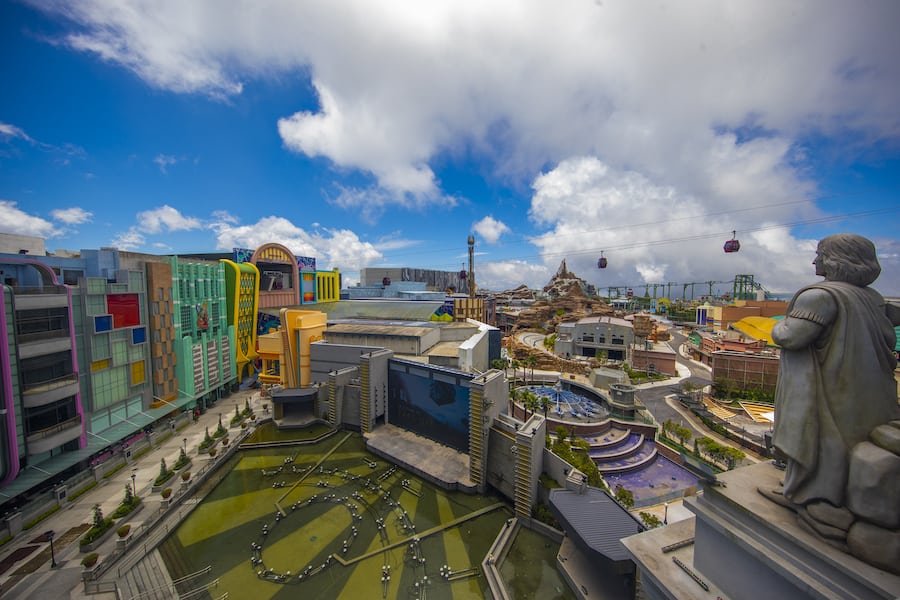 Nomura said investors are "likely to look beyond the [Q3 2021] blip towards a brighter [Q4 2021] and FY22, led by the opening of the resort, new attractions and gradual international border reopening for Malaysia".
"Since reopening and lifting of restrictions in October 2021, the Malaysian resort (RWG) is seeing strong recovery and trends are encouraging especially on weekends," the Nomura analysts added.
"For the much-awaited Genting SkyWorlds theme park launch, management appears to be targeting end-2021. Note that the theme park's attractions are already open for preview for employees and invited guests to gather feedback to iron out any operational kinks."
Genting SkyWorlds will feature nine themed lands based on original intellectual property (IP) and 20th Century Studios brands. Lands include Ice Age, Rio, Epic, Robots, Night at the Museum, Independence Day and Planet of the Apes.
SkyWorlds theme park launch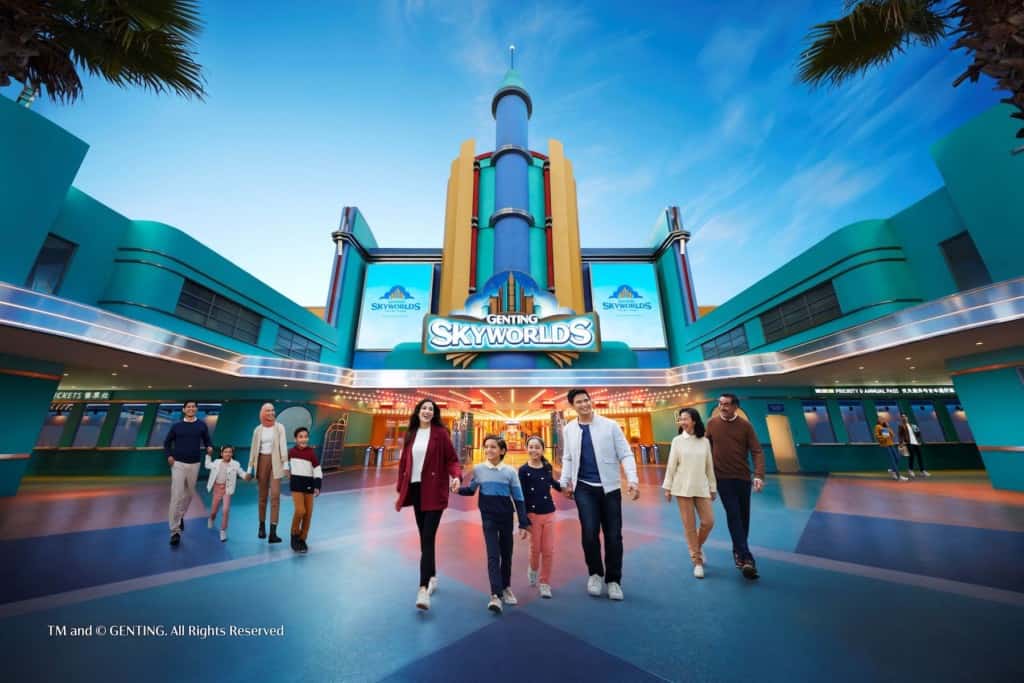 TA Securities Research (via The Star) said Genting Malaysia "shared limited information on its SkyWorlds theme park, not even the date for the grand opening" following a conference call.
"According to management, the group has invited guests and employees to preview the park, reassuring analysts that there have been no technical issues," TA Securities said.
Genting Malaysia has invested more than $800m in Genting SkyWorlds. The attraction will boast 26 rides and attractions across 26 acres, from coasters to water rides.
Genting Malaysia Bhd previously released a first-look video of Genting SkyWorlds.
Images: Genting Malaysia