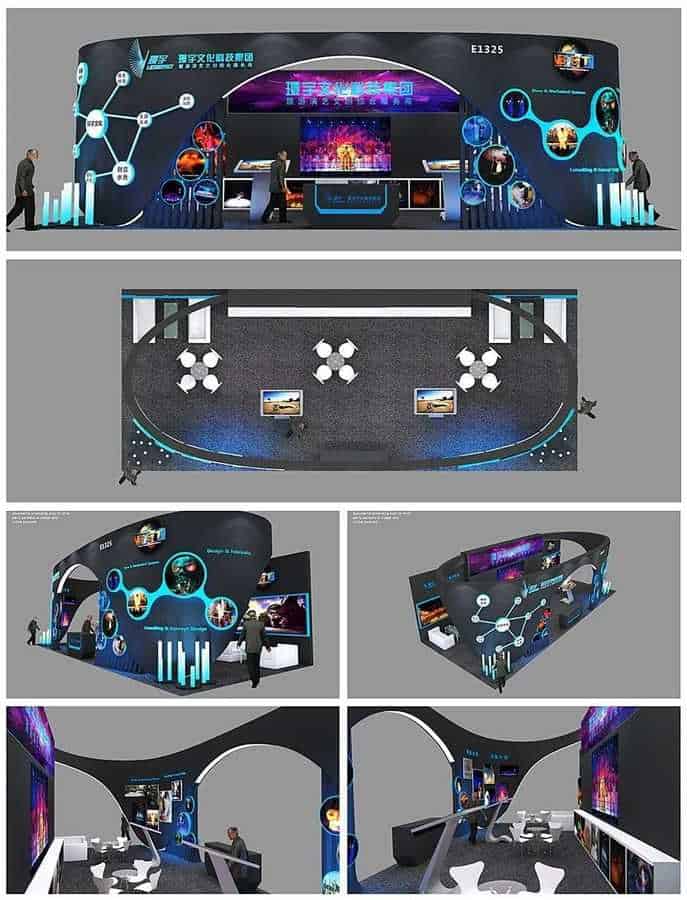 This will be the company's sixth consecutive year of exhibiting. It hopes to share their technical expertise in complex project management as well as create meaningful dialogues with their visitors. Huanyu Technologies will showcase new projects they have accomplished at the show.
Since 2013, Huanyu Technologies has exhibited at CAE through innovative ways. This year, visitors to their booth can learn about the companies capabilities in planning and design, advanced performing arts equipment, as well as their completed projects in areas such as cultural tourism, attractions, theme parks and more. These will be introduced and presented via high-definition LED touchscreens, that will allow visitors to get to know Huanyu Technologies through an interactive manner.
In the past year, the company has worked on a series of projects including bringing the history of ancient Yunnan to life in a spectacular stunt show.
Meet Juliet Hu and her team at booth E1-325. The China Attractions Expo takes place from April 1 to 3, 2019 at the New China International Exhibition Center in Beijing.