Merlin's chief corporate officer Matt Jowett has written to the Planning Inspectorate saying that the London Resort should withdraw and resubmit its plans.
This comes after the London Resort was granted a four-month delay to a government review, due to its "ecological status" and SSSI designation. The London Resort is expected to make various changes to its plans after being granted the extension.
In a letter dated 28 May 2021, Jowett said that, following legal advice, Merlin Entertainments believes that the London Resort Company Holdings (LRCH) plans should be withdrawn and the entire application resubmitted because of new information which will be included:
"It is apparent from the applicant's letter of 12 May 2021 and its accompanying schedules that information to be provided relates to far more than the SSSI notification," Jowett wrote.
"Indeed, they include a document described as 'Supporting Resort and Leisure Market Assessment', which plainly has no direct relevance to the SSSI status. There are multiple changes to application plans and other application documents."
London Resort public consultation
"The submissions by LRCH make no reference to consultation with the public and no reference to consultation with interested parties such as ourselves," he added.
In the letter, Jowett continued: "We have taken legal advice and it is clear from representations received from a number of interested parties in the intervening period that full details of matters envisaged by the applicant's 12 May letter were not consulted upon at the statutory consultation stage so that proper consultation was not carried out prior to submission of the application.
"Furthermore, since the information now proposed to be submitted was not published alongside the application, by extension the pre-examination stage notification and invitation for relevant representations likewise has not been properly carried out.
"It should not be assumed that a person who had not already made a relevant representation would still not wish to do so. The information now proposed may well have resulted in different responses from the public or other stakeholders."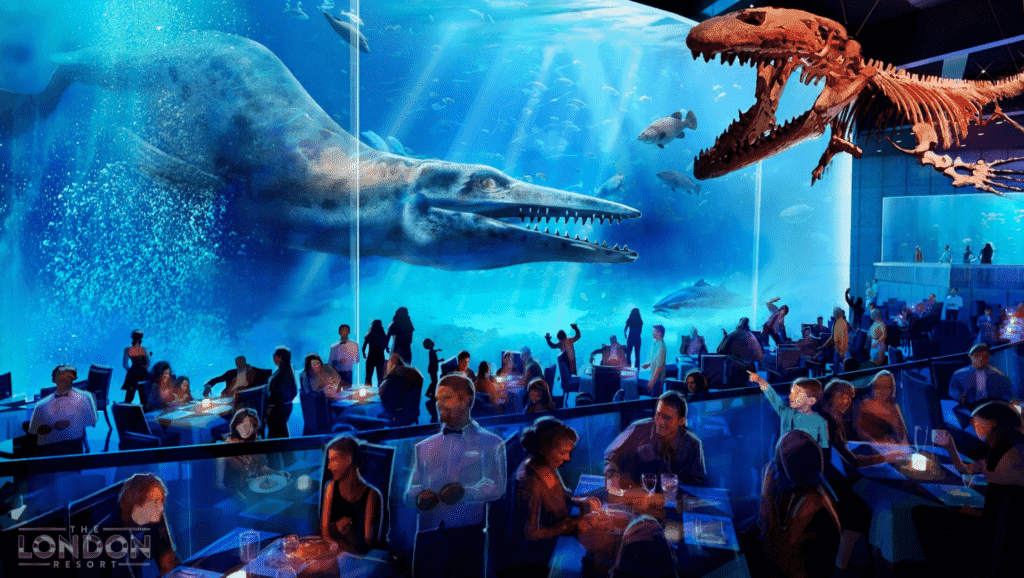 Jowett concludes:
"We consider it very important that the Planning Inspectorate considers these points, advises the writer and the public at large of its determination and proceeds accordingly in the interests of a fair, transparent and even-handed examination of the application. If it did not do so, there is a risk that any determination which did not take into account the issues raised may be subject to successful legal challenge."
Previously, a joint letter from four wildlife charities said LRCH "should have sought to withdraw their existing application and restart the pre-application process" following the SSSI designation.
In earlier submissions to the Planning Inspectorate , Merlin said: "Having now reviewed the extensive documentation submitted with LRCH's application, we remain deeply concerned that the UK's existing visitor attraction market is not being accurately portrayed. Consequently, we believe a case for the LR proposal has not been demonstrated."
BALPPA looks forward to welcoming LRCH as members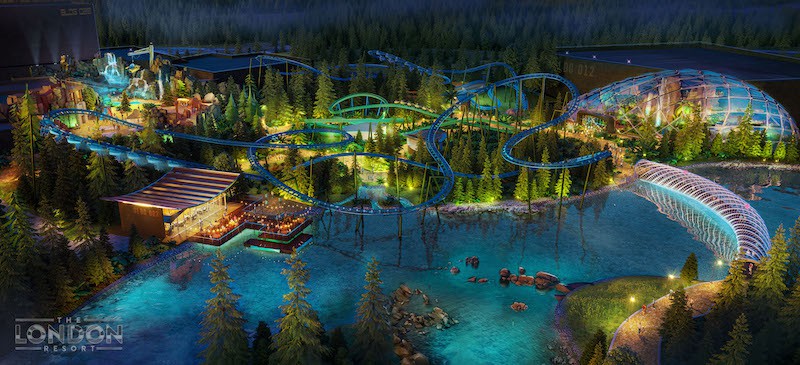 Paul Kelly, the chief executive of the British Association of Leisure Parks, Piers and Attractions (BALPPA), reiterated Jowett's comments in another letter to the Planning Inspectorate.
"Arguably, this document should have been submitted with the application at the end of December 2020, as it is likely to be highly relevant to the issues under consideration in the determination of the London Resort proposals," said Kelly.
"Particularly now that you have identified 'the nature of the UK's existing visitor attraction market and the effects on existing theme parks and resorts, including diversion' as a principal issue to be examined."
"I would respectfully ask that you further exercise your discretion in reopening the period for relevant representations being made, in order to allow potential interested parties to respond," Kelly added.
Kelly finishes by saying that "we wholeheartedly support any growth in our industry and welcome the contribution successful newcomers can make, especially when they promise to increase inward investment and bring in more inbound tourism. If LRCH are successful
in bringing this ambitious project to fruition, we look forward to inviting them to join BALPPA."
Back in March, the London Resort CEO PY Gerbeau said the project "will of course continue" despite the SSSI notification. Speaking at the greenloop conference's session on carbon neutral theme parks, Gerbeau unveiled the attraction's dinosaur themed land.
Images: LRCH