MK Themed Attractions, the Danish theming expert, has announced that its Halloween themed concepts have helped to create a 166% increase in guest attendance.
Halloween can be a great investment for attractions. MK Themed Attractions has an extensive Halloween portfolio, and its Comic and Scary Halloween themed concepts have helped Tivoli Friheden in Denmark increase guest footfall for their Halloween season by 166% over the last two years. The increase in attendees came from great family activities as well as the themed surroundings at the park.
MK Themed Attractions Halloween concepts are ready to install, allowing attractions to create an exciting Halloween story. The Scary Halloween themed concept was first shown at last year's IAAPA Expo Asia and IAAPA Expo Europe. The concept is detailed, with different integrated lighting. This gives the decoration one look during the day and a scarier one during the evenings.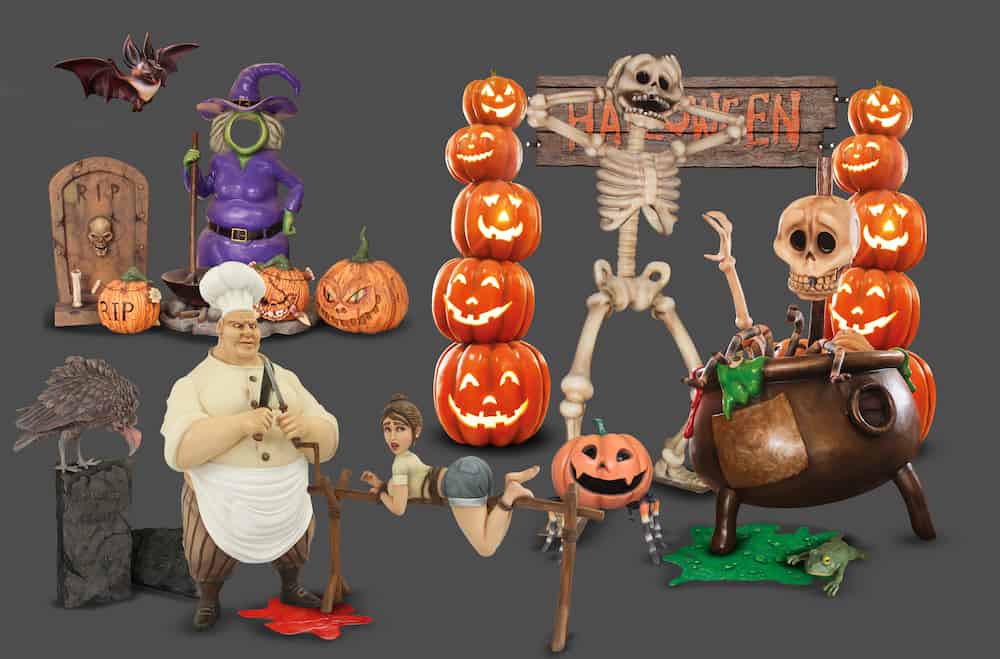 Going beyond pumpkins
MK Themed Attractions knows that creating a Halloween experience that guests will love goes beyond a handful of pumpkins. As Lars Nielsen, Themed Attractions specialist at MK Themed Attractions explains, "You need to create an intense themed experience, either by going all-in or by creating well established themed areas, and then make sure the experience starts before your guests enter your attraction, so it is built up to create excitement.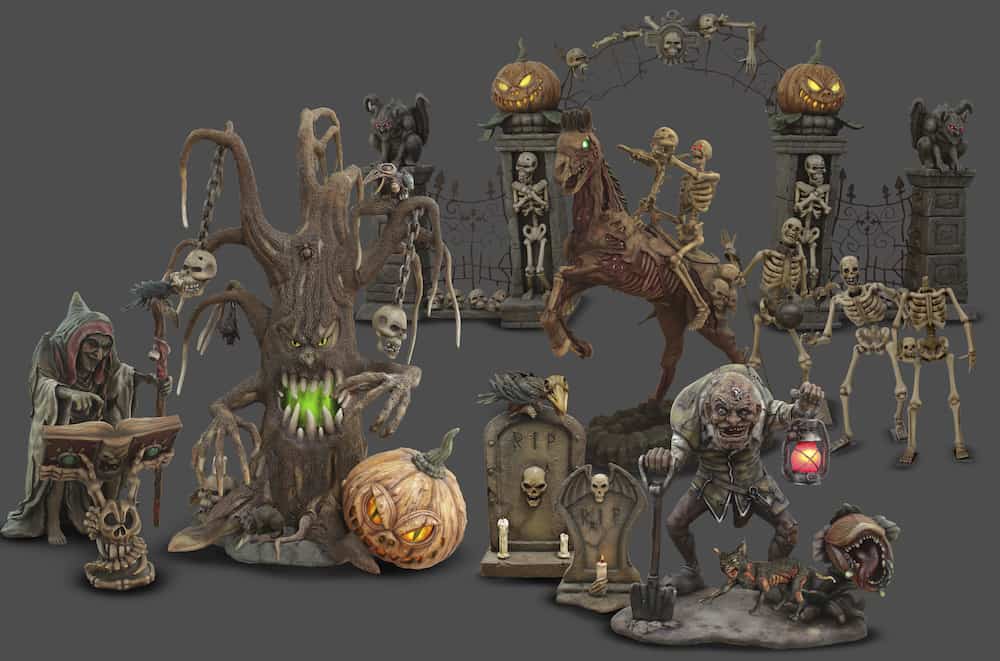 "We know that experiences are personal, so we see it as an advantage if you have both a Comic Halloween themed experience for the young and less brave, and a Scary Halloween themed attraction for the hardcore thrill-seeking guests."
MK Themed Attractions has also announced it will be producing and installing all theming for a brand new area at Paultons Park. The area is named Tornado Springs and will feature several new attractions. Tornado Springs will open in 2020 and will be a new destination at the much-loved park.