Raven Sun Creative, the immersive entertainment design and IP development firm, has announced that Louis Alfieri will be speaking at the Asia Attractions Summit in Guangzhou, China next month.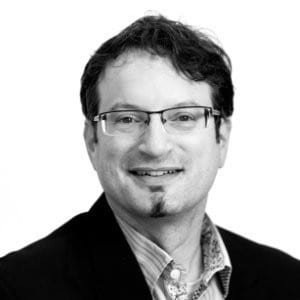 Raven Sun Creative is pleased to announce that its Principal and Chief Creative Officer, Louis Alfieri, will be speaking at the Asia Attractions Summit, held at the Mauve Hill Hotel Guangzhou in Guangzhou Sunac Cultural Tourism City on 5 December 2019.
The Summit for the Development of Chinese Cultural Tourism and the Attractions Industry in 2019 is being held by Asia Attractions magazine, which will also be holding its Golden Crown Award Ceremony during the event.
Demand for Chinese cultural tourism
The main topic of discussion at the summit will be the increased demand for Chinese cultural tourism, and its connection with innovation and emerging technology within the theme park sector. Leading operators and supplier from the Chinese theme park and leisure industry will be present, alongside guest speakers from the global attractions industry.
Alfieri is one of the key speakers lined up for the event and Raven Sun Creative is currently working on multiple projects in Asia, as well as the Middle East.
In addition to this, the summit will open with VIP guest speeches from Zhao Wenjing, Haichang Ocean Park, and Wei Bin, Sunac Resort. Attendees will also hear presentations from Alan Mahony, Atlantis Resort Sanya, Li Changxia, Haichang Ocean Park, Liu Yuzheng, Shanghai E.G.G. Creative Design Co. Ltd., and Bruce McMillen & Nelson Jeng, Romero VanRell Jeng McMillen and Associates.
In the afternoon, there will be a visit to Guangzhou Sunac Land, before the Asia Attractions Golden Crown Award Ceremony takes place in the evening.
Alfieri also recently spoke at MAPIC 2019, in the Leisure Talks: Technology @ Play conference session. During the session, he shared insights into how technology and play can help to build brand success in retail spaces.