Simtec Systems, a leader in motion simulation, is bringing two new attractions to China – a Super Wings themed FUNRIDE 21 and the first new HEXaFLITE 2.0.
Simtec Systems has been chosen as the supplier for the key attraction at OCT Happy Valley's new Super Wings themed land, at the park in Chongqing, China. The company is providing three FUNRIDE open cabin simulators with 21 seats each, placed in front of a 30-metre-wide screen, and is also supplying the AV system for the theatre.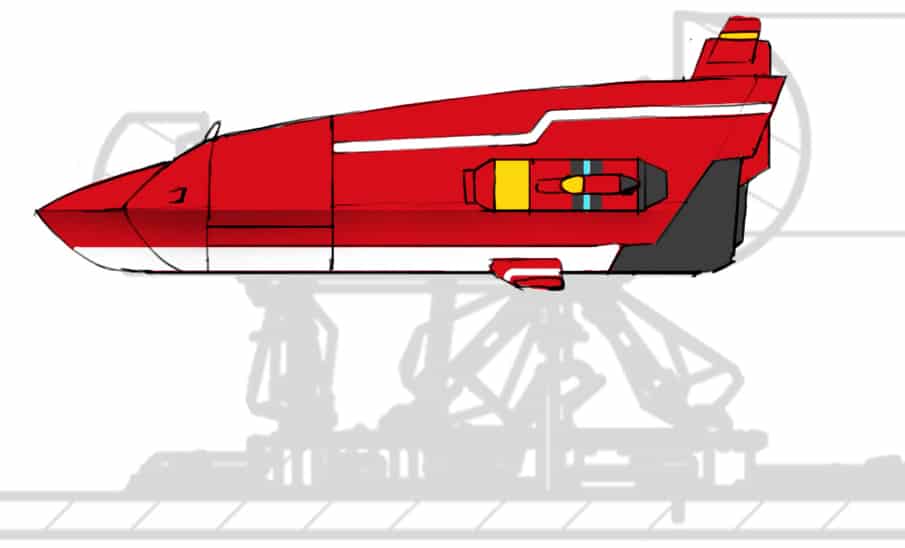 Following an investment of 600 million yuan, this new themed land is expected to open in 2021 and will cover a total of 40,000 square metres. It is being produced by Chongqing Happy Valley and Alpha Entertainment.
For this new attraction, Ledi Secret Mission, the simulators will be themed as aircraft from the popular children's animated IP, Super Wings, and moved by 6 DOF motion systems.
First new HEXaFLITE 2.0
Simtec Systems has also signed a sales contract with a client in China for its new HEXaFLITE 2.0 flying theatre. This will be installed for the client in the greater Macau area in 2022 and will include 48 seats and special effects.
The HEXaFLITE 2.0 combines the classic FUNRIDE 6 DOF simulator with a flying theatre for a unique new experience. The motion system can be started in the loading position and the attraction allows full 6-DOF movement in any system position. As well as this, the seats can be tilted backwards while in the loading position and an extended screen above means visitors can look into the sky or even into other worlds.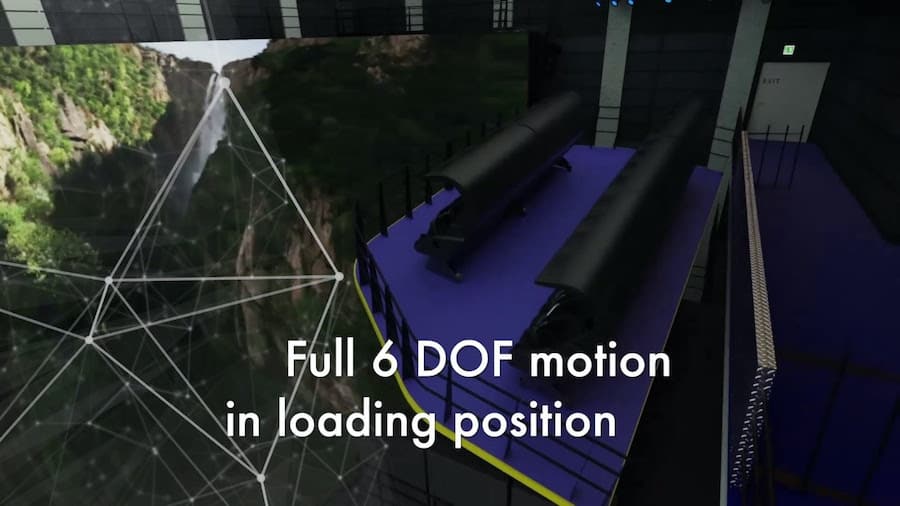 Simtec Systems has been able to connect with clients, colleagues and friends in the industry despite the challenging year, by attending both IAAPA Virtual Expo: Asia and the blooloop V-Expo.
While the team missed the annual Footprints from the Heart fun run for Give Kids The World Village, which usually takes place at IAAPA Expo in Orlando, it was happy to take part in the virtual edition organised by IAAPA in its place.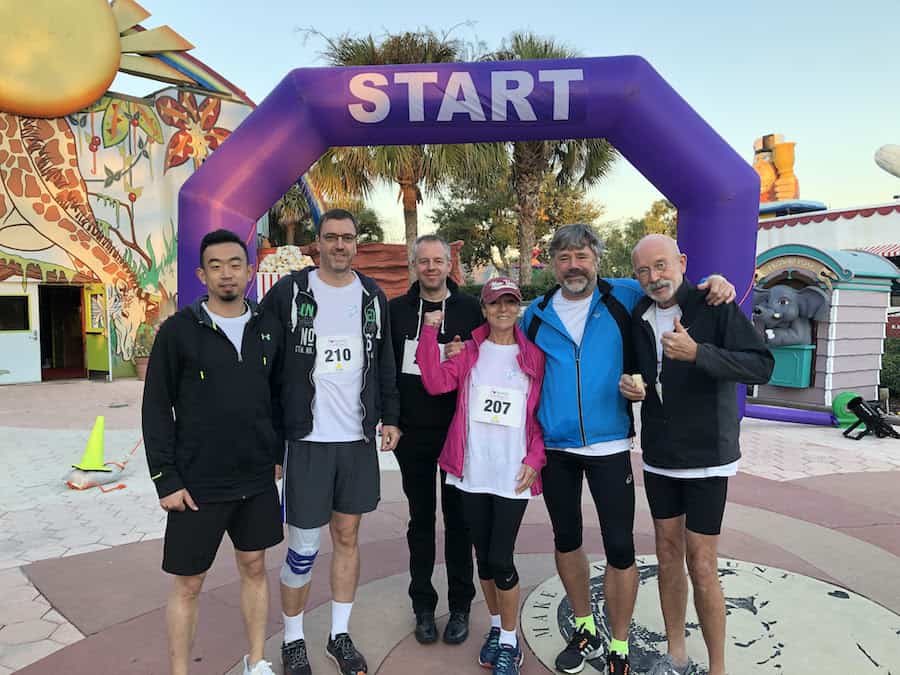 Simtec Systems will also be organizing a 5K run and 1K walk in Braunschweig with its local partners to raise funds for GKTW.
The company first presented the cutting-edge HEXaFLITE 2.0 flying theatre concept in 2019.