Longtime Disney Imagineer and Vice President Executive Creative Director for Universal Creative, Steve Tatham, has today launched stevetatham.com
Steve Tatham has launched his own consultancy and will be available for keynote addresses, workshops and consultation sessions, including working on ideas and processes one-to-one.
Tatham has many years of experience in the attractions industry, having worked at Walt Disney Imagineering for 28 years. He started at Disney as a show set designer within weeks of completing his Masters of Architecture at UCLA and then progressed through the roles of show designer, show writer, copywriter, Manager of Advanced Projects, Senior Manager of Connected Experiences, and Principal at Walt Disney Imagineering Research and Development.
Following this, Tatham was asked in 2014 to lead a team for Universal Studios Japan and moved to Osaka for four years, before returning to the US to take on a position leading the development of new Universal projects in Orlando, Florida.
Preparing for the future
2020 has been a challenging year for the attractions industry but now comes a chance to take stock and prepare for the future of the sector.
"It's also a time for me personally," says Tatham, "to spread the magic around a bit. I think there are a lot of non-theme park businesses out there that could benefit from the way we've learned to make amazing projects happen sometimes against staggering odds."
Over the years, Tatham has put on weekly 'Creative Inspiration' sessions with his teams in Glendale, Osaka and Orlando, including guests from organizations such as Cal Arts and Google as well as interviews with Disney legends, like Marty Sklar, Floyd Norman and Richard Sherman, who worked with Walt Disney himself.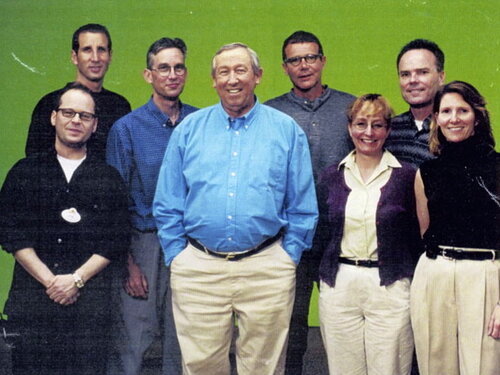 Sklar, who passed away in 2017, once told Steve, 'I'm glad you're continuing to bring these traditions and processes to the next generation and "doing it in the Imagineering way."'
"Steve is one of our industry's most versatile and inspiring leaders," says Adam Bezark, president of The Bezark Company in Los Angeles. "He has such a broad range of skills that he's become a natural builder of strong, energized teams.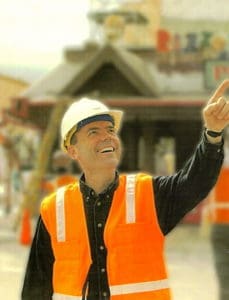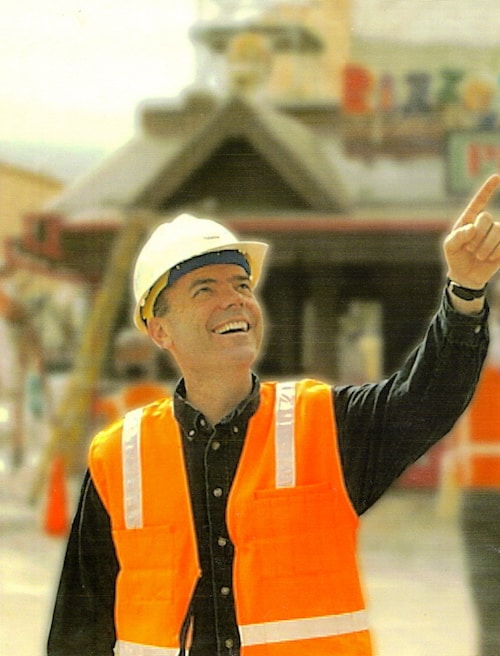 "Every project he's worked on has been bigger and more sophisticated than the last, starting with Disney and culminating with some truly mind-blowing mega-projects at Universal. He's able to take a team from that first spark to the final, built project… and keep them sane and smiling even under the pressures of crazy deadlines and heavy construction. We can't wait to work with Steve on some of our upcoming gigs; he's one of the greats."
During his career, Tatham has learned by working with titans of the industry as well as amazingly talented project teams. Now, he's ready to share that knowledge and experience with companies, corporate event audiences, and individuals.
Earlier this year, blooloop spoke to Universal to get some insights into the new Bourne Stuntacular show at Universal Orlando Resort, the park's most technologically-advanced stunt show to date.
Meanwhile, it has been announced that Super Nintendo World at Universal Studios Japan will open to the public on 4 February 2021.