Ghibli Park, a Studio Ghibli theme park in Japan's Aichi Prefecture, has resumed construction following a temporary suspension and is on track to open in fall 2022.
According to SoraNews24, building work on Ghibli Park started earlier this year, before it was temporarily suspended in response to the coronavirus crisis.
Construction has now resumed, with Studio Ghibli setting an official opening date of fall 2022 and holding a groundbreaking ceremony later this month.
Aichi Prefecture governor Hideaki Omura confirmed: "We are still on track and are planning to open the park in fall 2022."
Groundbreaking ceremony set for July 28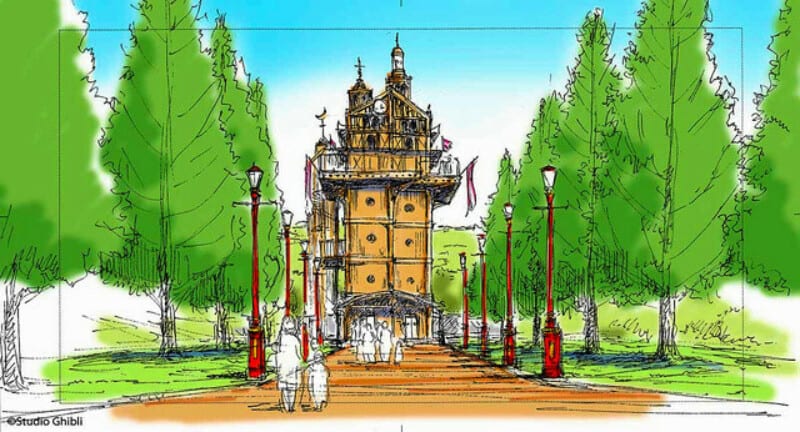 Ghibli Park, which will be build in Aichi Expo Commemorative Park, will boast five themed lands, inspired by specific Studio Ghibli anime.
These include Ghibli's Giant Warehouse, My Neighbour Totoro-themed Dondoko Forest, and Princess Mononoke Village.
Additional areas are Springtime of Life Hill, which has attractions from Howl's Moving Castle and Castle in the Sky, and Witch Valley, based on Kiki's Delivery Service.
Construction will begin on Springtime of Life Hill, Ghibli's Giant Warehouse and Dondoko Forest on July 28. Studio Ghibli chairman Kiyofumi Nakajima will attend the groundbreaking ceremony.
Ghibli Park will feature five themed areas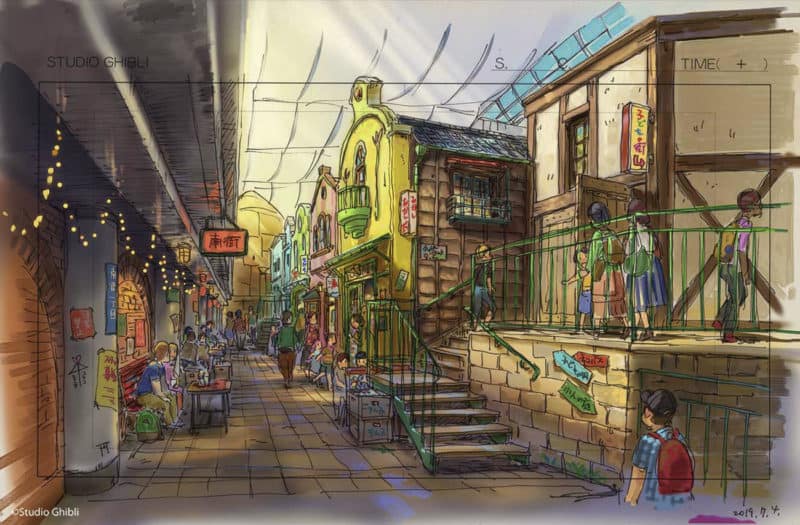 Springtime of Life Hill will feature a giant elevator offering views from above, while Ghibli's Giant Warehouse will have an exhibition room, video exhibition room, playing areas, and shops.
Dondoko Forest will house Satsuki and Mei's House, and Princess Mononoke Village will boast a sculpture of the Tatarigami spirit monster.
Earlier this year, Studio Ghibli released the latest concept art for Ghibli Park, unveiling some of the themed areas, as well as a dining area inspired by Spirited Away.
Hygge Circles Ugakei, a themed campground offering the ultimate glamping experience inspired by Studio Ghibli, is launching near Nagoya in Japan's Uga Valley in 2021.