greenloop, a new online event taking place 20-21 April, 2021, is the world's first conference looking specifically at sustainability in visitor attractions.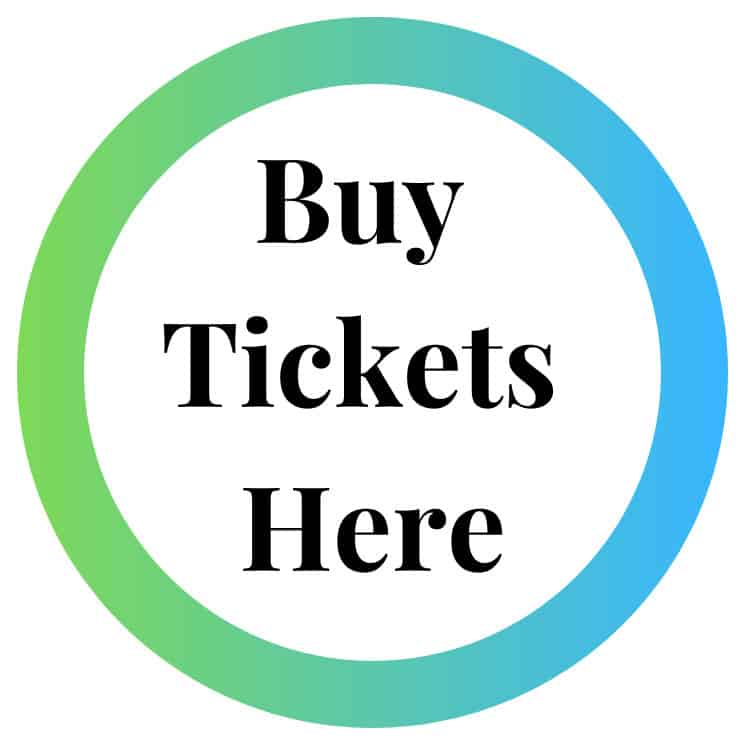 Our international line-up features speakers leading sustainability programmes at some of the world's leading visitor attractions, from major museums to theme parks and Expos, who will outline best practice, highlight key initiatives and developments. See our agenda here.
Our Show me the (green) money! session is at 3:15pm BST on Wednesday 21 April. In this session our speakers will consider the view point of consumers, operators, developers and investors to reveal why attractions should become more sustainable.
Why sustainability is good for business
Our speakers will talk about why being sustainable is good for business, from visitor expectations, to raising finance, to ROI of green initiatives. They will also talk about how not taking action now will be detrimental for visitor attractions.
We also have a sneak peek of the survey that A Difference View in association with Panelbase have carried out for us looking at visitor sentiment – our Year 1 Sustainability Tracker Report. In addition we have a summary of key insights from senior sustainablity leaders in visitor attractions.
This is a session full of useful strategic insights – not to be missed!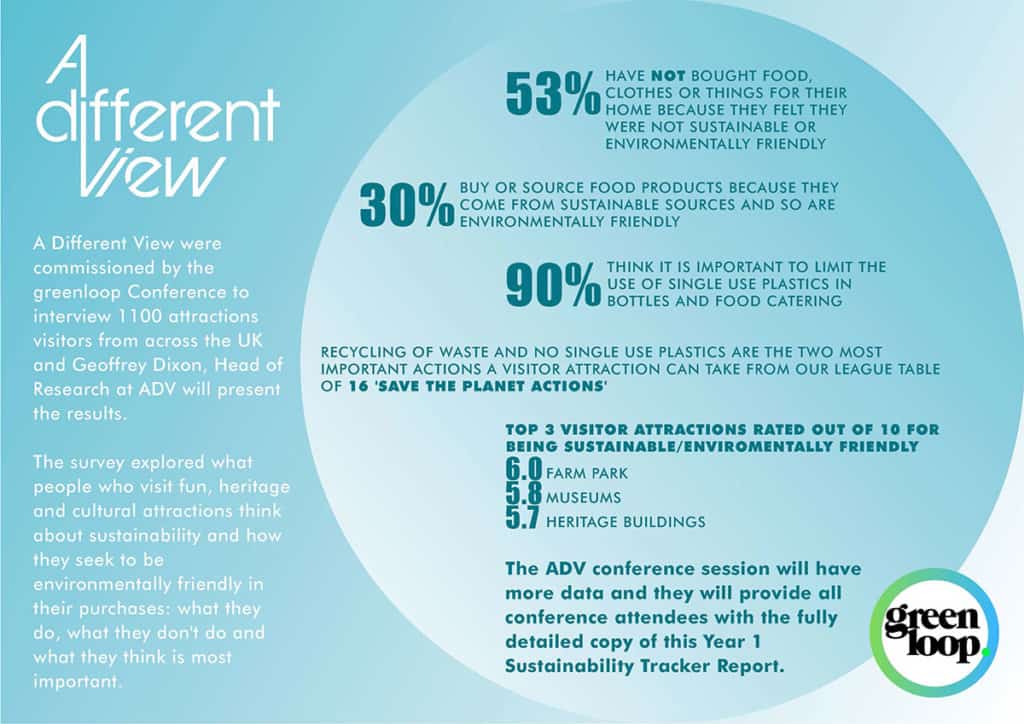 Attractions investment speakers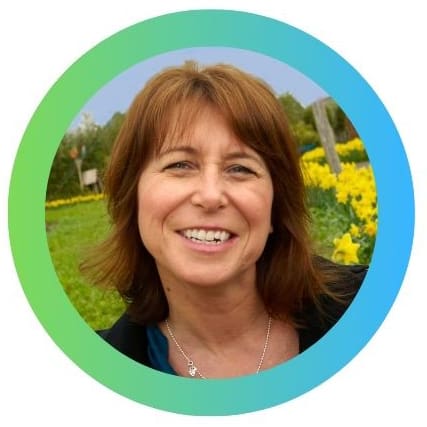 Gay Coley is Chairman of the Board at The Wave, a world-first inland surfing destination in Bristol that opened just over a year ago.
Gay was part of the founding team of the Eden Project, leading the funding for the £140m build. She was then Managing Director for 13 years, creating an attraction that contributed over £1.5bn to the local economy.
She then joined the Royal Botanic Gardens, Kew as Director of Public Programmes. Over the past five years she has worked on using leisure and tourism locations for sustainable development.
Michael Collins is a Senior Partner at Leisure Development Partners LLP.
Michael has over 20 years of consulting experience in leisure and entertainment real estate. He was a senior associate at ERA, working on projects in the MENA region.
He then founded LDP with Yael Coifman, his longtime collaborator. He works on projects around the world on theme park and attractions feasibility, economic impact, improvement and development strategy and more.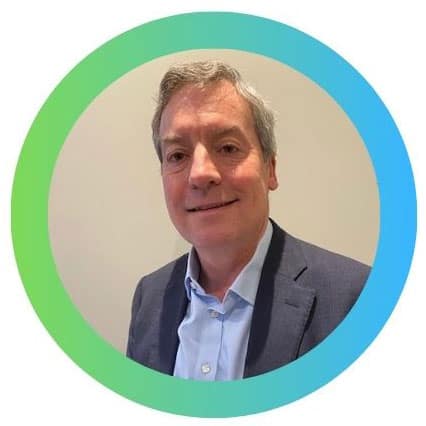 Philip Shepherd is a board member and adviser to numerous business within the hospitality and leisure sector.
Philip was a Partner at PwC where he worked in the Transaction Services division and led the Hotels, Leisure and Attractions practice.
He consults on strategy, financing, operations and transactions across the sector. He is currently chairman of International Event Management and is on the board of Culture 24 and the Chichester Festival Theatre.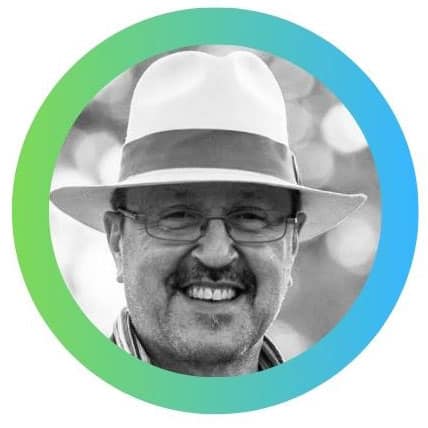 Geoffrey Dixon, Head of Research, A Different View.
As a global market researcher, Geoffrey has worked on tourism and visitor attraction projects in over 30 countries.
With this global mindset, he identifies and balances the needs of different cultures within his research.
Geoffrey will also give us a preview of the results of our Year 1 Sustainability Tracker Report, produced by ADV in association with Panelbase.
Tickets
We recognise these are challenging times for many in our industry and so have £24 (incl UK VAT) tickets for operators, institutions, students and job seekers.
Standard tickets are available at £72 (incl UK VAT) each.
Blooloop is supporting EARTHDAY.ORG and has committed to plant a tree for every greenloop ticket sold, and in addition donate 5% of our ticketing revenue to EarthDay's climate literacy programme.
All sessions will be live. Recordings will only be available to ticket holders.
Thanks to our sponsors
A huge thank you to our sponsors. Without their support we would not be able to put on this event.
Gold sponsors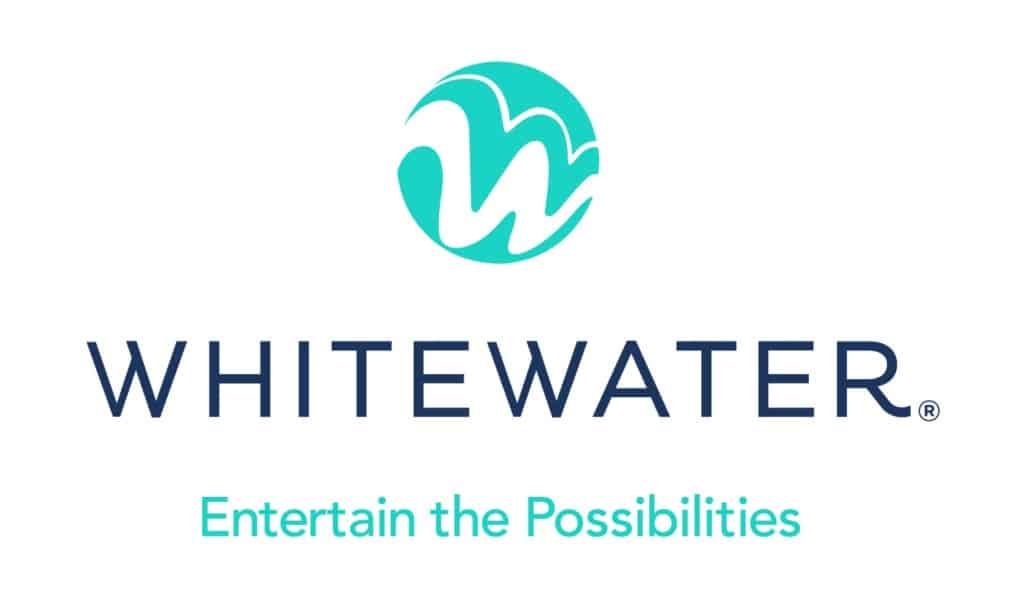 Want to sponsor this session? See our sponsorship opportunities here.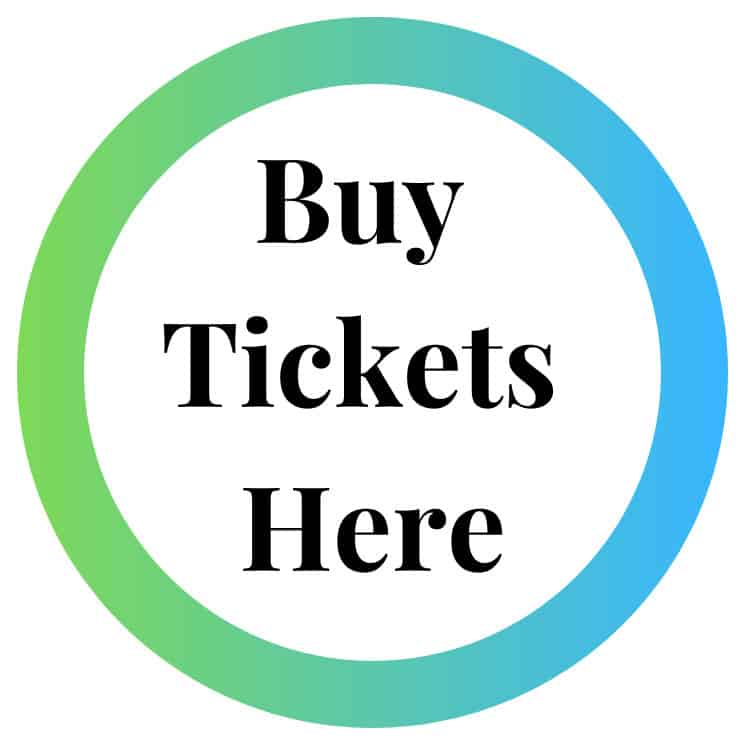 We also have some low maintenance, high impact, great value options for suppliers who would like to showcase their green innovations.
Please contact Alice at events@blooloop.com.
Be part of the solution for the planet – join the conversation at greenloop and help future proof your business and the industry.