Universal Beijing Resort is reportedly planning its second phase of construction after two months of operations. The project is expected to expand the attraction by 2.2 square kilometres.
The construction plans for Universal Beijing Resort were revealed during a press briefing on Wednesday (December 1), with local media reporting the news (via China Daily).
The expansion will add 2.2 square kilometres to Universal Beijing and involves building five more hotels to join the Universal Studios Grand Hotel and NUO Resort Hotel.
Speaking the press briefing, Beijing Municipal Government official Cui Shuqiang said the resort, which currently covers 1.8 square kilometres, will eventually welcome up to 10 million annual visitors.
10 million annual visitors in Beijing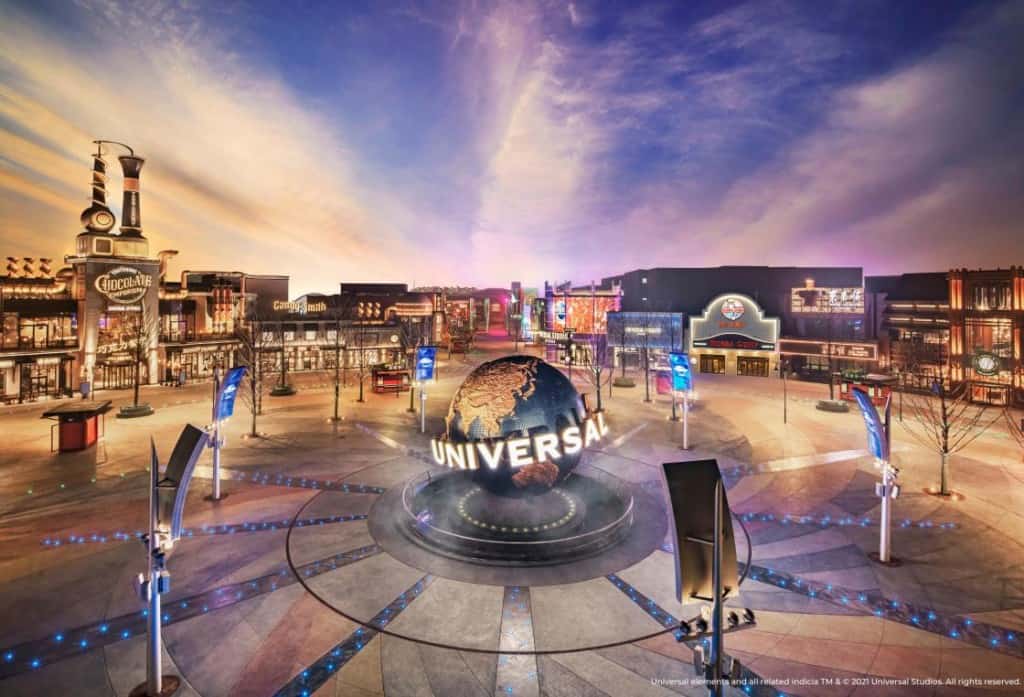 Universal Studios Beijing became the world's fifth Universal Studios theme park when it opened in September. It is the third Universal Studios attraction in Asia, and the first in China.
The park marries Universal experiences with Chinese culture across seven themed lands. These include Universal's first Kung Fu Panda land, the world's largest Minion Land and the first Transformers-themed land in the world.
Universal Studios Beijing features 37 rides and attractions. In addition to the theme park and hotels, Universal Beijing Resort includes Universal CityWalk Beijing.
During the opening ceremony, Tom Williams, who is set to step down as chairman and CEO of Universal Parks & Resorts, said Universal Beijing "has been 20 years in the making and marks an important milestone".
Meanwhile, Universal Beijing president Tom Mehrmann is taking on a newly created role as president of Pacific Rim at Universal Parks & Resorts. He will continue to oversee Universal Beijing, as well as Universal's parks in Hollywood and Japan.
Images: Universal